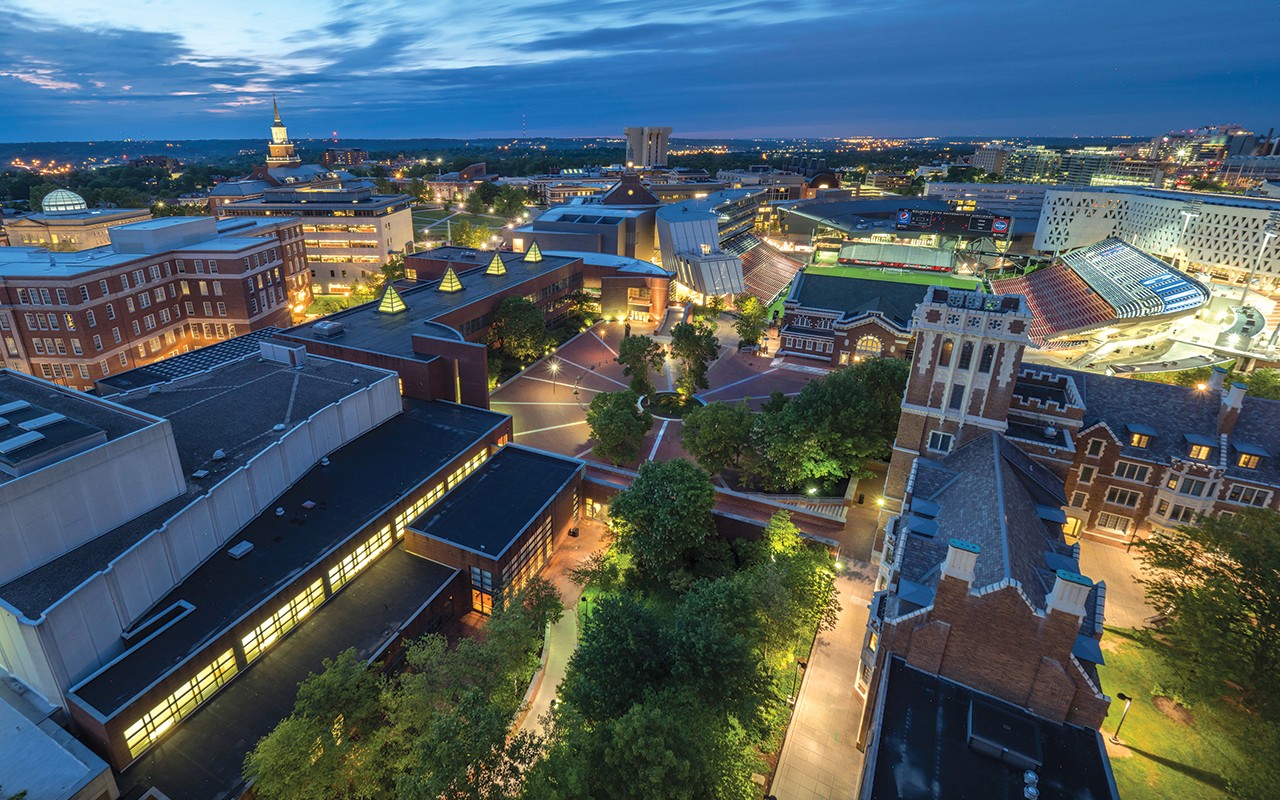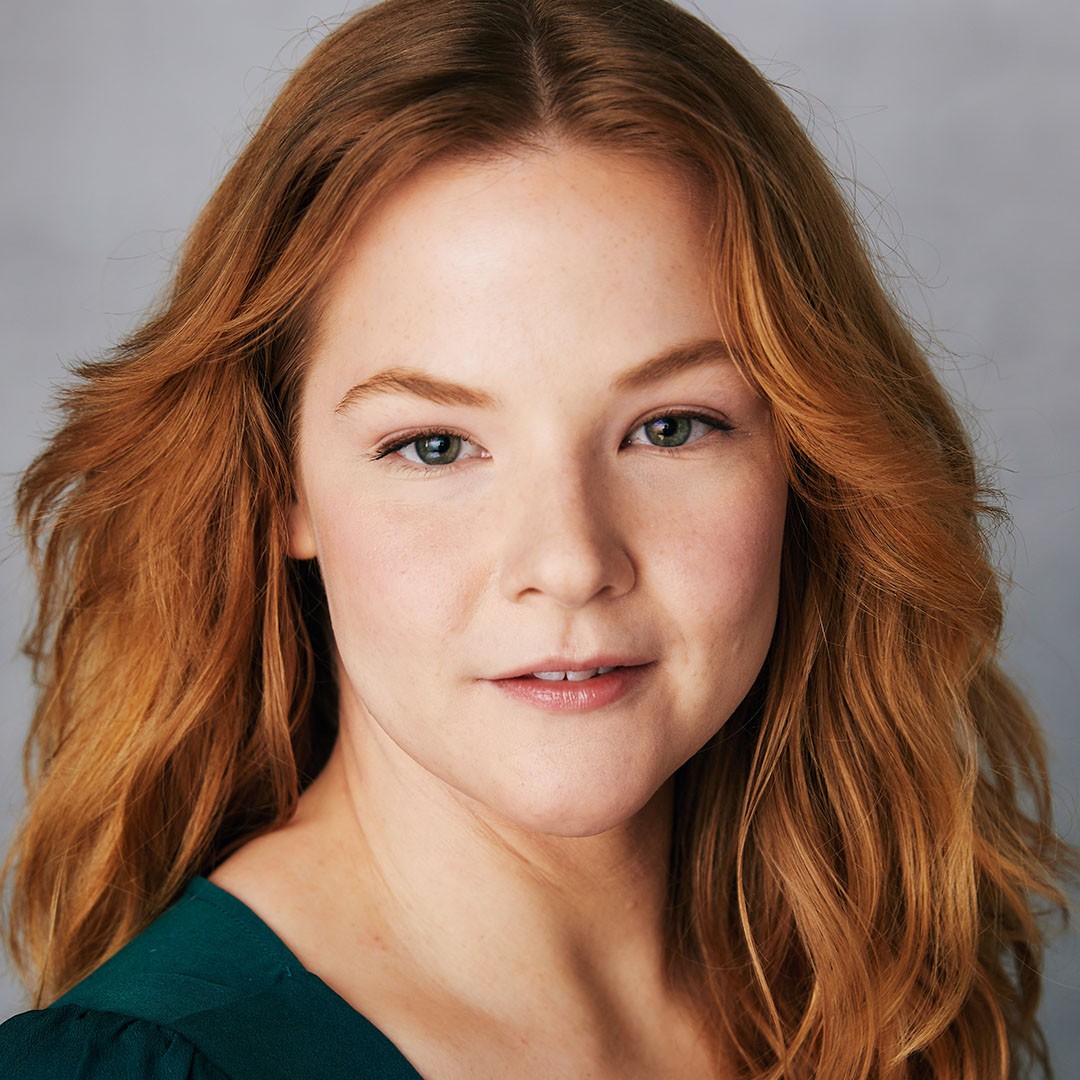 Michelle Joy Jardine is an actor, writer and producer from Chicago. Before completing her BFA in Acting at the University of Cincinnati College-Conservatory of Music (CCM), with a minor in Political Science, she studied comedy and improvisation at the famed Second City Conservatory. While at CCM, Michelle played Elizabeth Welsh in Blue Stockings and originated the role of Amaryllis in MJ Kaufman's Association of Controlled Dreamers. Upcoming on-camera credits include Bethany in the web-series Next Best Thing and Elle in Michelle's own original short film, We Want A. When not creating, you can find her researching the historical intersections of urban planning and family law and their present-day implications. Michelle is perhaps best known around town for her many pig backpacks.
Spot 1: Committing is hard—so don't! Work out at any gym, try any work out and do it all with one app. Try ClassPass for free.
Spot 2: Sure, you can go horseback riding, or skydiving, or you can lie on your couch and eat ice cream while crying at infomercials. Tampax allows you to do it all. Period.
Spot 3: What if you could say I love you in chocolate? Sweet, silky, and smooth: Dove Chocolate—the new language of love. 
Spot 4: When I had acne, I made up a lot of excuses to not go out. And when I was tired of my excuses, I got rid of my acne with Differin gel. Do things Differin.
Spot 5: We don't always say what we mean. But when we do, it means everything. Give meaning with a card from American Greetings.
Spot 6: LUNA doesn't wait for change. We fuel it. LUNA Whole Nutrition Bars. Someday is now.