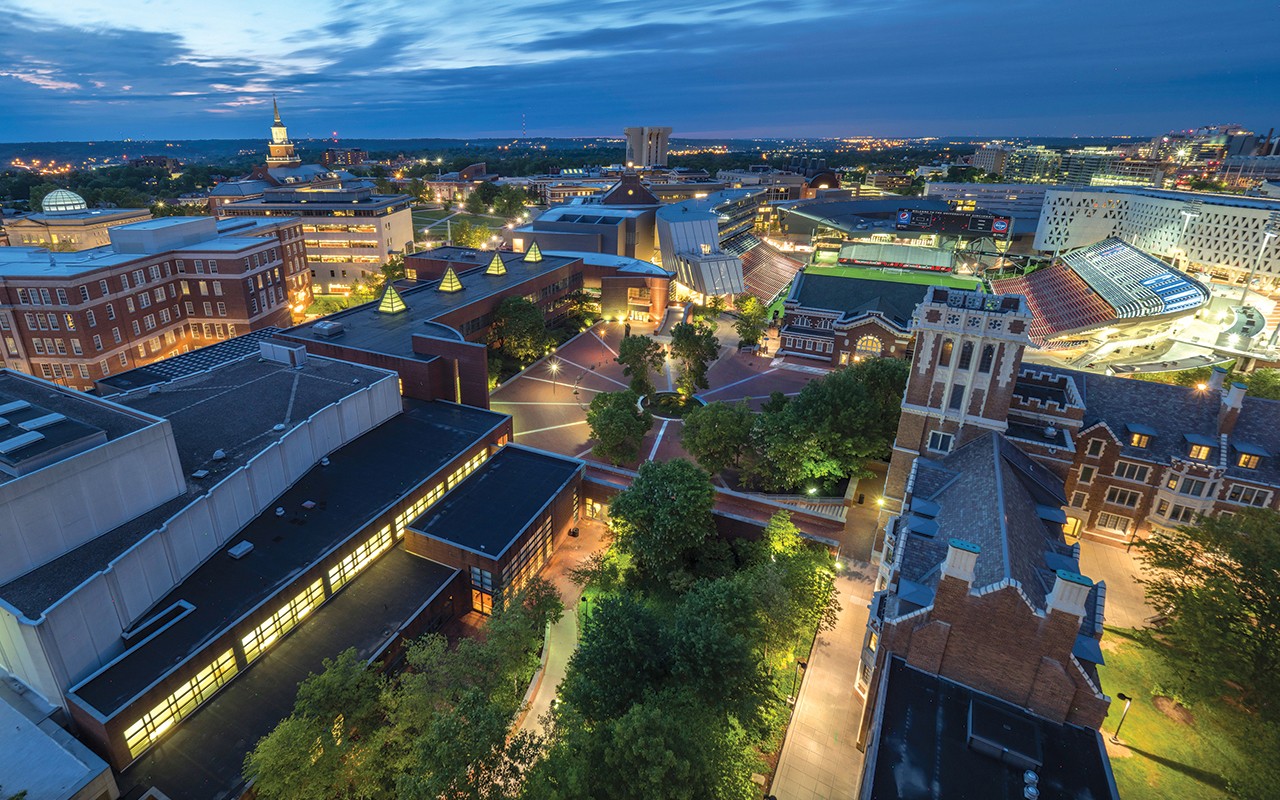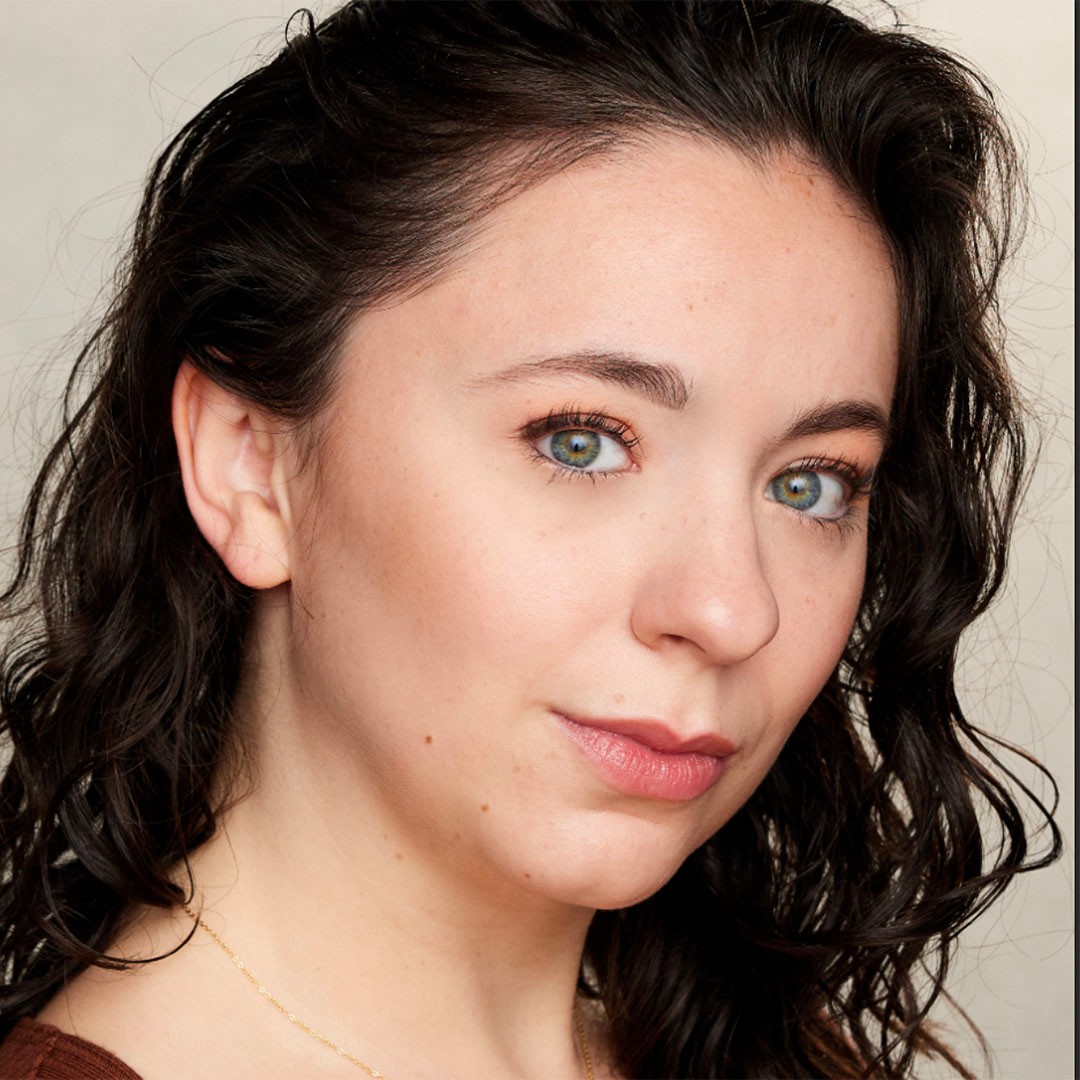 Rachel J. Jones is an up-and-coming actor and creator. She recently received her BFA in Acting from the University of Cincinnati College-Conservatory of Music. At CCM, she appeared in Oscar Wilde's Lady Windermere's Fan as Rosalie, Shakespeare's A Midsummer Night's Dream as Puck and Julius Caesar as Lucius/Messala. Beyond the main stage, Rachel was in many lab productions at CCM, including playing #8 in Sarah DeLappe's The Wolves, as well as the titular role of Agnes in John Pielmeier's Agnes of God. In her final year at CCM, she produced the Midwestern premiere of Nick Payne's Constellations, where she also played Marianne. Rachel is often cast as the "good girl in a bad situation", or as a sprightly tornado of chaos. Outside of acting, Rachel enjoys spreading kindness, being an advocate for women's equality and spending quality time with her family in her scenic home state of Michigan.
Spot 1: New from Hasbro, it's Paw Patrol! Help out Ryder and Marshall as they protect the shoreside community of Adventure Bay!
Spot 2: Hi Suzy! Guess who just got her FIRST CAR? MEEE! My parents just switched to Geico, and saved 15% on car insurance. (Cute honk sound effect) Want a ride to school tomorrow?
Spot 3: My boyfriend is cooking dinner tonight... (Short pans clanging sound effect) (Noah Buyak confused boyfriend recording) hmmm ... luckily I brought my pepto bismol in my purse ... just in case…
Spot 4: At Kelly's, our lattes are hot, our cold brew is strong, and our customers are family.
Spot 5: You deserve a relaxing soak. Frothy and fragrant bubbles are at your fingertips with bubble bars, new from Lush Cosmetics.
Spot 6: We get it. Balancing a job on top of school is a job itself. But with the myworkday app, all of your shifts are in one place. Myworkday. Made by people who get it.