CCM Musical Theatre

2022 Senior Showcase
The University of Cincinnati College-Conservatory of Music proudly presents the 2022 Musical Theatre Senior Showcase.
Co-Directors/Choreographers Justin Bohon, Katie Johannigman and Eric Santagata
Music Director and Arranger Julie Spangler
Percussion Hayden Floro*
Sound Engineers Brenden Friedel*, Alec Group*
Sound Advisors Matthew Tibbs, Emily Porter
Videographer and Editor Jack Bolander*
Camera Operators Cam Biros, Kiara Gross*, Chloe Otterback*
*CCM Student
Special thanks to Denton Yockey, Deborah Neiheisel-DeZarn, Mandy Powell, Diane Lala, Roger Grodsky, Vincent DeGeorge, Keyona Willis, Taylor Stilson, CCM Voice Faculty, Curt Whitacre, Becky Butts, Mikki Graff, Melissa Neeley-Nicolini, Kenyatta Davis, Ghost Baby OTR, Sterling Shelton, Mandy Powell, Haley Root, Nate Jones and COVID Safety Officer Sarah Summerwell.
WATCH NOW: Experience CCM Musical Theatre Class of 2022 Virtual Senior Showcase
The 2022 Senior Showcase is now available to watch on-demand!. Originally performed and recorded at CCM's Patricia Corbett Theater on March 11, 2022; program details and credits above.

Get to know the Class of 2022: Click on the "About" button below each senior's name to access their professional bios, resumes, websites and contact information.
CCM Musical Theatre's Class of 2022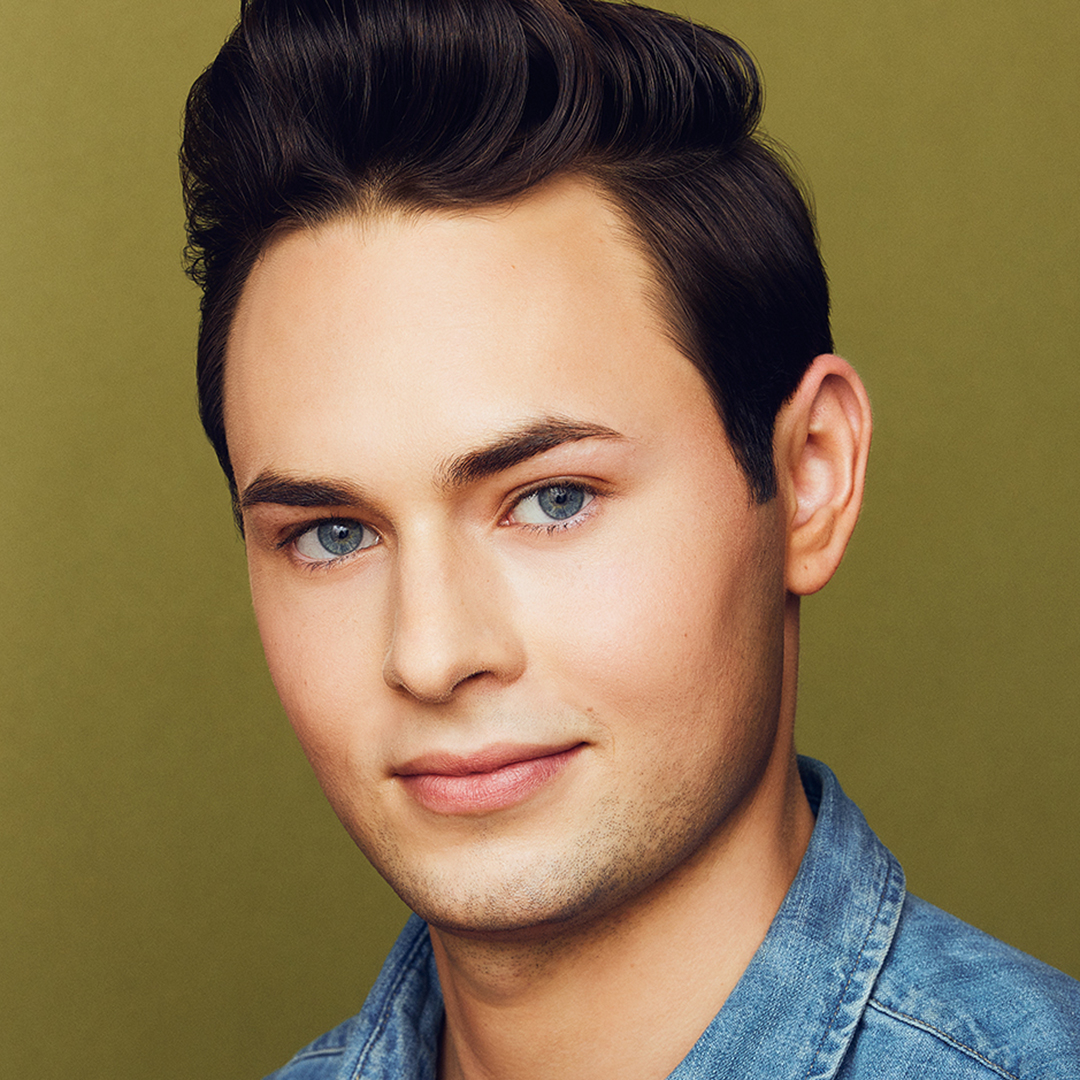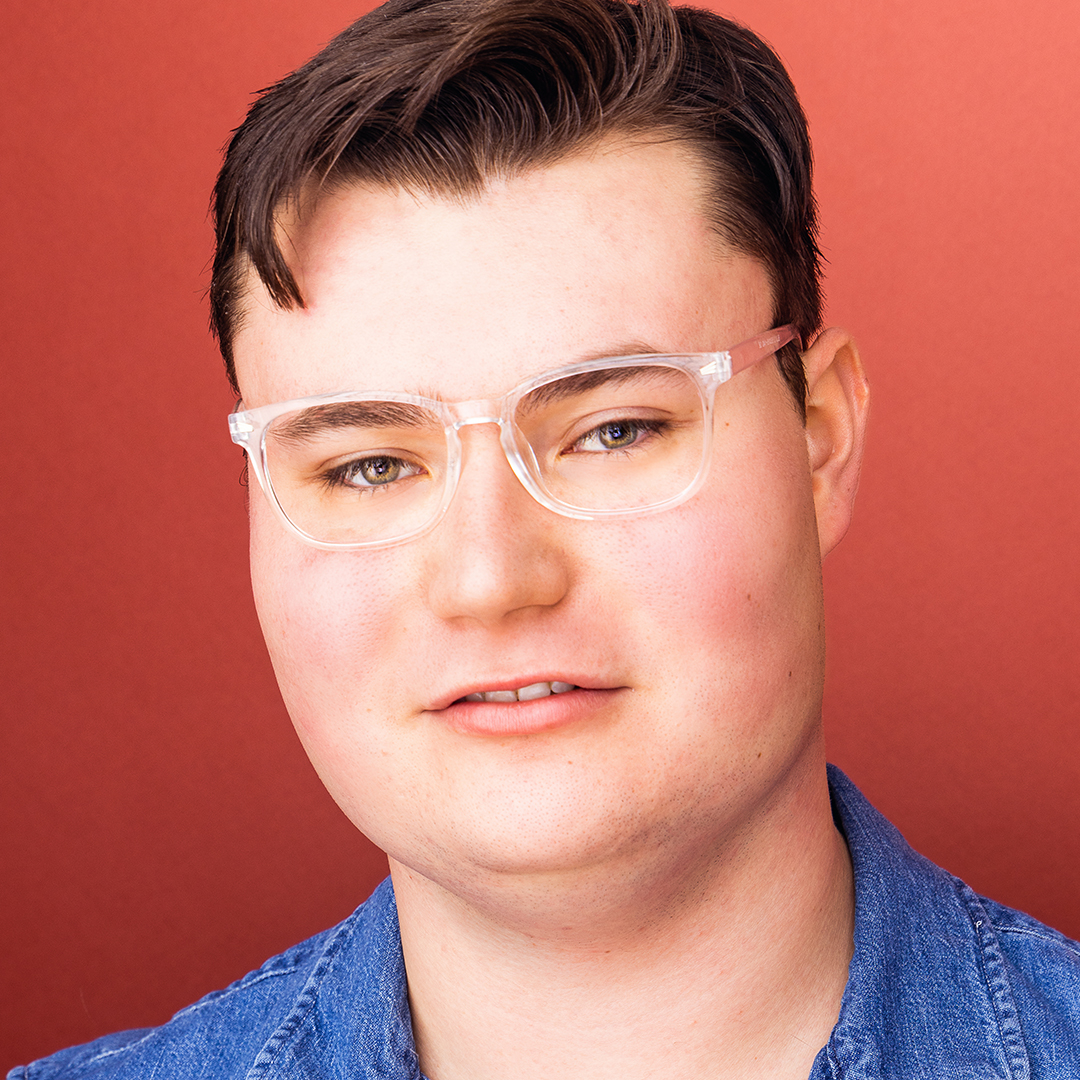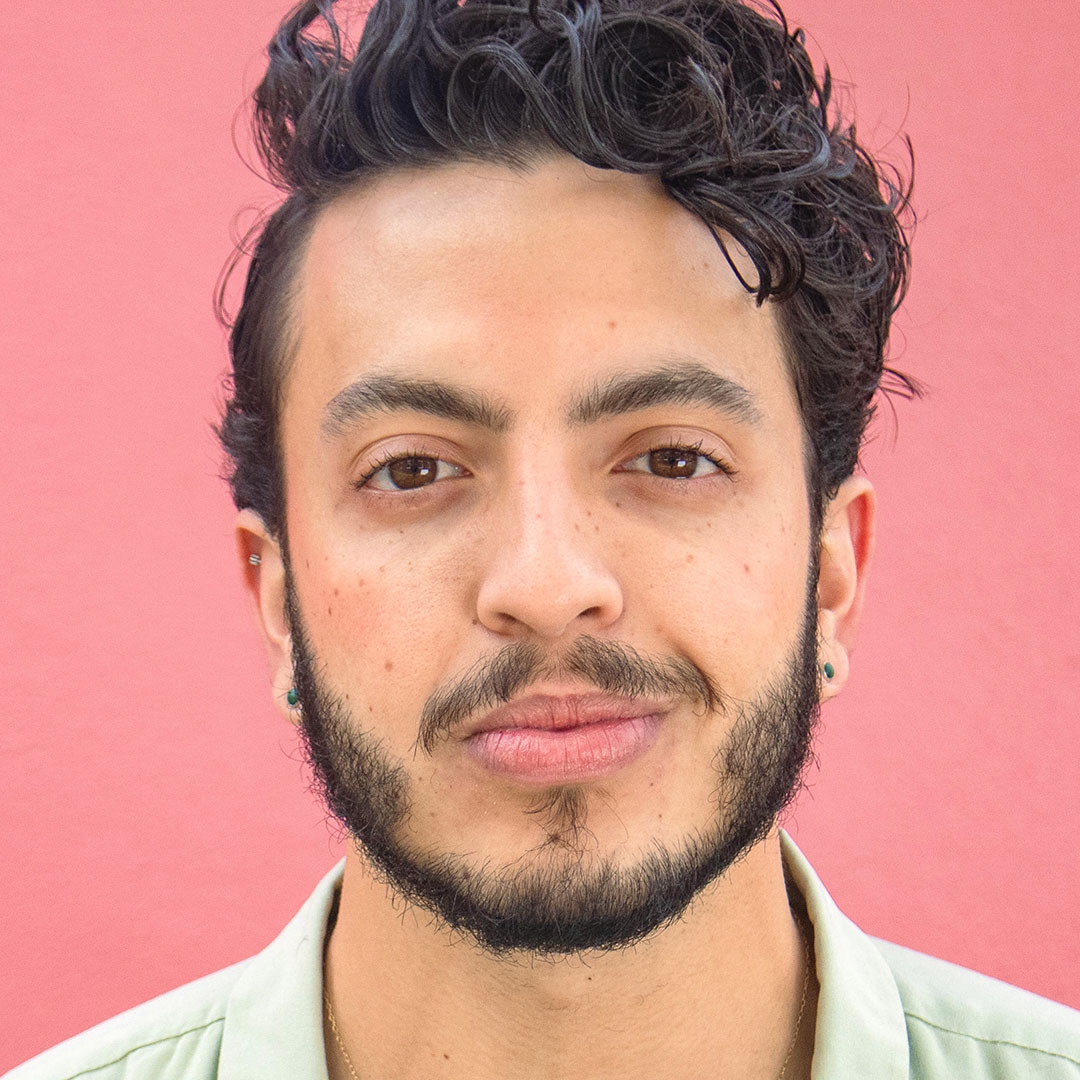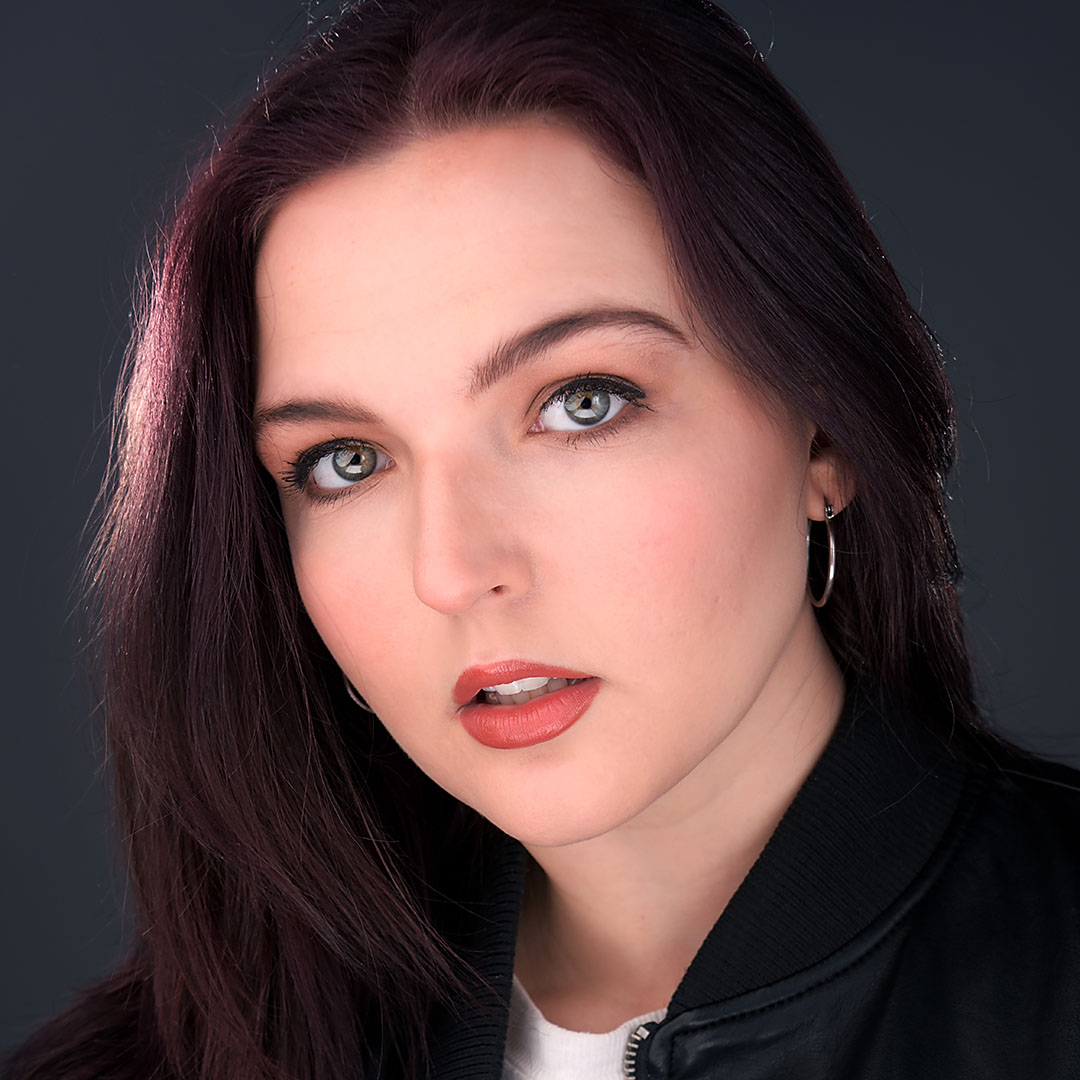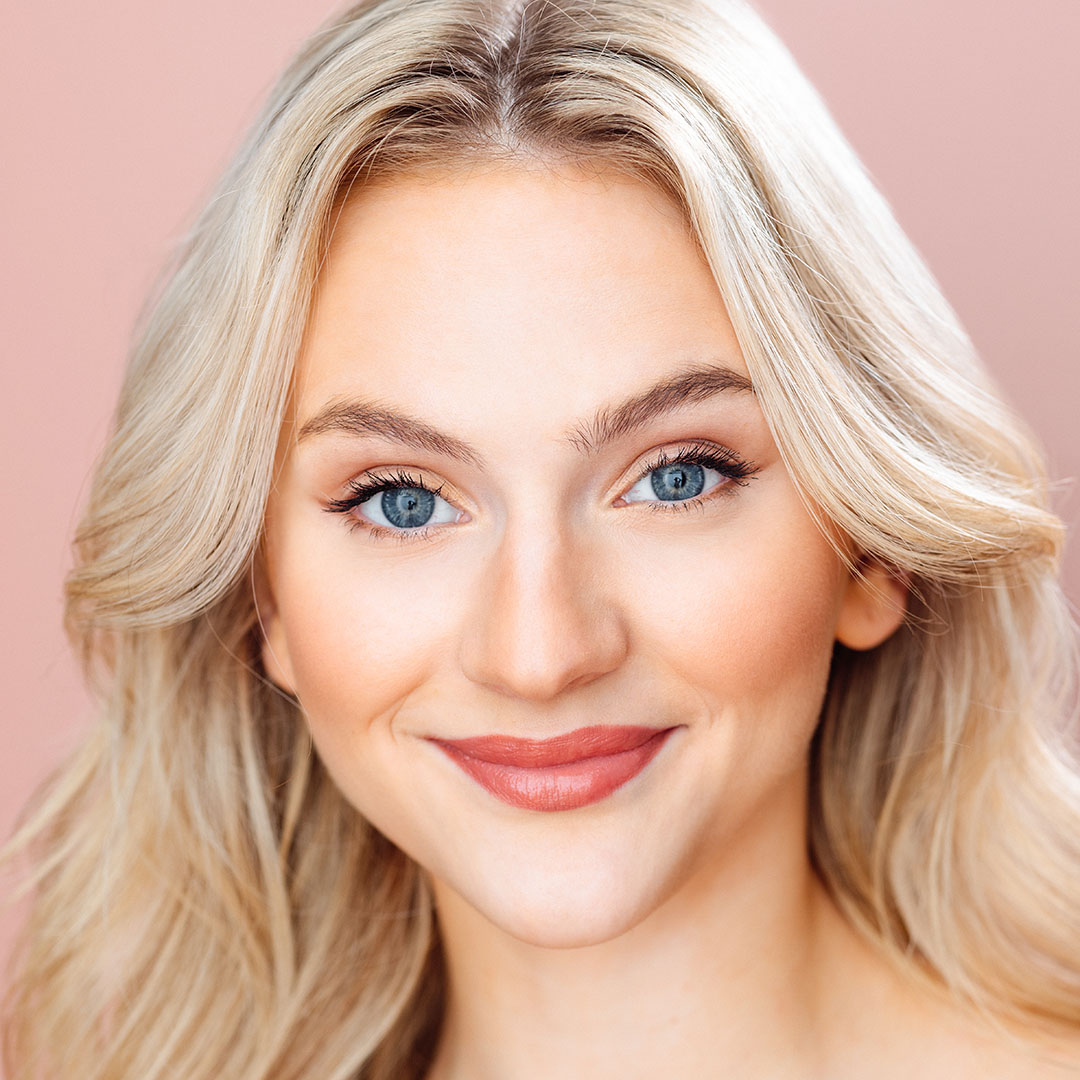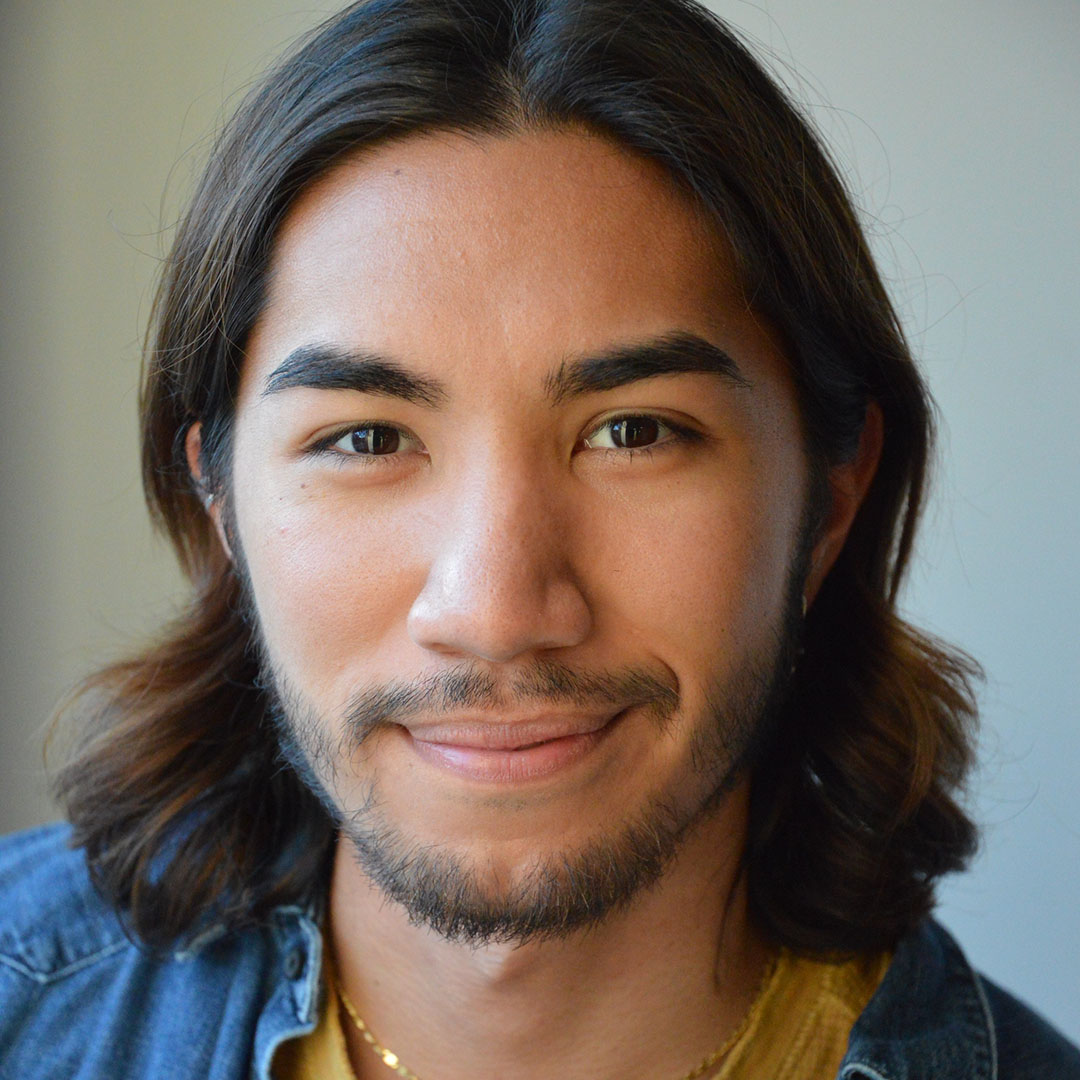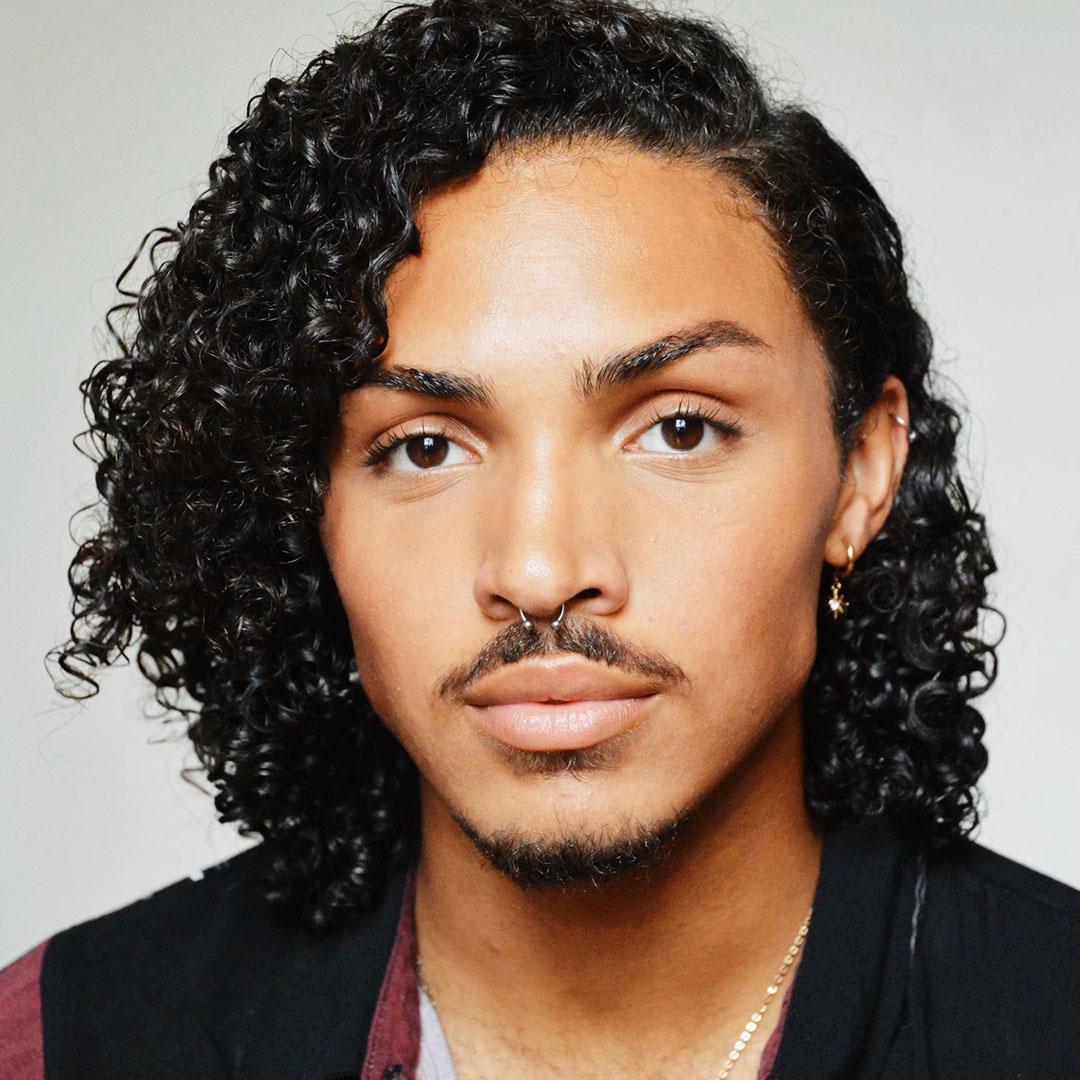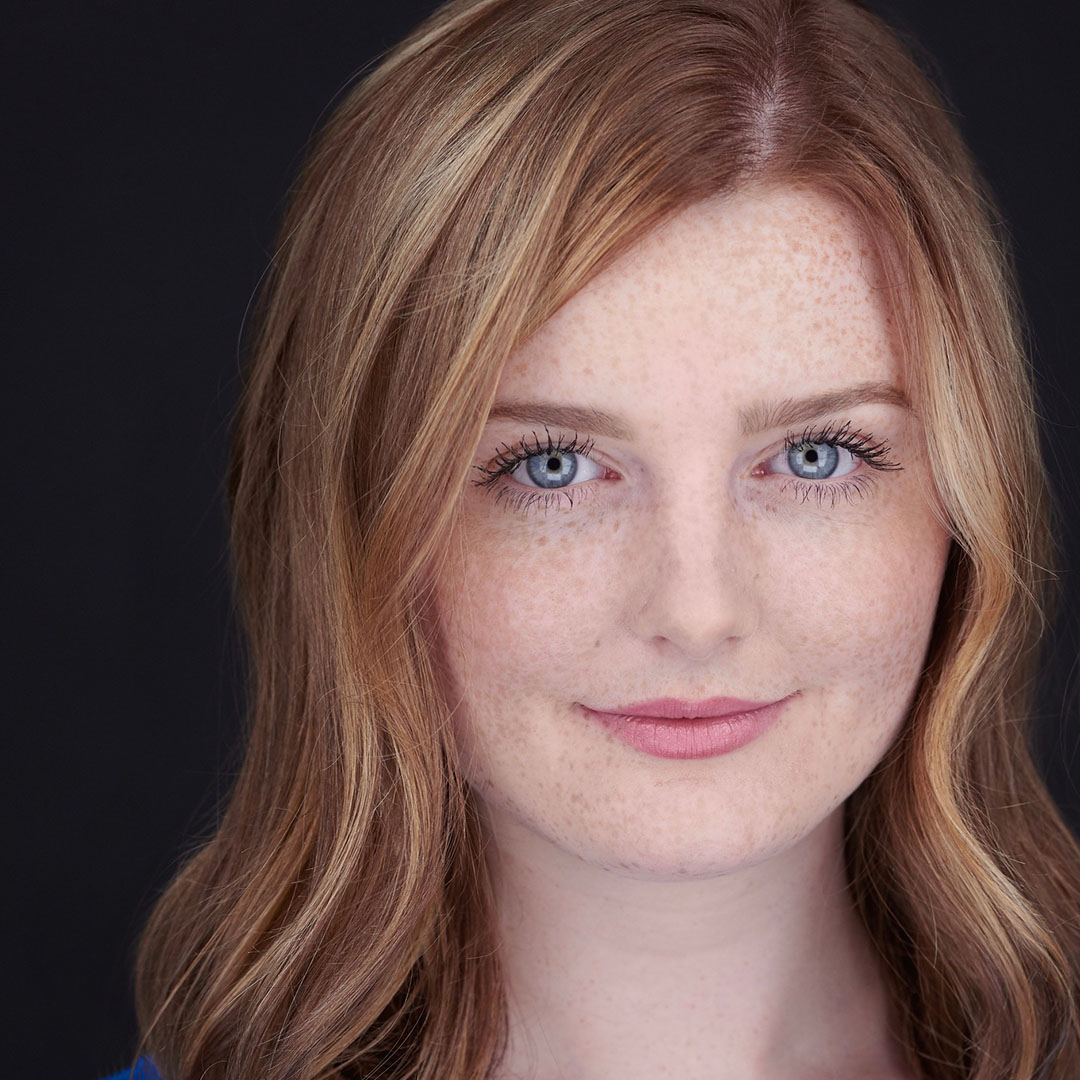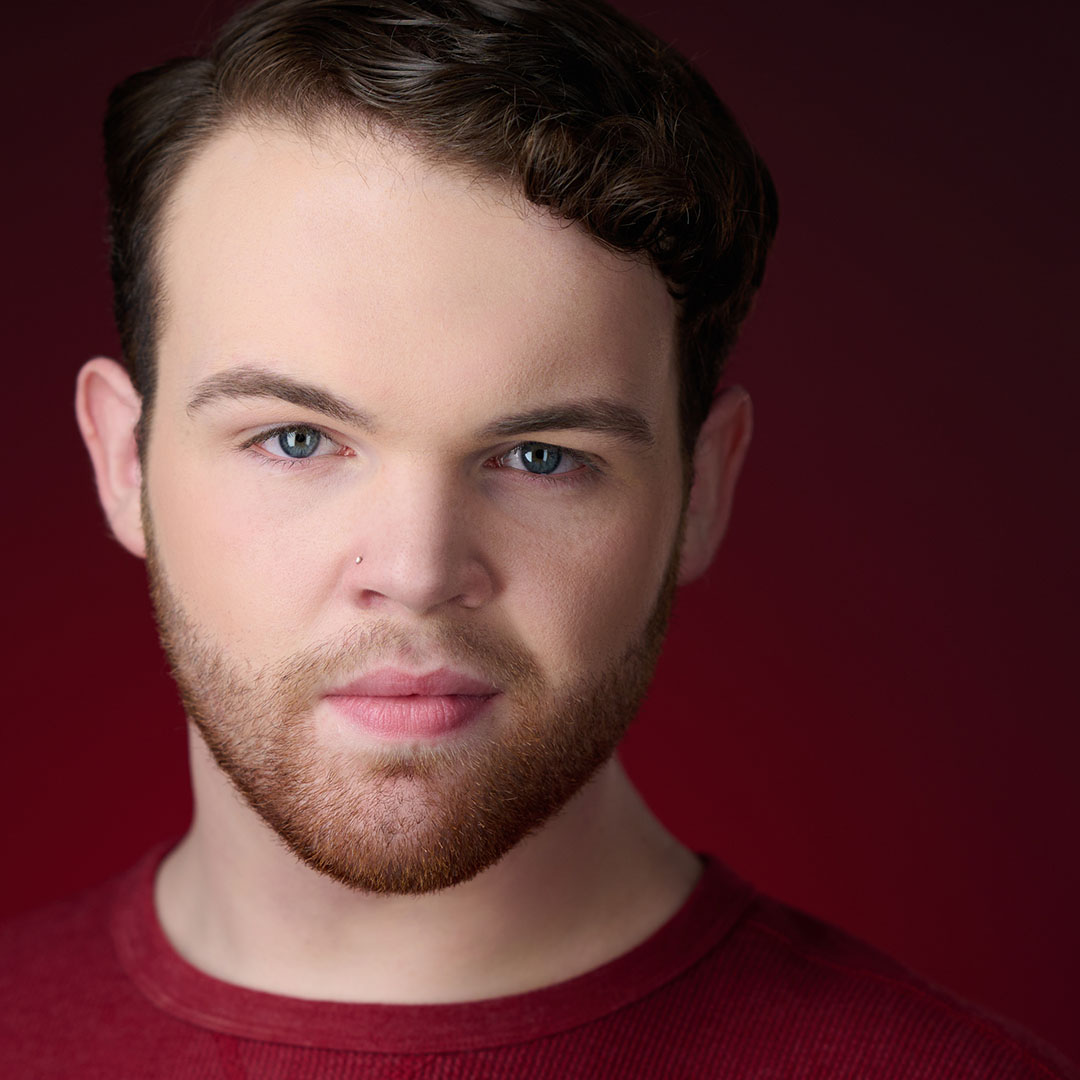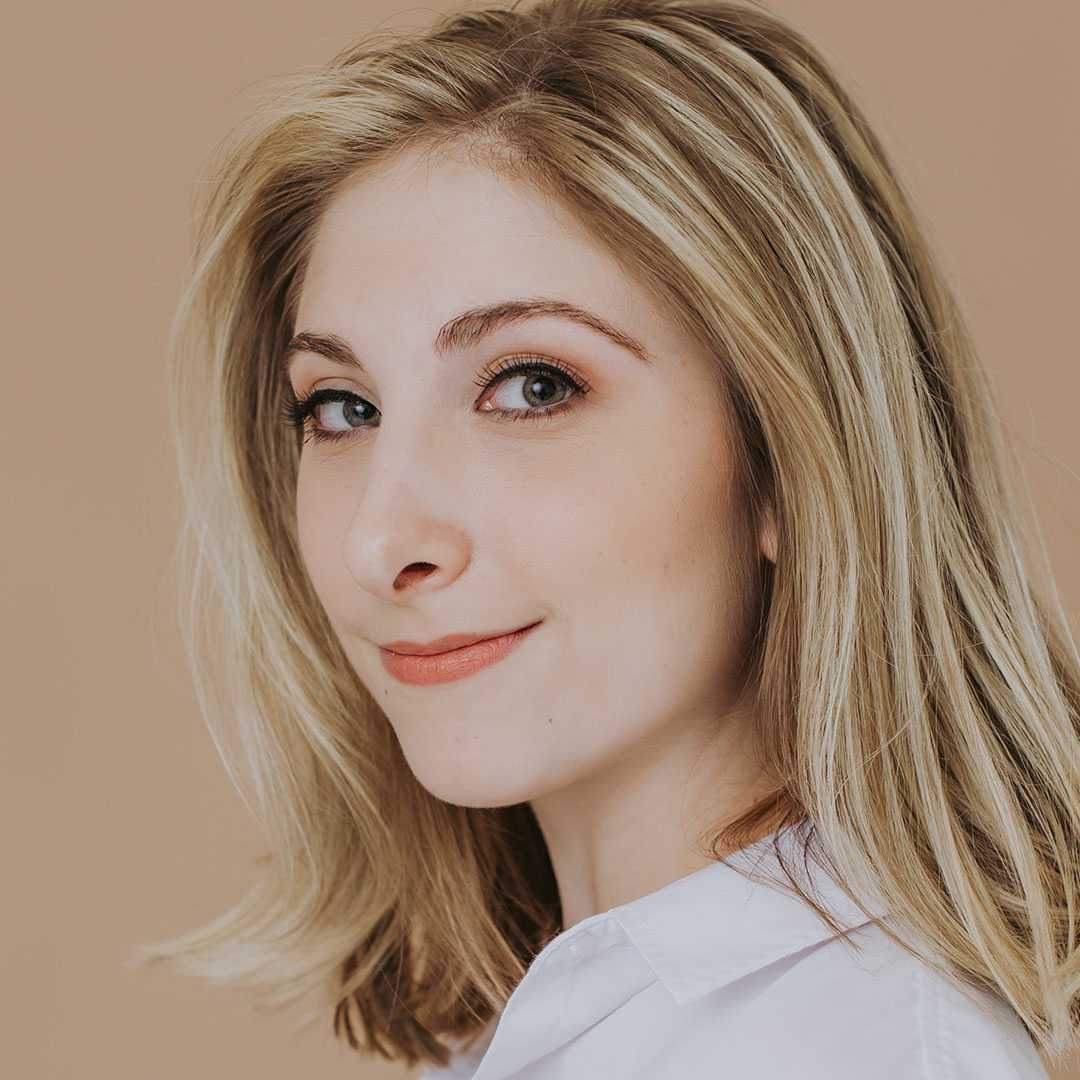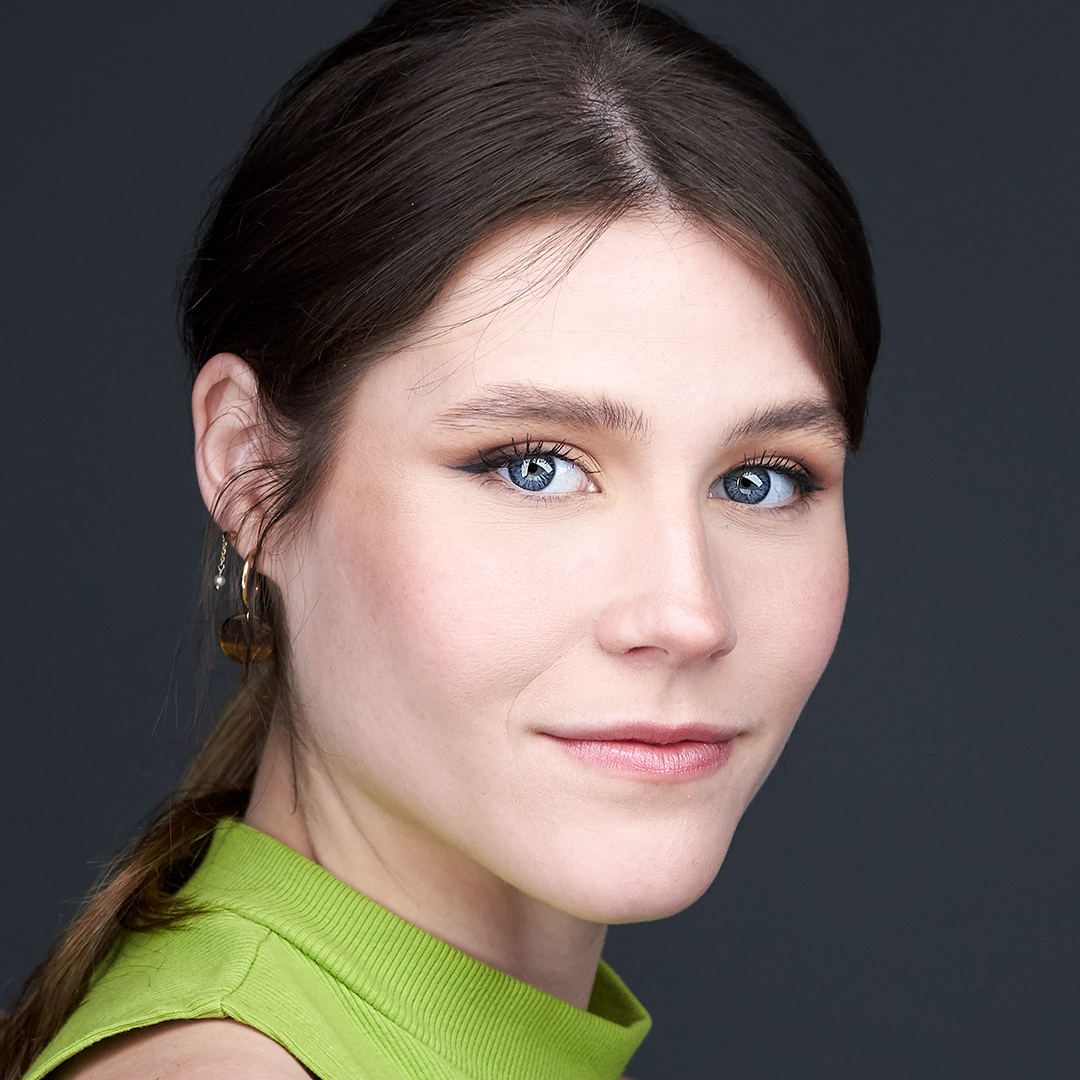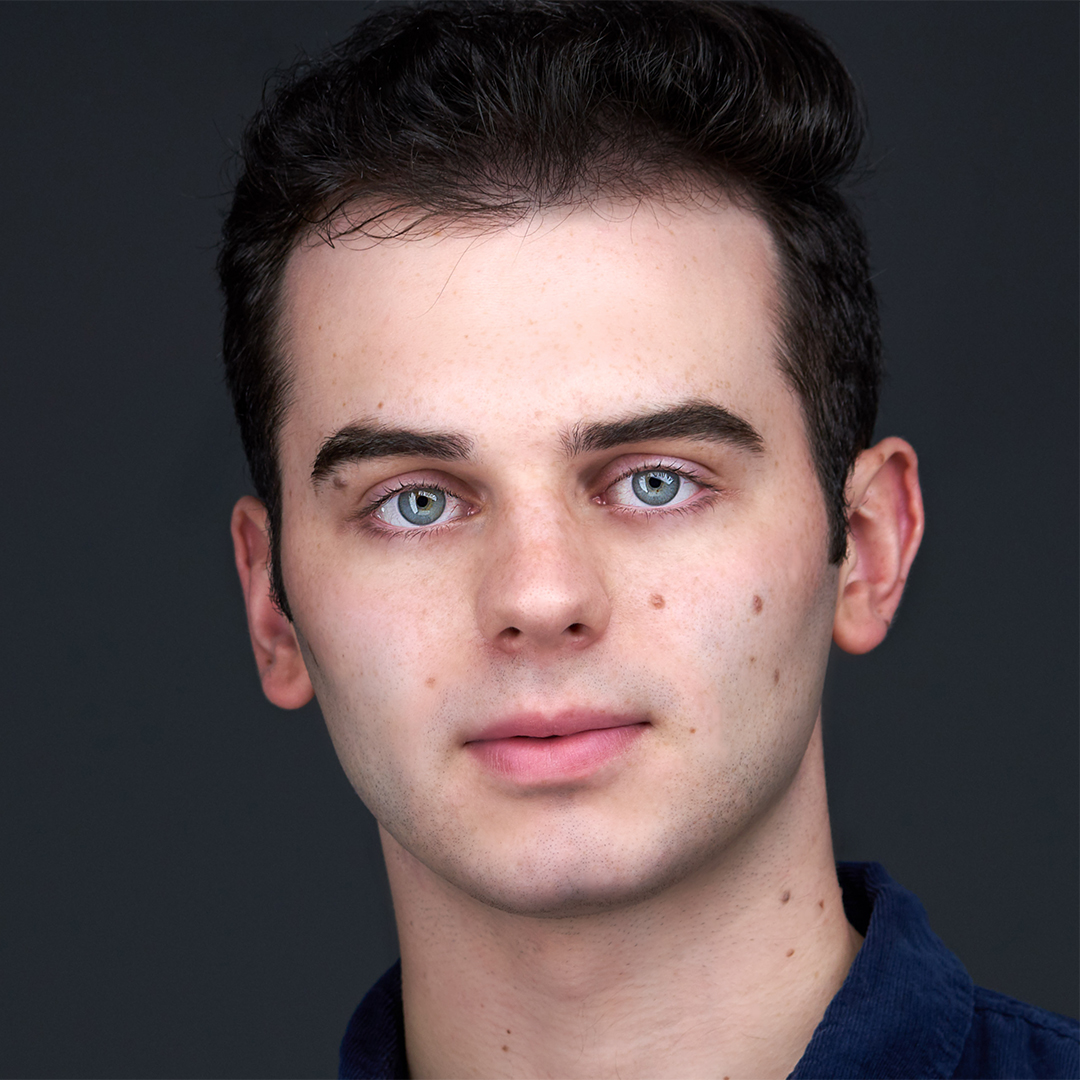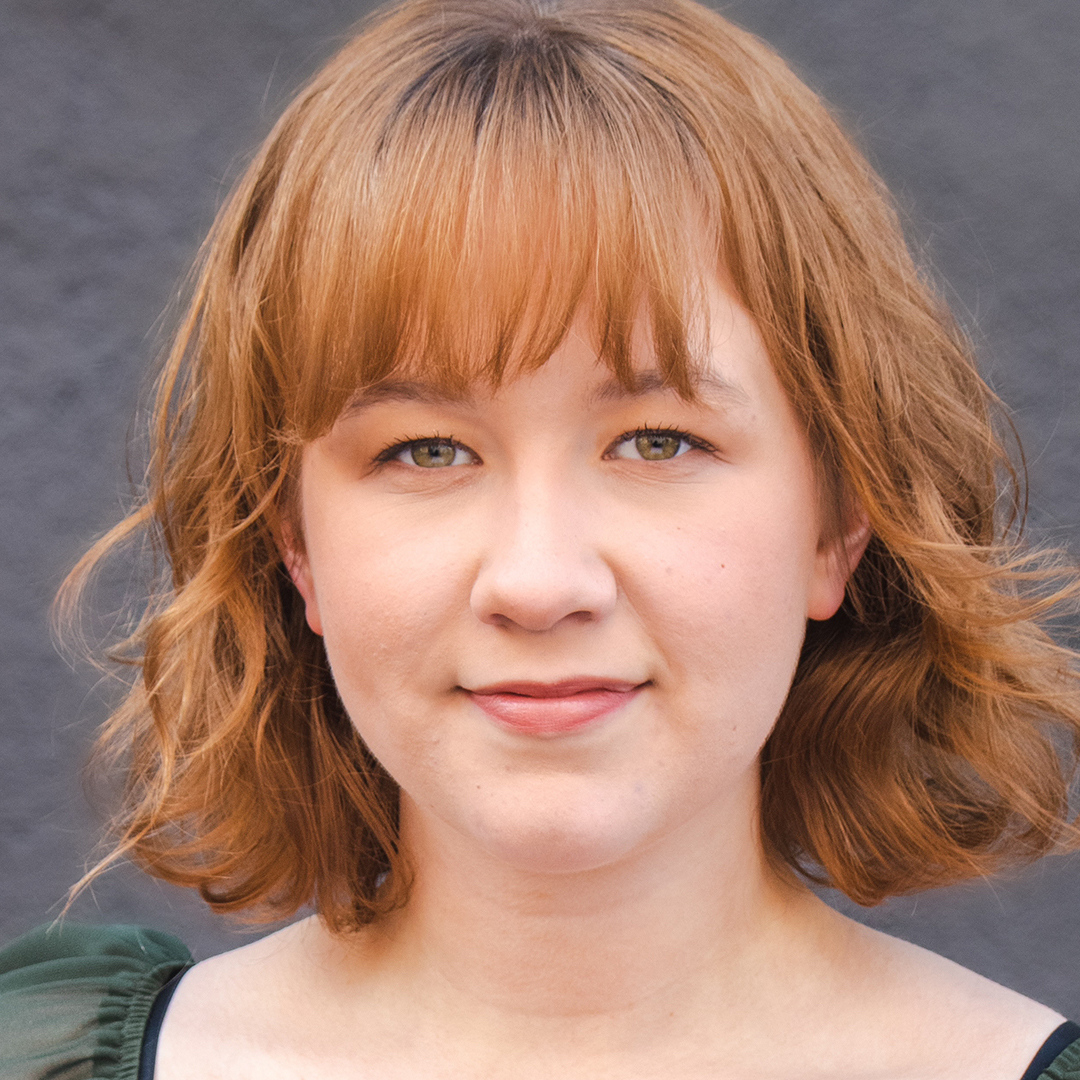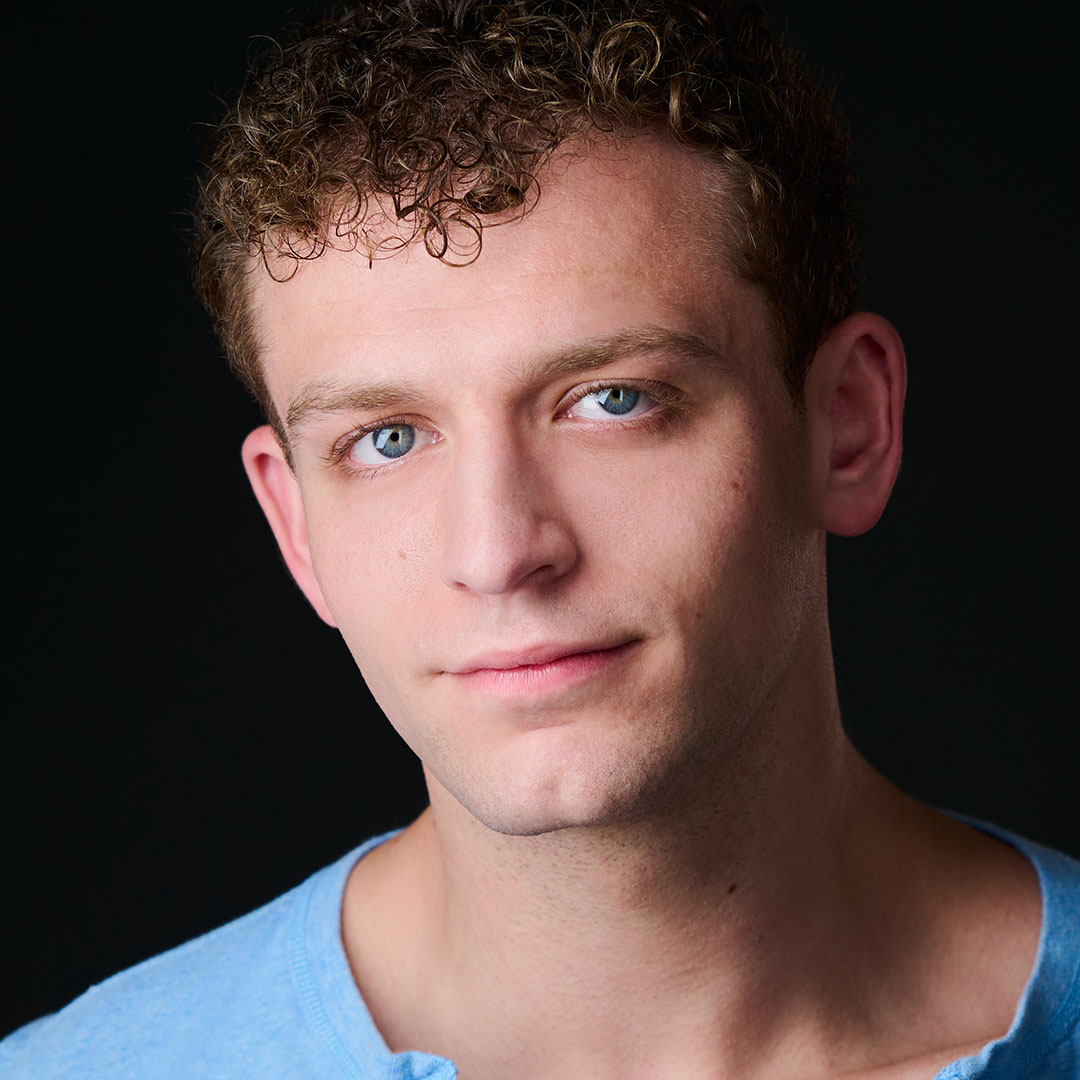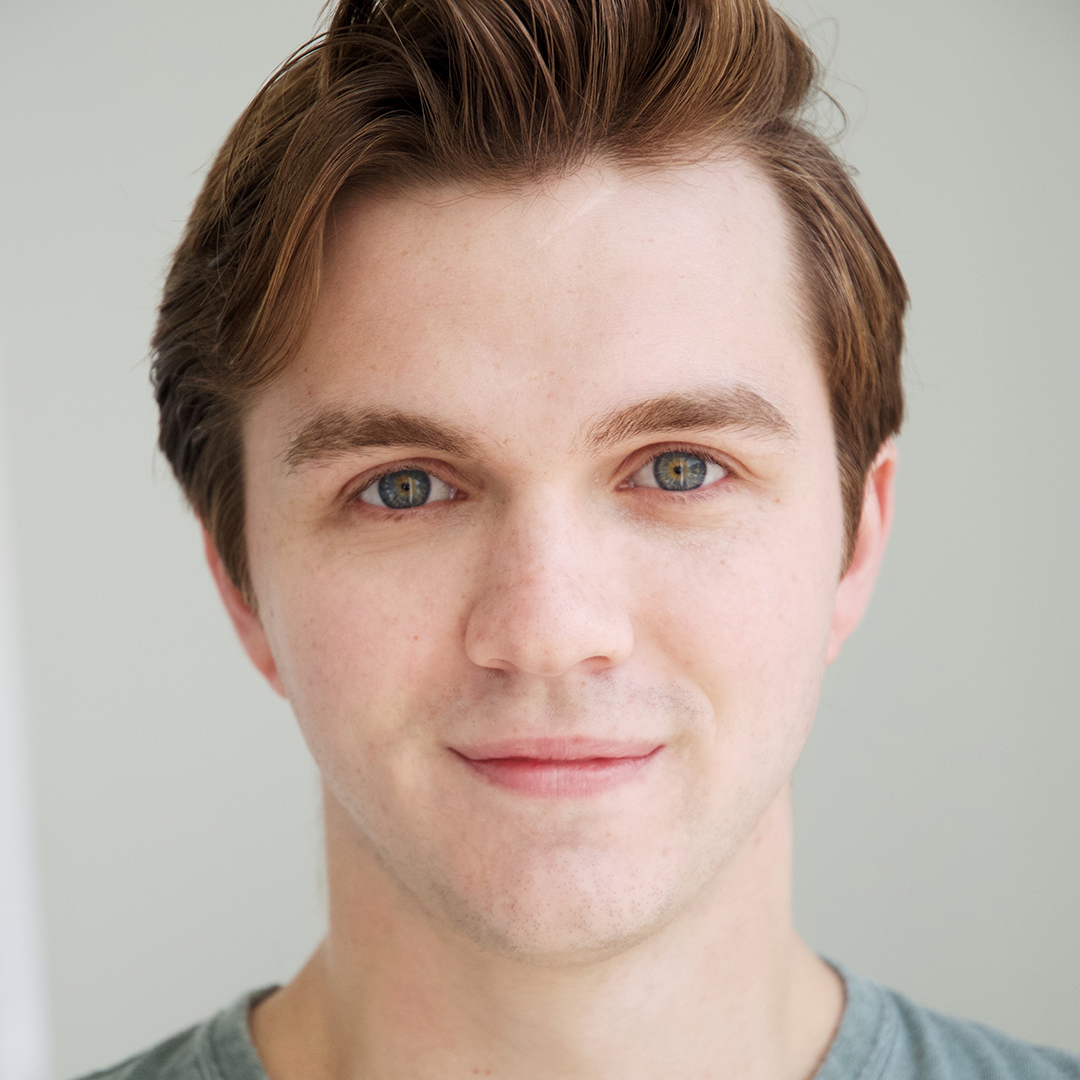 About CCM Musical Theatre
CCM set the standard for musical theatre training ... literally. CCM Musical Theatre was the first program of its kind in the US, and it continues to be a leader in the industry. A four-year bachelor of fine arts (BFA) program, it was used by the National Association of Schools of Theatre in formulating the guidelines for the accreditation of Musical Theatre programs nationwide.
The program provides professional conservatory training designed to help singers, dancers and actors become accomplished musical theatre performers. Students participate in a number of productions while in residence and create a freshman and a senior showcase, the latter functioning as their New York debut for agents and casting directors. In addition, students undertake courses in English, history, psychology, dramatic literature, social and ethical issues and the humanities.
CCM Musical Theatre graduates are following careers as performers and creative artists in every facet of the entertainment industry. CCM Musical Theatre graduates are working on Broadway and throughout the nation in such productions as Anastasia, Hamilton, Waitress, The Book of Mormon, Pippin, Wicked, Jersey Boys, Les Miserables, Kinky Boots, Big Fish, Newsies and The Lion King. Students represent CCM in national and international touring productions, in dinner theatres and theme parks, on cruise ships, on television, in talent agencies, as producers and in many of the related entertainment fields.
Learn more about CCM Musical Theatre.