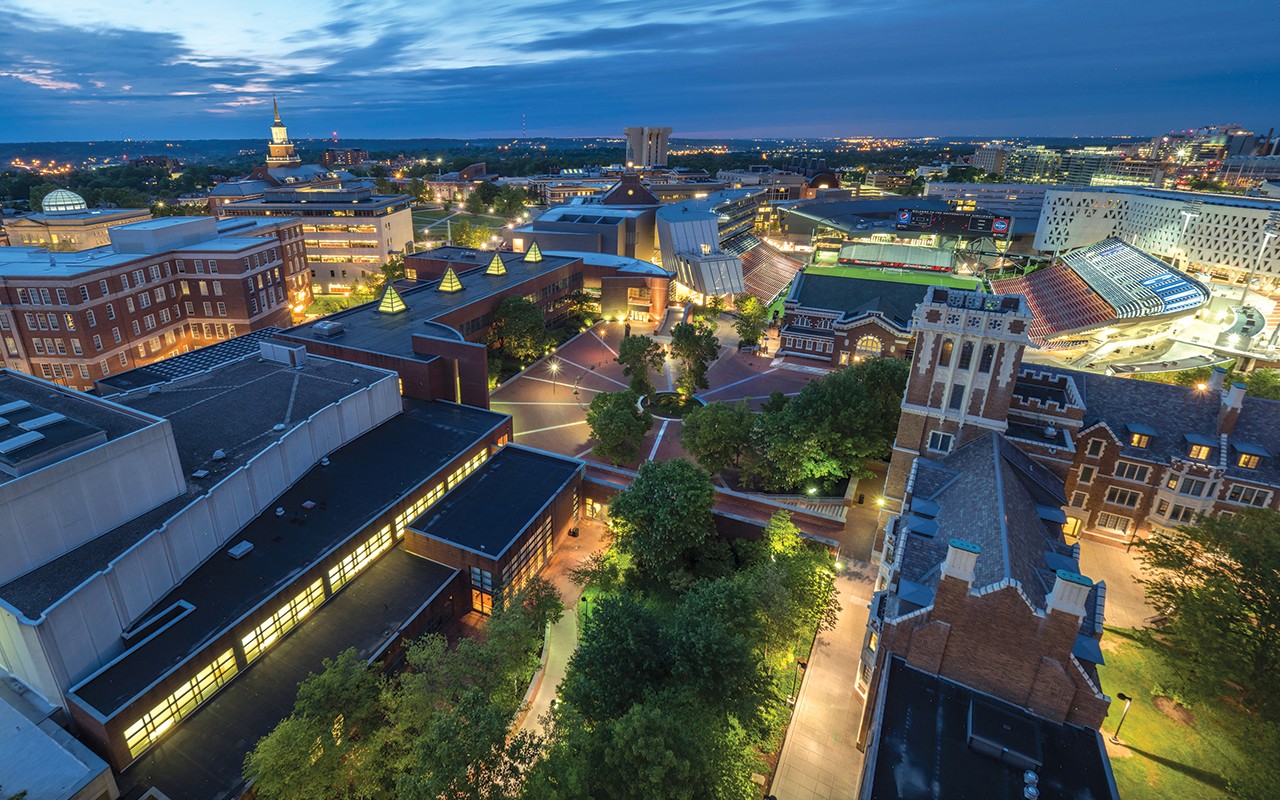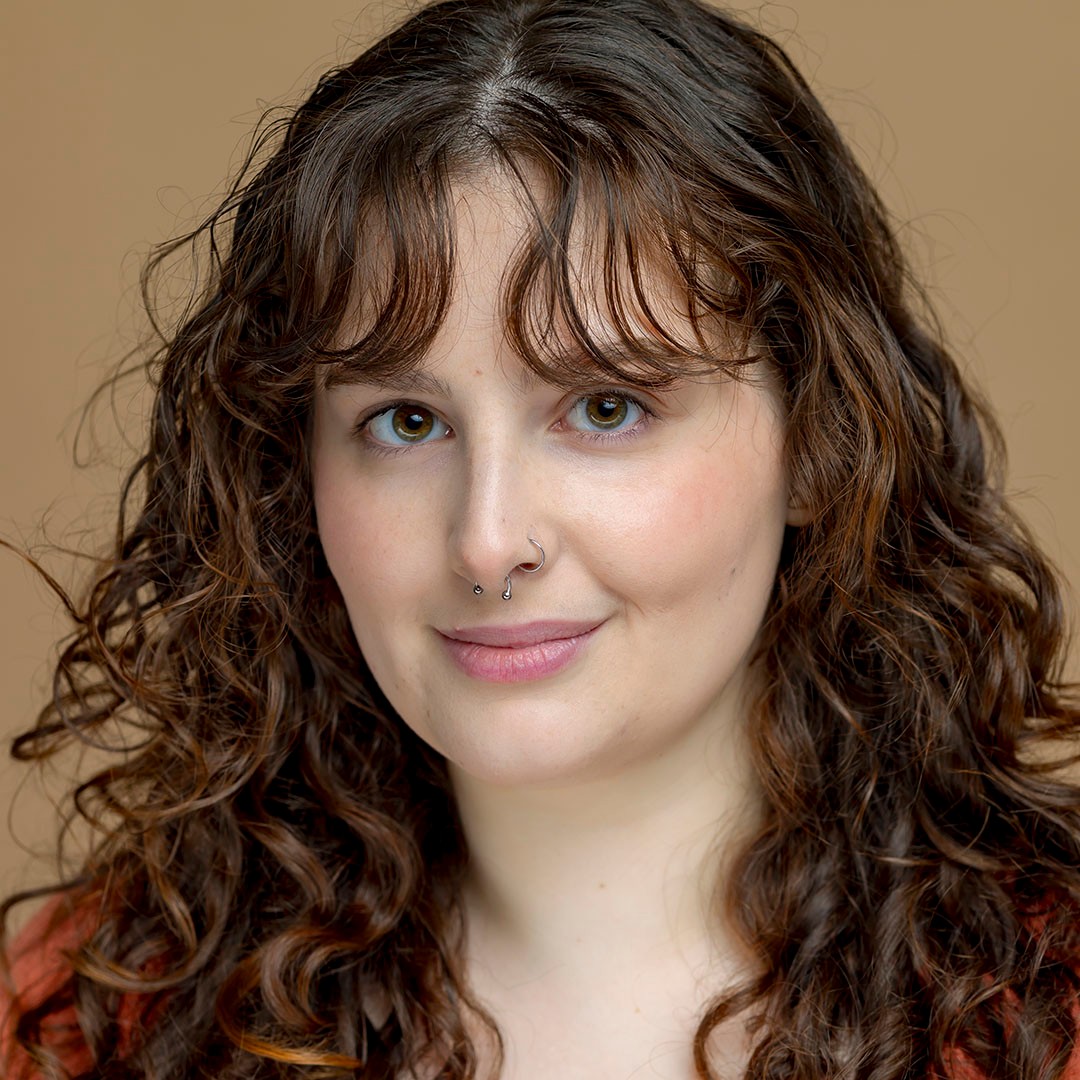 Ava Panagopoulos (she/her) is an actor/artist from Louisville, Kentucky. She is a recent graduate from CCM with a BFA in Acting. She has most recently been in A Dream Play as The Lawyer' and Blue Stockings as Miss Blake at CCM. Outside of college, she has appeared in Salley Salem and the Spooktacular Birthday Extravaganza as Tamara/Azazuel/The Void in The Cincinnati Fringe Festival in 2022. Ava loves to be cast as the eccentric best-friend or the wise older sister. In her free time, she enjoys playwriting, playing board games and making her own jewelry. She aspires to work in both the theatre and film industries, with a strong interest in voice-over. She is excited to see where her journey takes her!

Hinge:
Hinge is dying for people to find each other. Literally. Because when our users hit it off, we bite the dust. And we're thrilled to death about it. Hinge: The dating app designed to be deleted." 


Always:
Listen. Your period comes every month. But it changes every day. That's why ALWAYS designed new MULTIPAX. So no matter what, you've got the right protection. 


Hulu:
Get endless entertainment, live sport, and the shows and movies you love. Hulu: Start your free trial today! 


Lalapalooza:
Music is our DNA. With 9 stages, and 170+ bands from all over the world, every Lolla lineup makes hands wave, heads nod, and crowds holler. Lalapalooza. 


Spotify:
Continuous listening designed for your drive. It's the fastest way to get to your playlists, albums, and podcasts. Drive to the music you love. Car thing, from spotify. 


Disney Cruise:
Escape on a fantasy unlike anything you've ever imagined. A Disney Cruise Line Vacation. Start planning today and set sail on a dream.