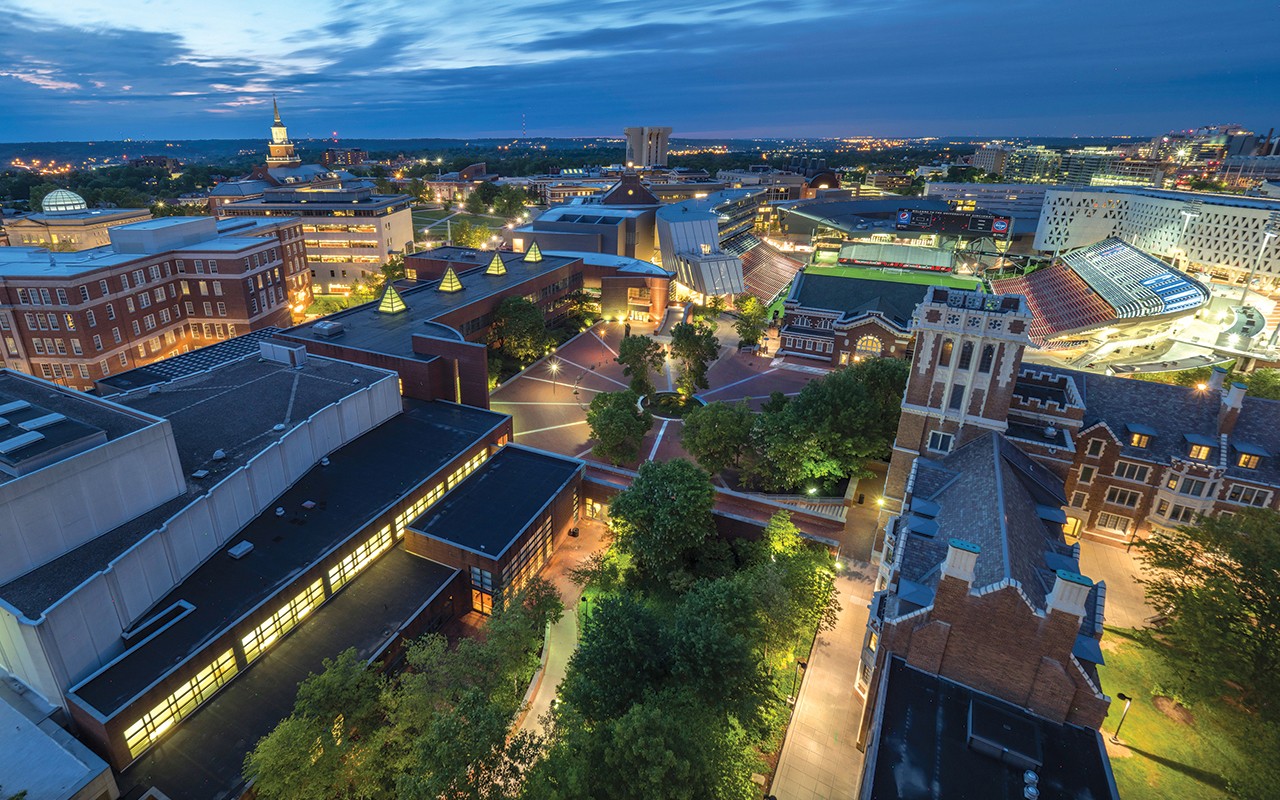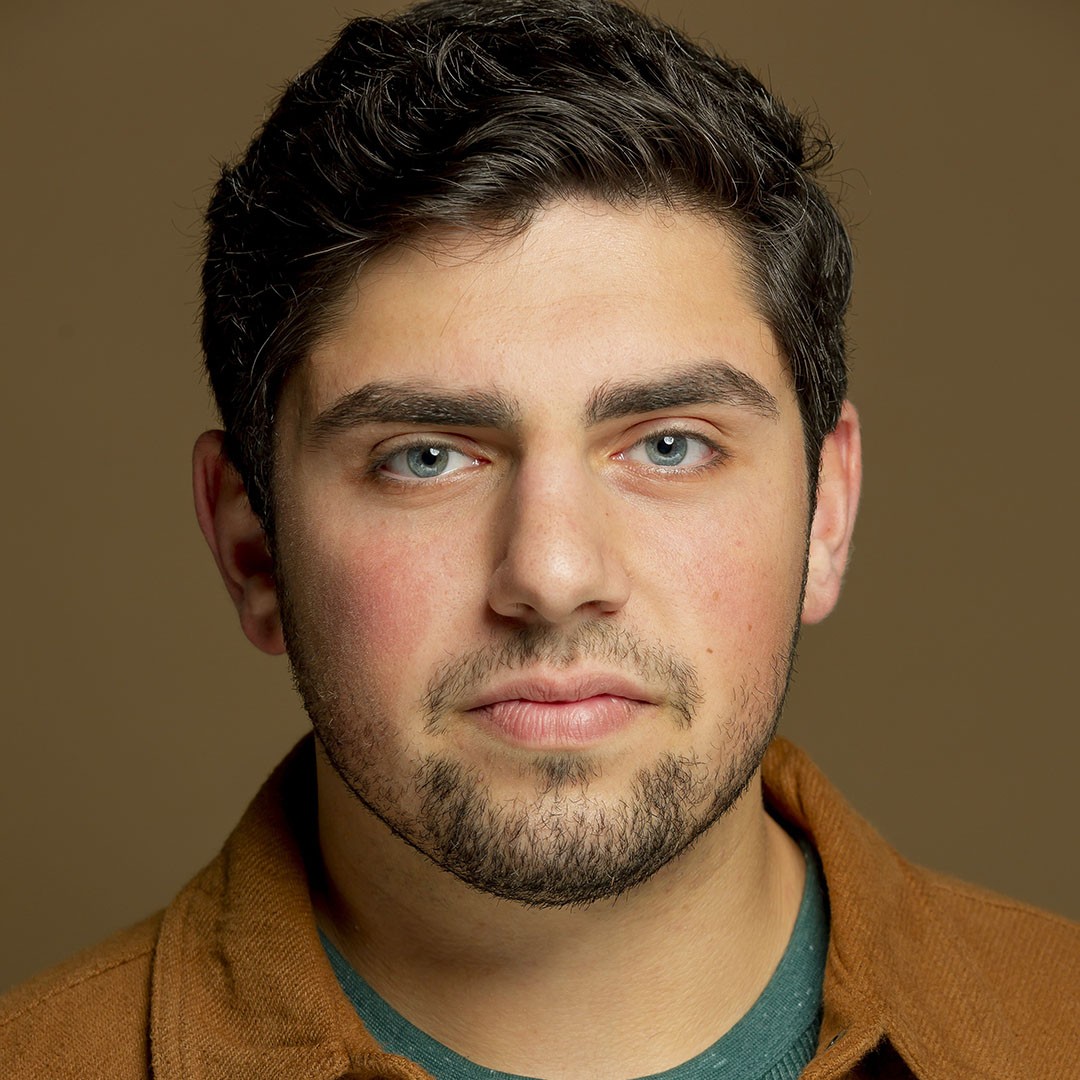 Kevin Naddeo (he/him) is proudly from Cherry Hill, New Jersey. He is a recent graduate of the CCM BFA Acting program. Kevin's CCM credits include The Creature in Nick Dear's Frankenstein, Ryan Martin in The Burials and Julius Caesar in Julius Caesar. Kevin is typically cast as "the sensible voice of reason" as well as "the misunderstood and troubled outcast". Kevin's dad-like energy gives him a maturity and presence that is rare in a young adult. While his first love is the stage, Kevin has discovered a new passion for film and voiceover work during his time at CCM, as well. When he's not in rehearsals, Kevin spends most of his time working out, exploring the outdoors or spending quality time with friends and family.

T-Moblie 
Get more than what you expected when you switch to T-Mobile. Four new lines of unlimited 5G for just $26.25 per line, and get four iPhone 13 on us when you trade in 4 eligible devices. 


Planet Fitness
Looking to join a gym this New Year, well we've got a membership option made for you. Welcome to Planet Fitness. The Judgement Free Zone®


Ryse Godzilla Pre-Workout
There can only be ONE King and the King of Pre-Workouts has arrived. New RYSE Godzilla Pre-Workout. Unleash the Monster in you.


Tostitos
Tostitos® are more than tortilla chips and dips – they're an invitation to catch up with friends, so Get to the Good Stuff™!


Anti-Drug
Talking to your friends about their problems with drugs and alcohol might not be easy. But it can make all the difference. Courage. The anti-drug.


Manhattan College
Picking a home away from home isn't easy and we don't always get it right the first time. Maybe it's time to transfer. Manhattan College. We have it all.