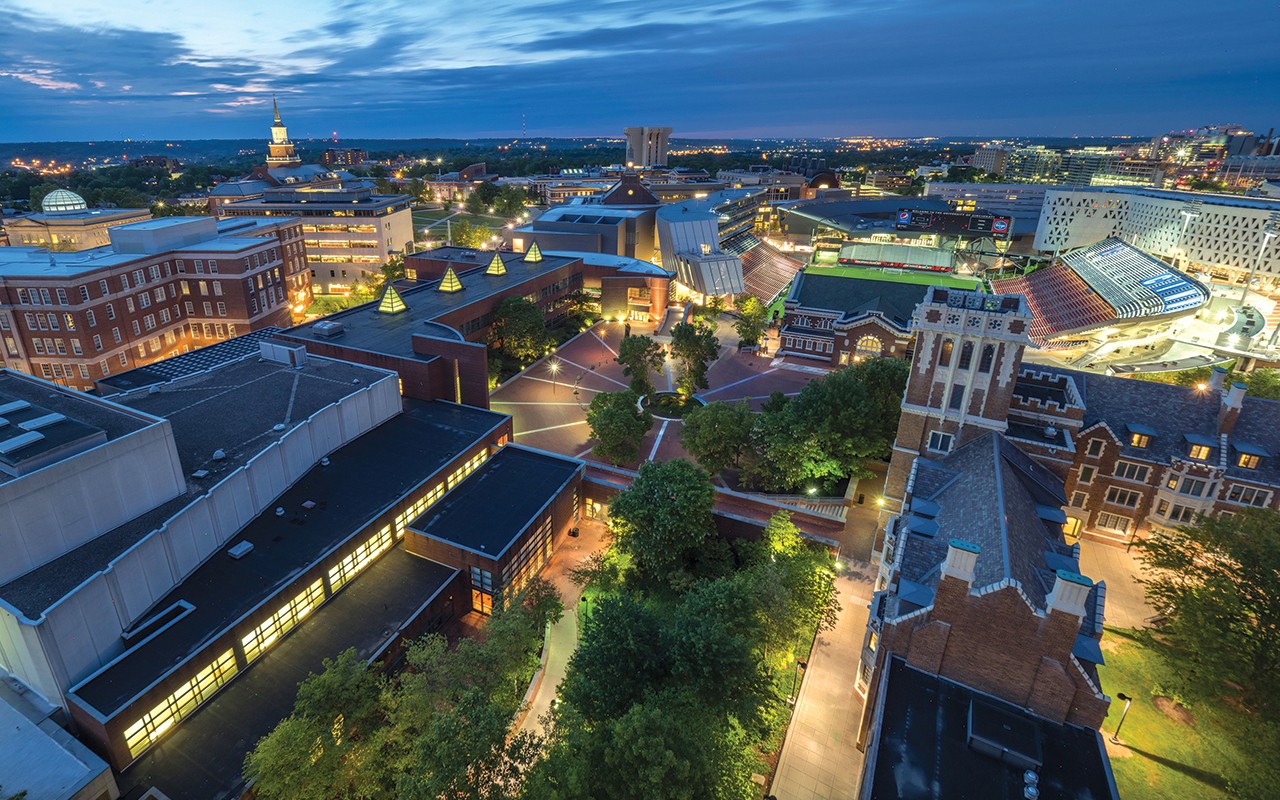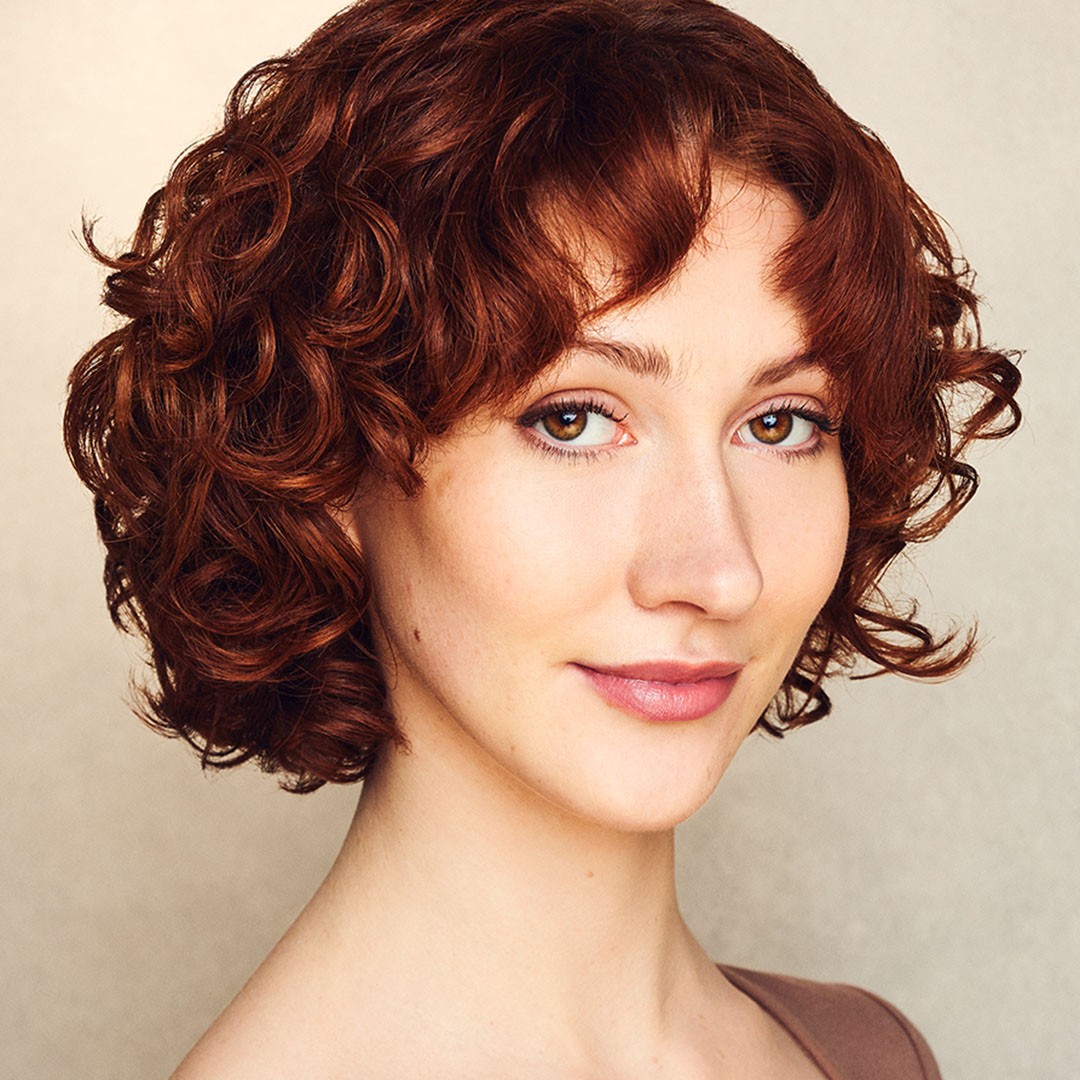 Maddie Gaughan (she/her), originally from Louisville, Kentucky, is an actor and recent graduate from CCM with a BFA in Acting. Some of her CCM credits include Andromache in Trojan Women and Sophie in The Burials. Beyond CCM, Maddie has participated in multiple student productions, studied at the Stella Adler Teen Summer Conservatory and performed at the Edinburgh Fringe Festival in Scotland. Recently, she made her feature film debut in Noah Baumbach's "White Noise." In her spare time, Maddie enjoys painting, traveling, charcuterie and spending quality time with friends and family

Clean and Clear
Clean and Clear is skincare that's for teens, by teens. Because when you clear your skin, you clear the way for what's underneath it. 


Plato's Closet
At Plato's Closet, you'll find trendy designer styles up to 70% off retail prices! Plato's Closet-Not Your Typical Secondhand Clothing Store. 


Cambridge College 
Are you unsure of your college plans this fall semester? Consider Cambridge College, we offer flexible degree programs at a low cost. Your Dream.Your Pace. 


Tampax 
Tampax strives to make period conversations as normal as periods themselves, so we all can feel educated and empowered, every day of the month. Use Tampax.


Barbie Career Dolls 
Explore a world of career fun with the Barbie® Career Dolls! With Barbie, You Can Be Anything.


Yoplait 
Stop and enjoy the moment with Yoplait Strawberry Yogurt. This low-fat yogurt cup delivers the smooth, creamy and perfectly sweet flavor of strawberry.