CCM Musical Theatre

2023 Senior Showcase
The University of Cincinnati College-Conservatory of Music proudly presents the 2023 Musical Theatre Senior Showcase
0:00 Introductions
1:14 "The Ballad of Sara Berry" | SJ Nelson

From 35MM, Music and Lyrics by Ryan Scott Oliver

2:45 "Jolene" | SJ Nelson, Zoey Johnson
5:15 "Tom" | Zoey Johnson

From Hello Again, Book, Music and Lyrics by Michael John LaChiusa

7:08 "Spring Cleaning" | Rose Messenger 

From Fugitive Songs, Music by Chris Miller, Lyrics by Nathan Tysen

9:00 "Colors of Paradise" | Rose Messenger, Abby Tucker

From The Spitfire Grill, Music and Book by James Valcq, Lyrics and Book by Fred Alley

12:08 "(Not) A Picture Perfect Girl" | Abby Tucker

From Barbie: Princess Adventure, by The Math Club

13:30 "Mooning" | Tate McElhaney

From Grease, Book, Music and Lyrics by Jim Jacobs and Warren Casey

15:12 "Sodom and Gomorrah" | Julia Yameen

From Her Sound, Music and Lyrics by Ethan Carlson

17:05 "I Can't Recall" | Tate McElhaney

From A Tale of Two Cities, Book, Music and Lyrics by Jill Santoriello

18:38 "I've Decided to Marry You" | Julia Yameen

From A Gentleman's Guide to Love and Murder, Book and Lyrics by Robert L. Freedman, Music and Lyrics by Steven Lutvak

19:50 "Welcome Home (Finale)" | Alloria Frayser

From Bandstand, Music by Richard Oberacker, Book and Lyrics by Robert Taylor and Richard Oberacker

21:40 "Alice" | August Bagg

From The Honeymooners, Music and Lyrics by Alan Menken

23:41 "This Old Heart Of Mine/For Once In My Life" | Alloria Frayser, August Bagg

"For Once in My Life by Stevie Wonder; "This Old Heart of Mine (Is Weak for You)" by The Isley Brothers

26:06 "Like Love" | Jess Zylstra

From Charlie Girl, Music and Lyrics by David Heneker and John Taylor

27:56 "Let's Misbehave/ Let's be Bad" | Jess Zylstra, Alli Bossart

"Let's Be Bad" by Marc Shaiman and Scott Wittman; "Let's Misbehave" by Cole Porter

29:48 "The Beanstalk" | Zoe Mezoff

From Renascence, Book by Dick Scanlan, Music by Carmel Dean, Lyrics by Edna St. Vincent Millay

31:20 "My House" | Alli Bossart

From Matilda, Book by Dennis Kelly, Music and Lyrics by Tim Minchin

33:22 "Your Texas" | Zoe Mezoff

From Giant, Book by Sybille Pearson, Music and Lyrics by Michael John LaChiusa

35:12 "The Squip Song" | Stone Mountain

From Be More Chill, Music and Lyrics by Joe Iconis, Book by Joe Tracz

36:11 "Spring" | Haley Root

From Poems & Moon Songs, Music and Lyrics by Will Reynolds

38:10 "The Joke"/"Life on Mars" | Haley Root, Stone Mountain

"The Joke" by Brandi Carlile, "Life on Mars" by David Bowie

41:10 "Raoul, I've Been There" | Sasha Spitz

From The Phantom of The Opera, Music by Andrew Lloyd Webber, Lyrics by Charles Hart

43:04 "You're Nearer" | Jenna Bienvenue

By Richard Rodgers and Lorenz Hart

44:26 "A Change in Me" | Sasha Spitz

From Beauty and the Beast, Music by Alan Menken, Lyrics by Howard Ashman and Tim Rice

45:47 "Let Me Dance for You" | Jenna Bienvenue

From "A Chorus Line" (movie), Music by Marvin Hamlisch and Edward Kleban

47:20 "What Does She Mean By Love" | Garrett Van Allen

From Daddy Long Legs, Music and Lyrics by Paul Gordon, Book by John Caird

48:57 "Thinking Out Loud" | Garrett Van Allen, Delaney Benson
51:44 "Gorgeous" | Delaney Benson

From The Apple Tree, Book, Music and Lyrics by Jerry Block and Sheldon Harnick

53:18 "Slide" | Jack D'Angelo

By Johnny Rzeznik, originally performed by The Goo Goo Dolls

54:47 "Nothing Short of Wonderful" | Sarah Pansing

From Dogfight, Music and Lyrics by Benj Pasek and Justin Paul, Book by Peter Duchan

56:30 "You Don't Need to Love Me" | Jack D'Angelo

From If/Then, Music by Tom Kitt, Book and Lyrics by Brian Yorkey

58:10 "The Woman on the Moon" | Sarah Pansing

From A Star is Born, Music and Lyrics by Paul Williams and Kenny Ascher

1:00:07 "Look What I Found" | All
Co-Directors/Choreographers | Eric Byrd, Eric Santagata, Katie Johannigman
Music Director and Arranger | Julie Spangler
Stage Manager | Sage Shepard
Percussion | Kyle Roemer
Repertoire Consultant | Rachel Hoffman
Sound Engineers | Brenden Friedel, Lucia Thill
Videographers | CCM Production Master Class Spring 2023, Jack Bolander
Editors | Lauren Dull, Hailey Bernot

Special thanks to Diane Lala, Vince DeGeorge, Ian Axeness, Roger Grodsky, Patricia Linhart, Deborah Neiheisel-DeZarn, Rebecca Bromels, Jen Lampson, Jonathan Kregor, Sarah Mizelle, Didi Turley, Elaine Cox, the Performance Management Office, CCM Musical Theatre faculty, CCM Voice teachers, Becky Butts, Curt Whitacre and Mikki Graff. Thanks to all of the seniors' parents, family and friends who supported them over the last four years.
Experience CCM Musical Theatre Class of 2023 Virtual Senior Showcase 
The 2023 Senior Showcase is now available to watch on-demand!. Originally performed and recorded at CCM's Patricia Corbett Theater on March 10, 2023; program details and credits above.

Get to know the Class of 2023: Click on the "About" button below each senior's name to access their professional bios, resumes, websites and contact information.
CCM Musical Theatre's Class of 2023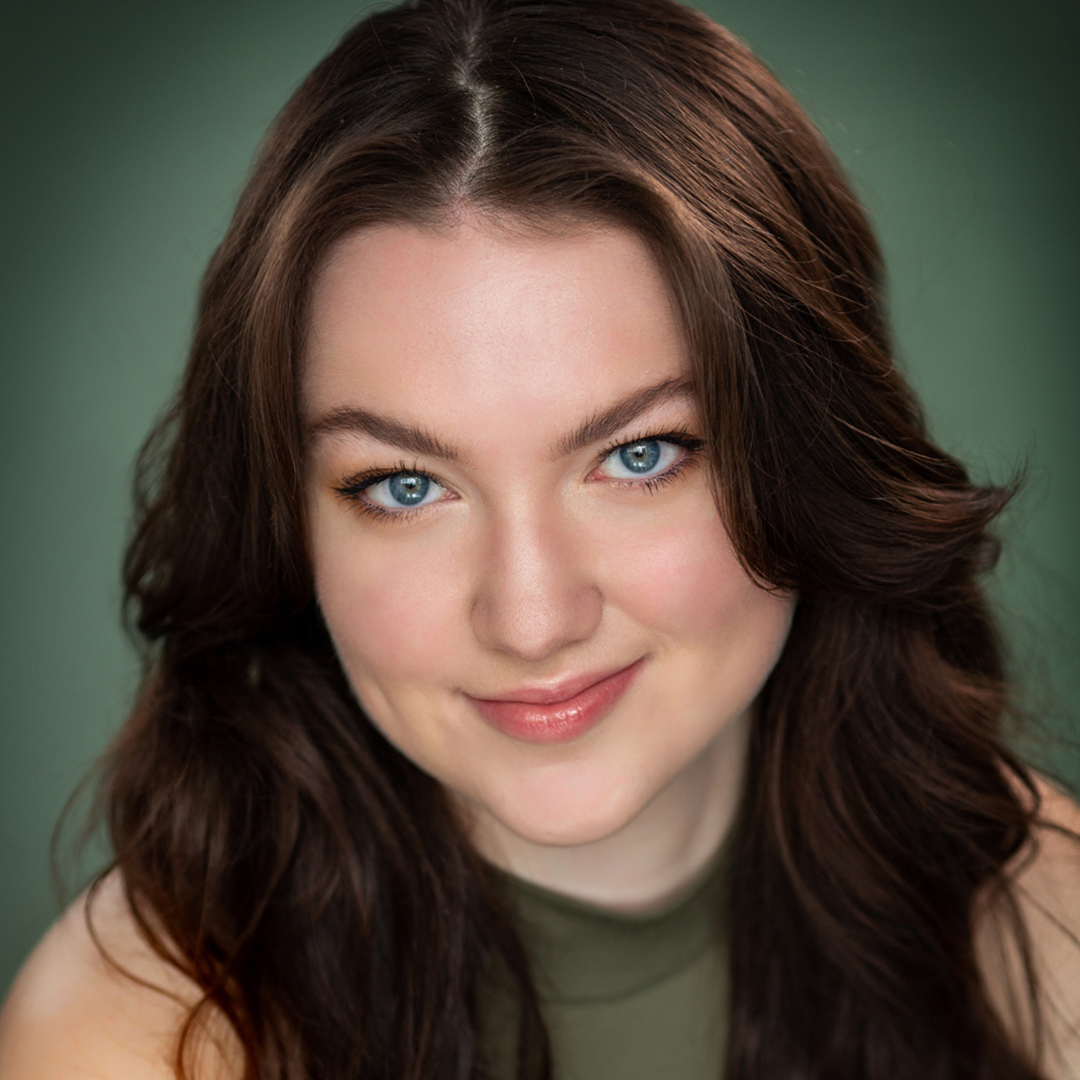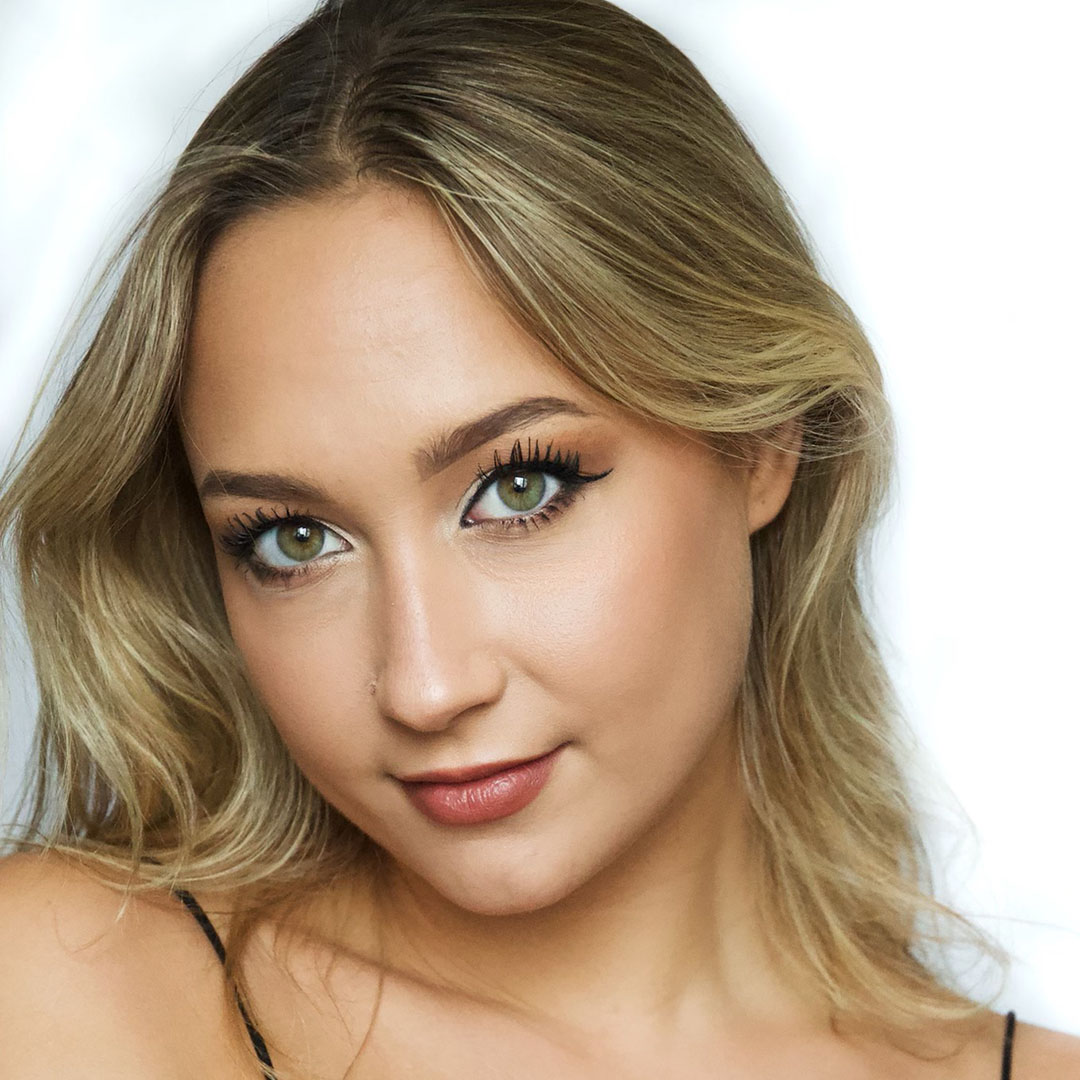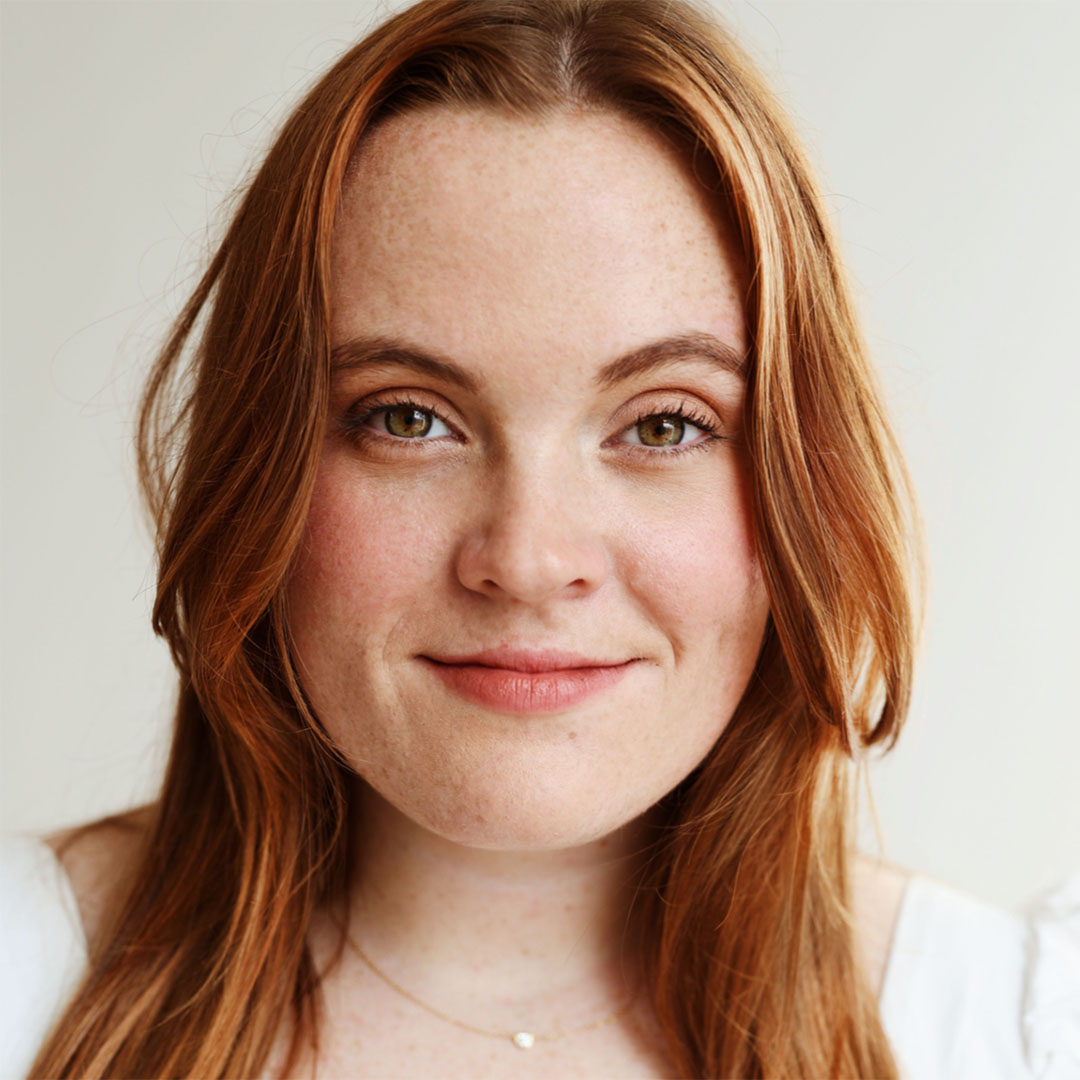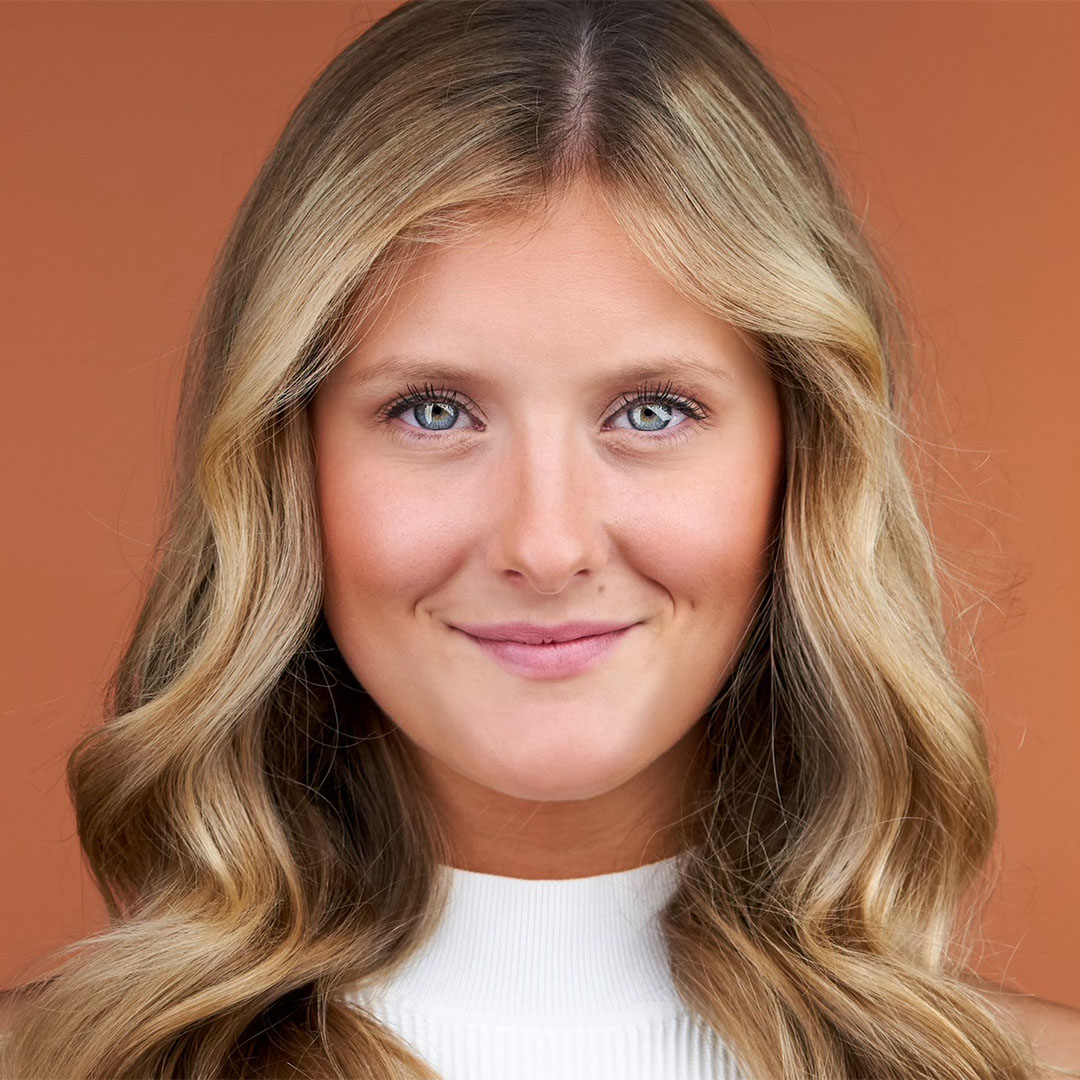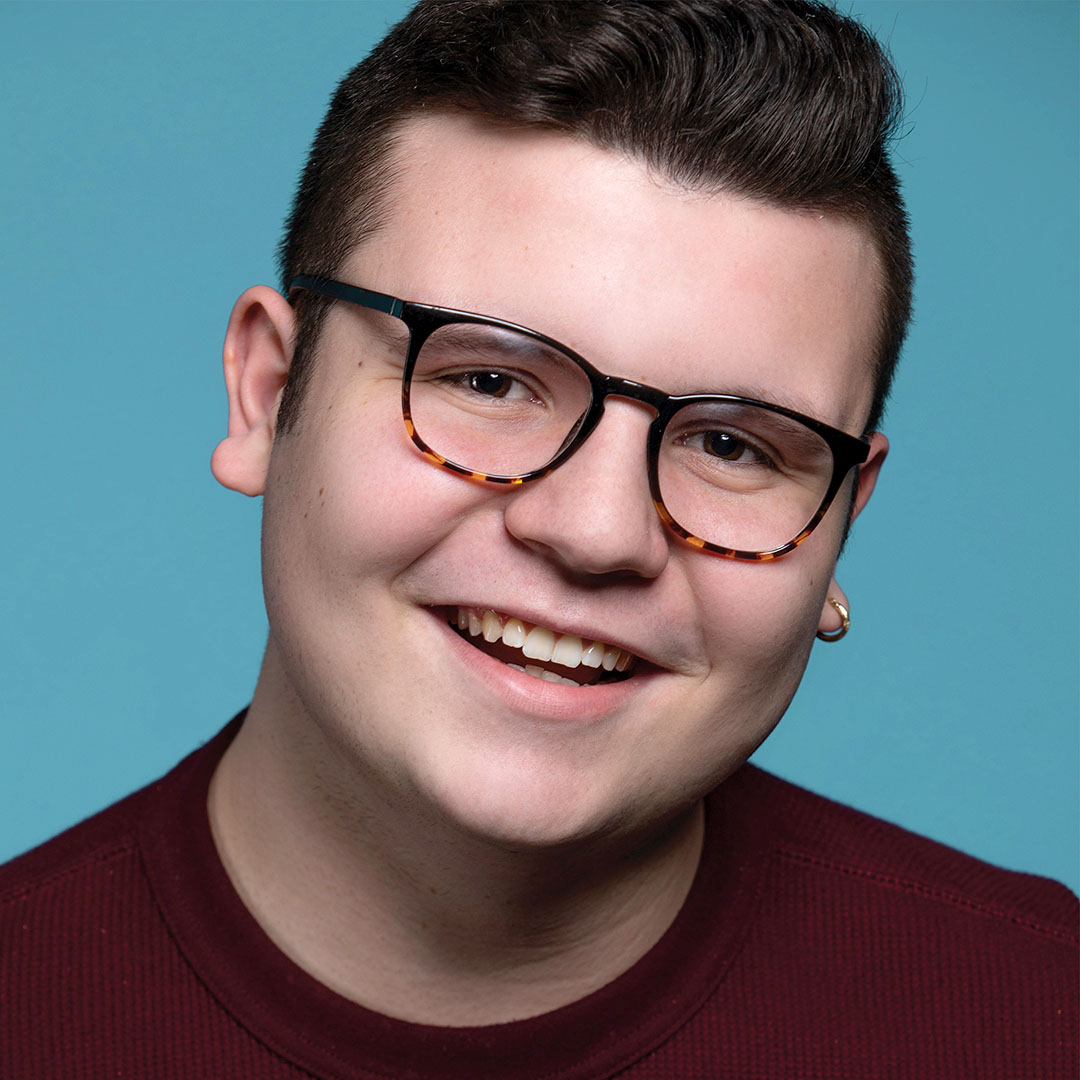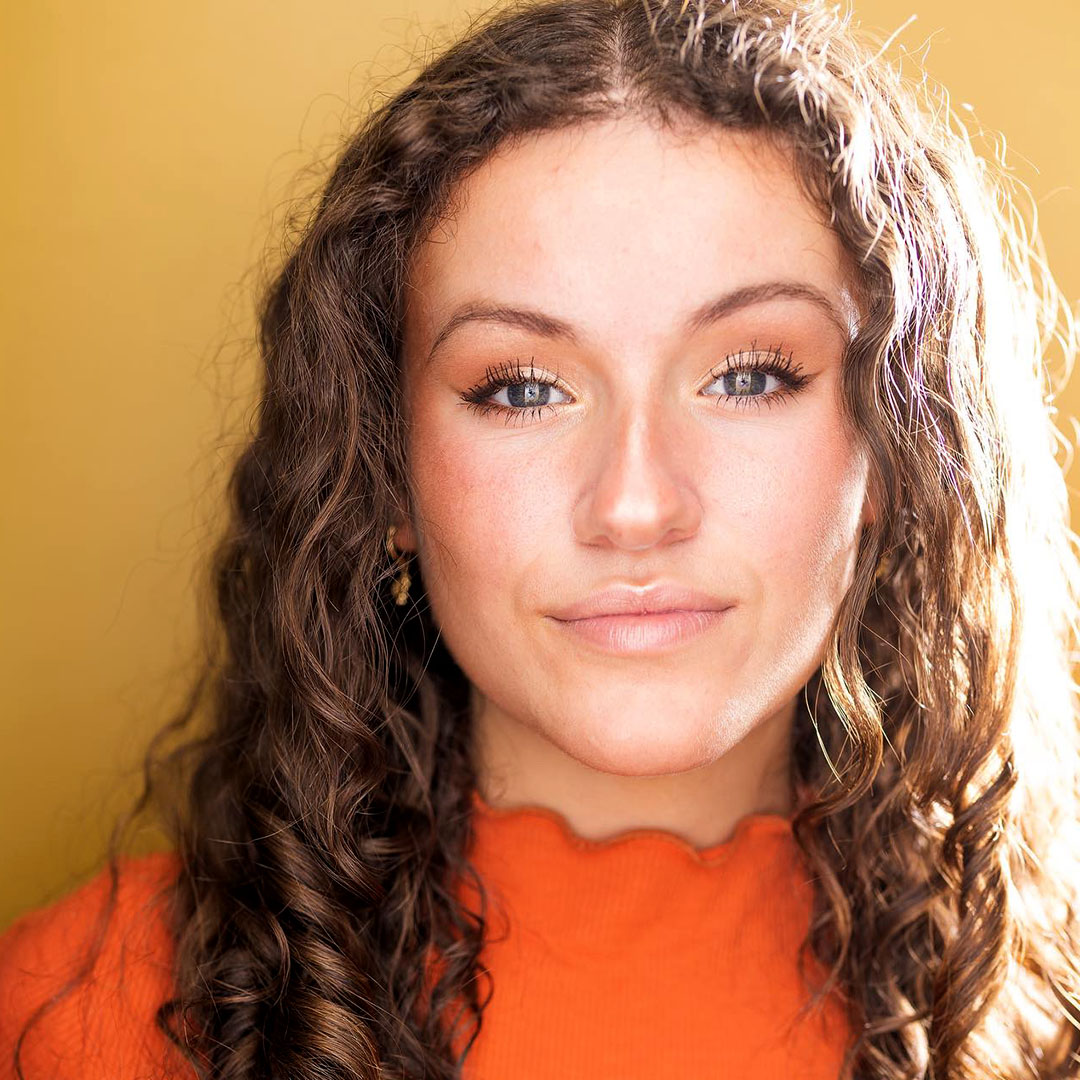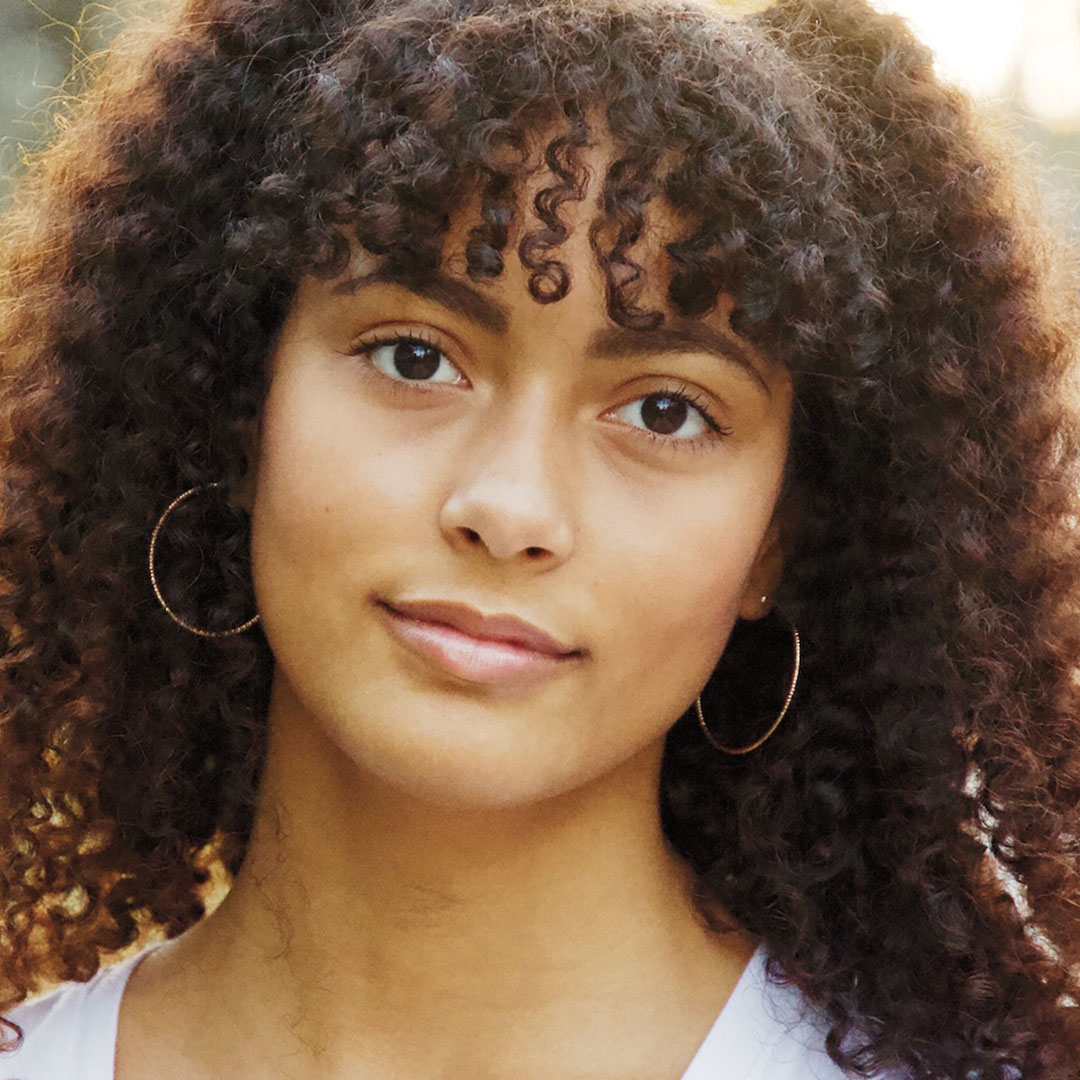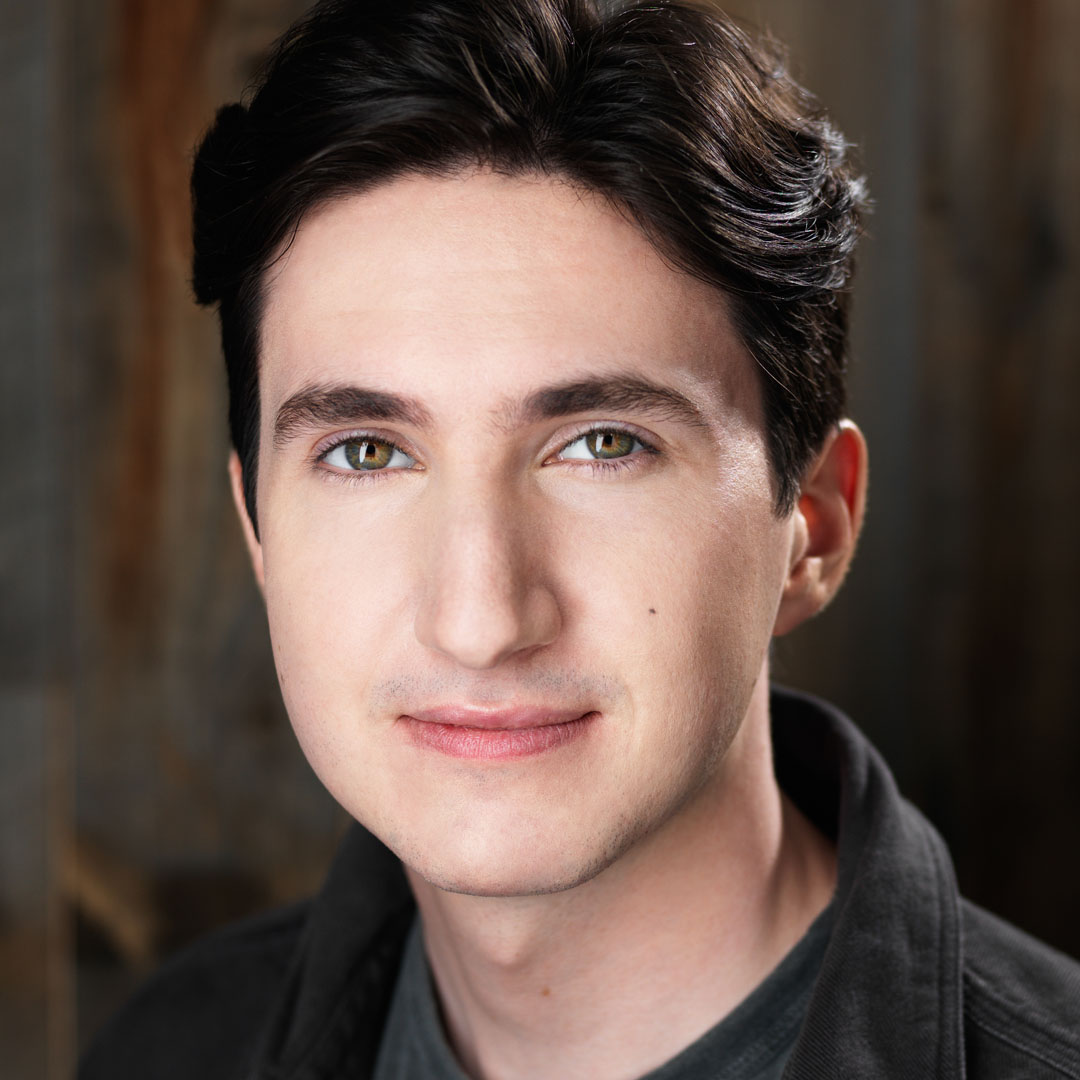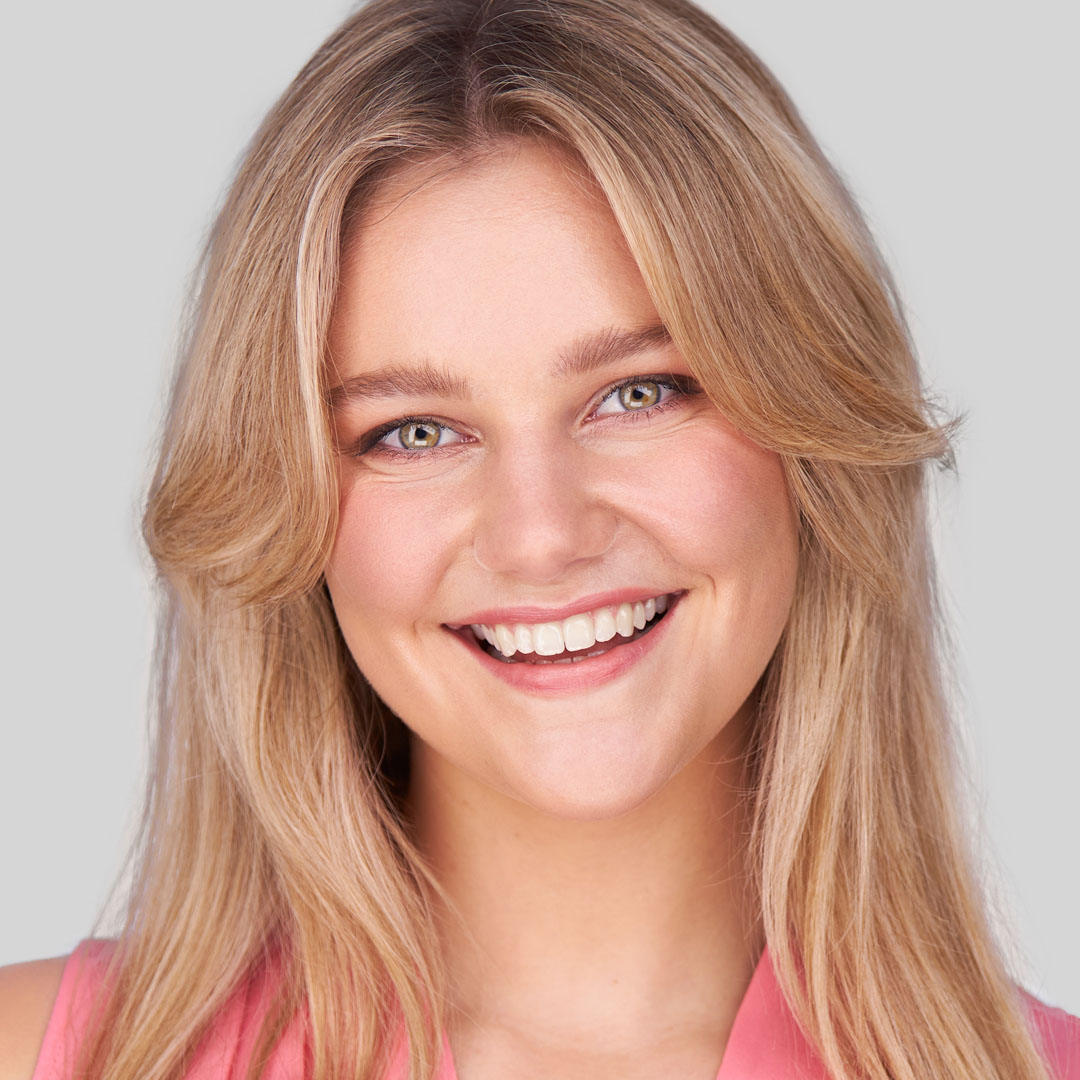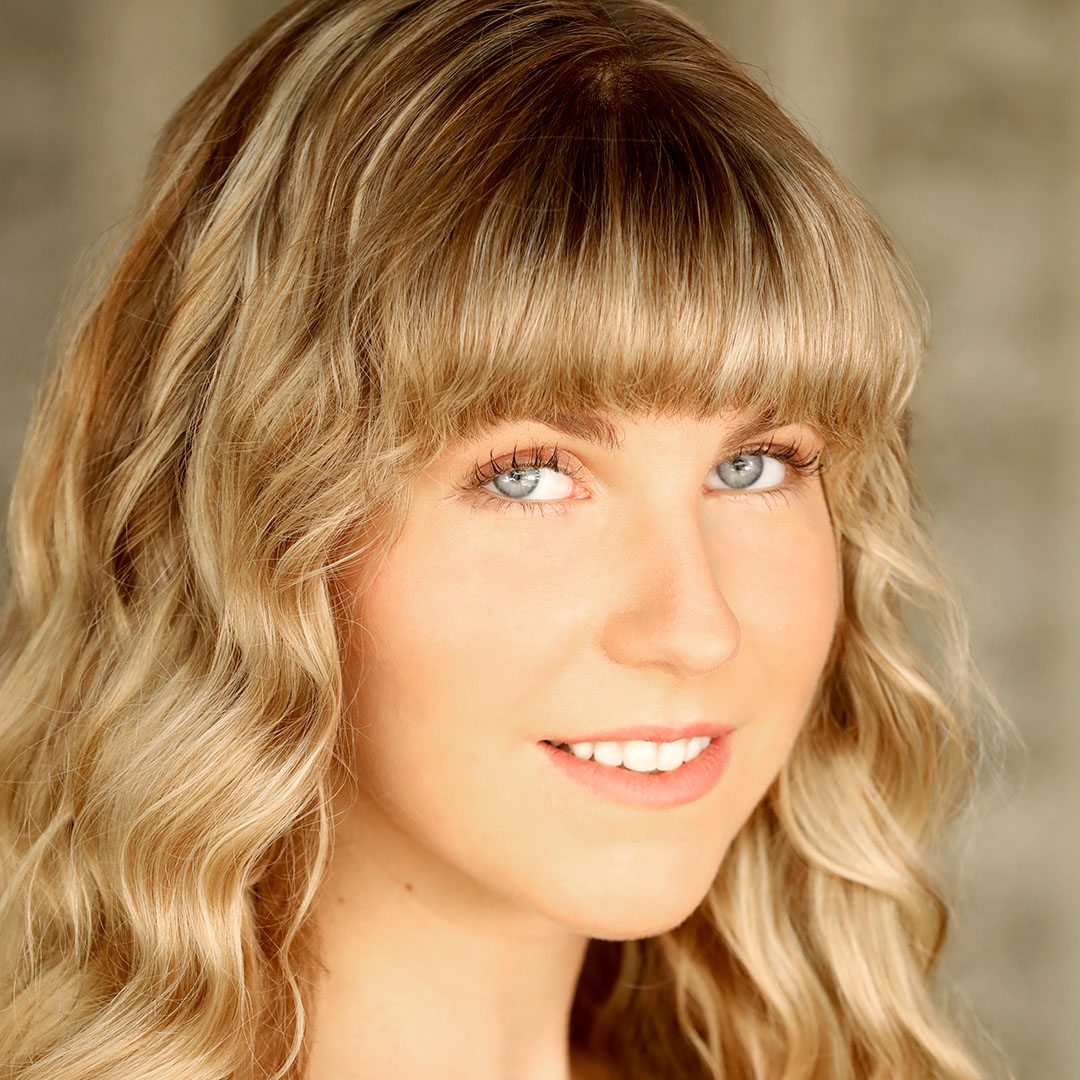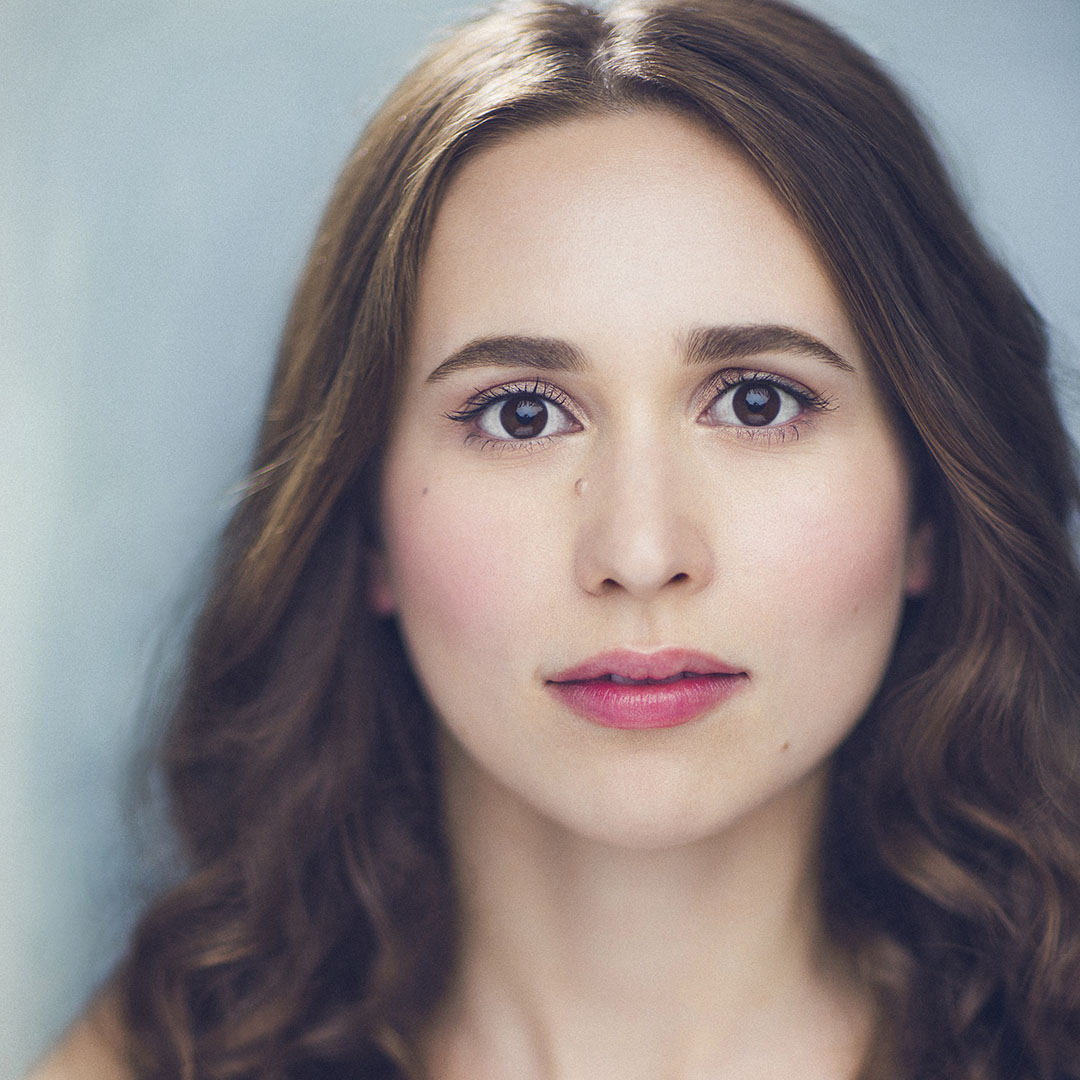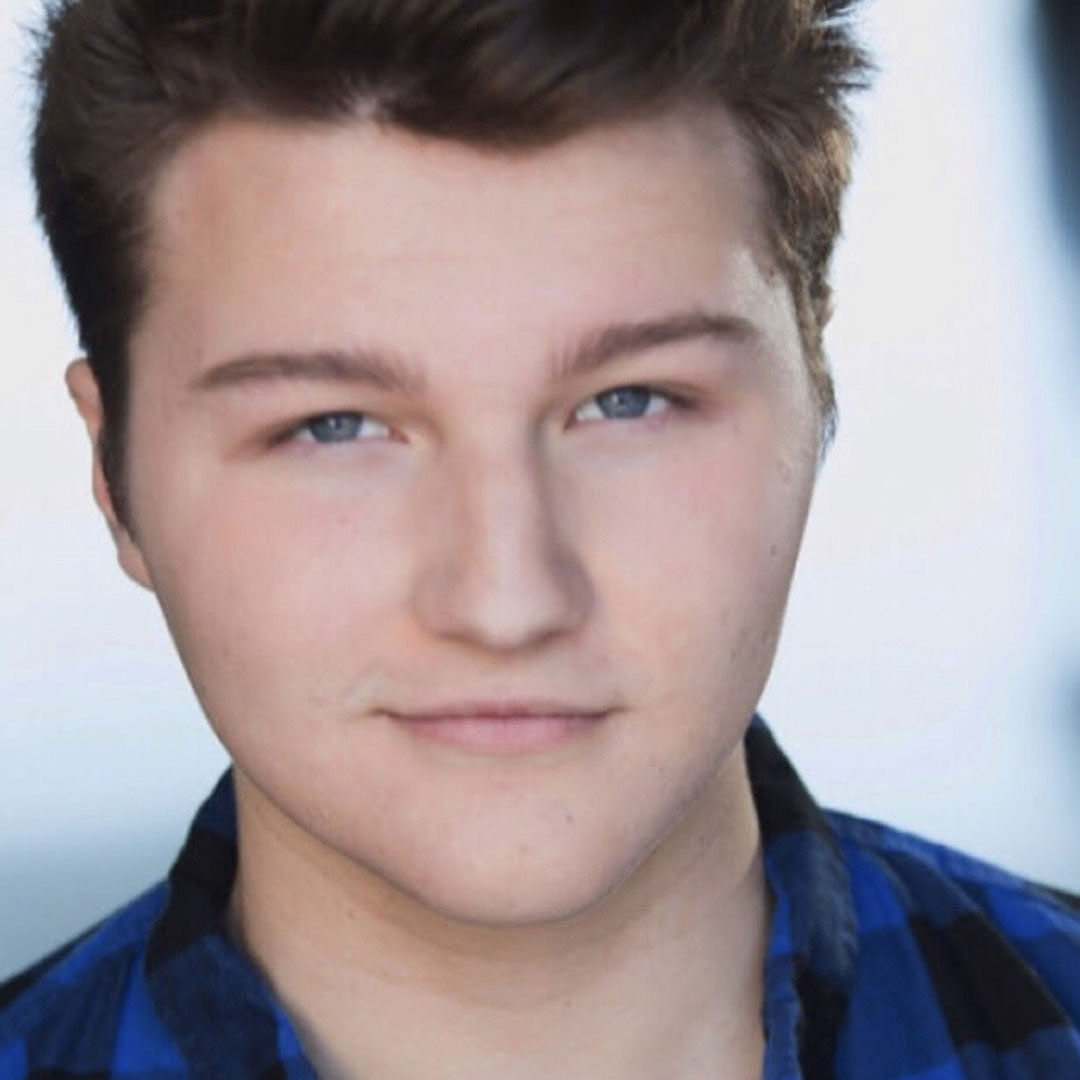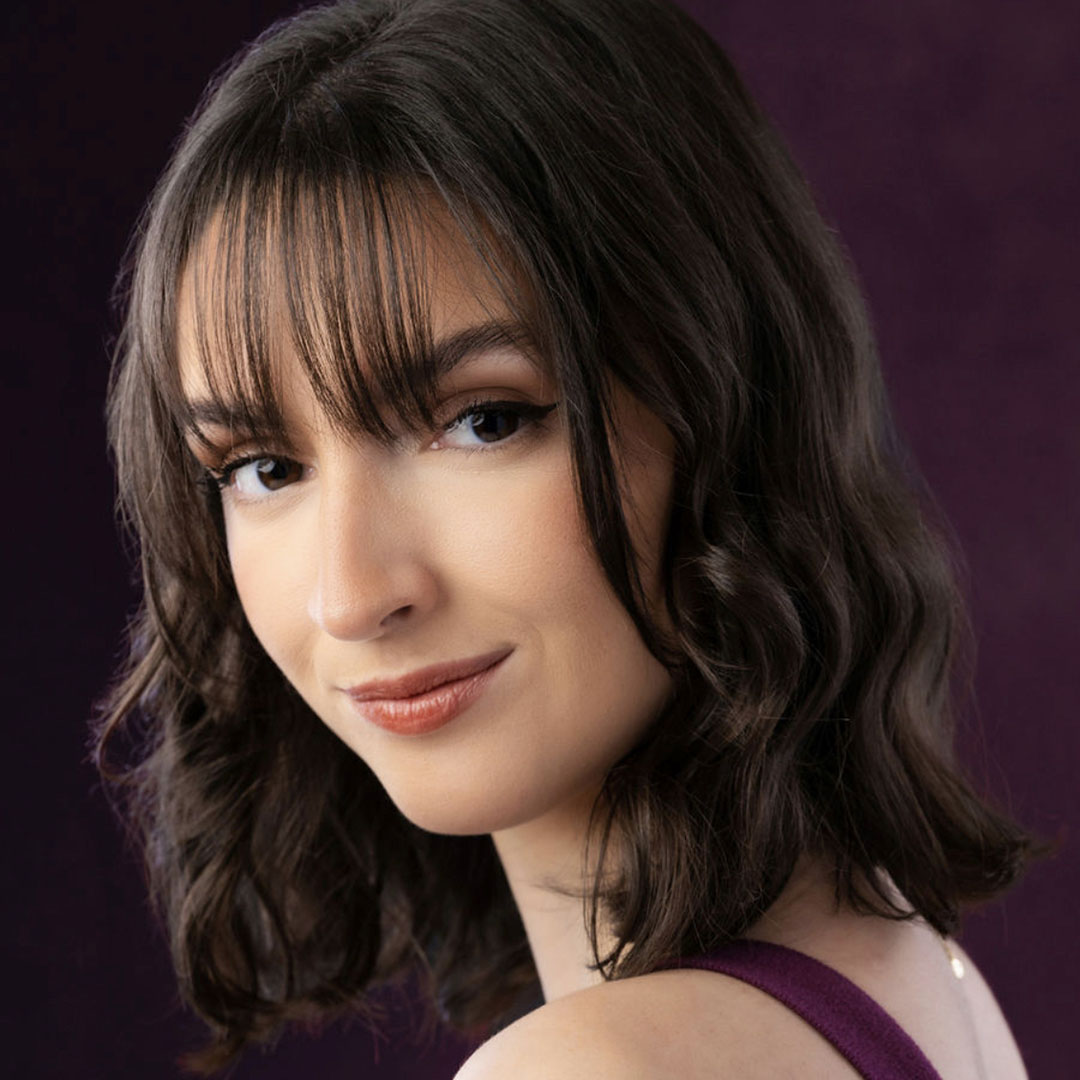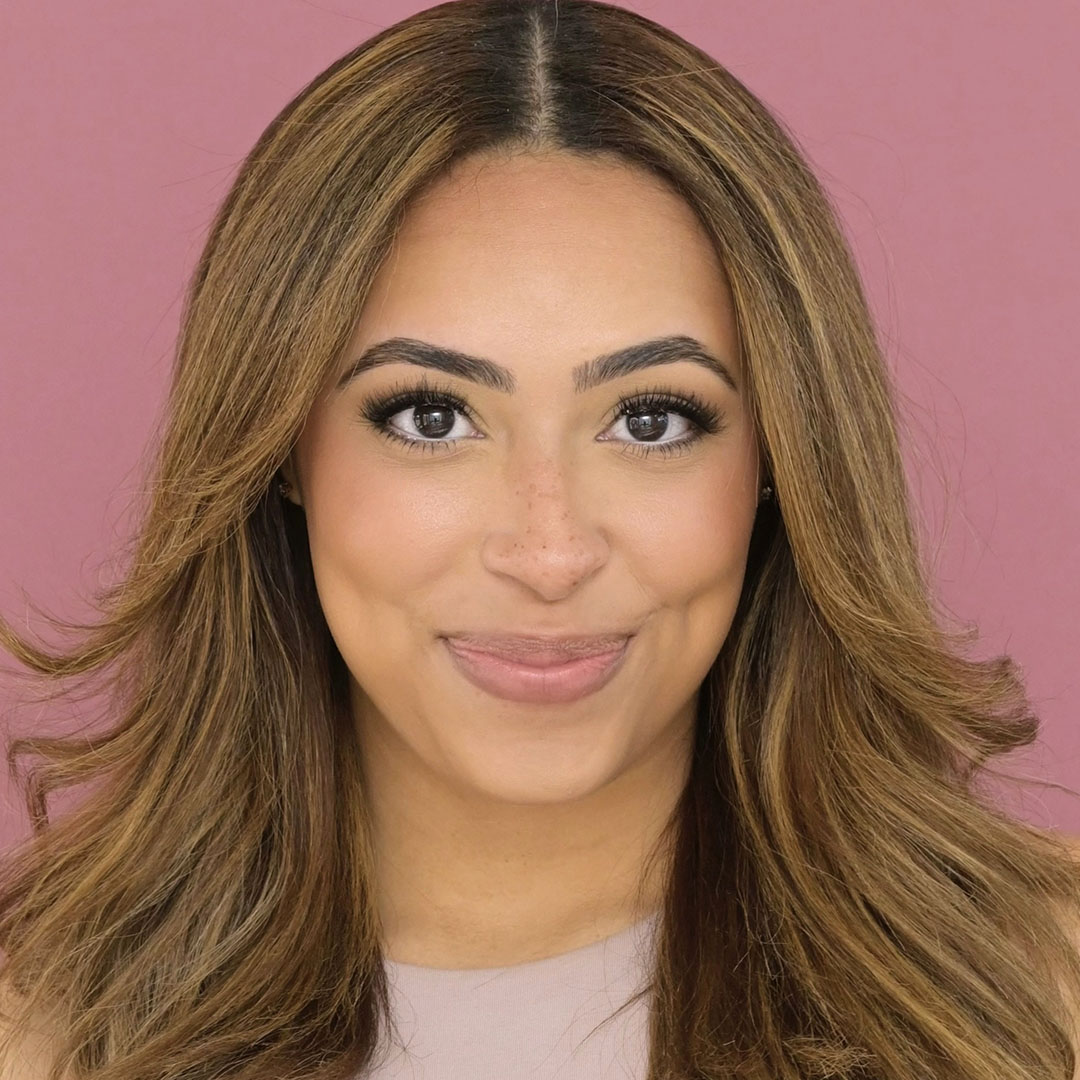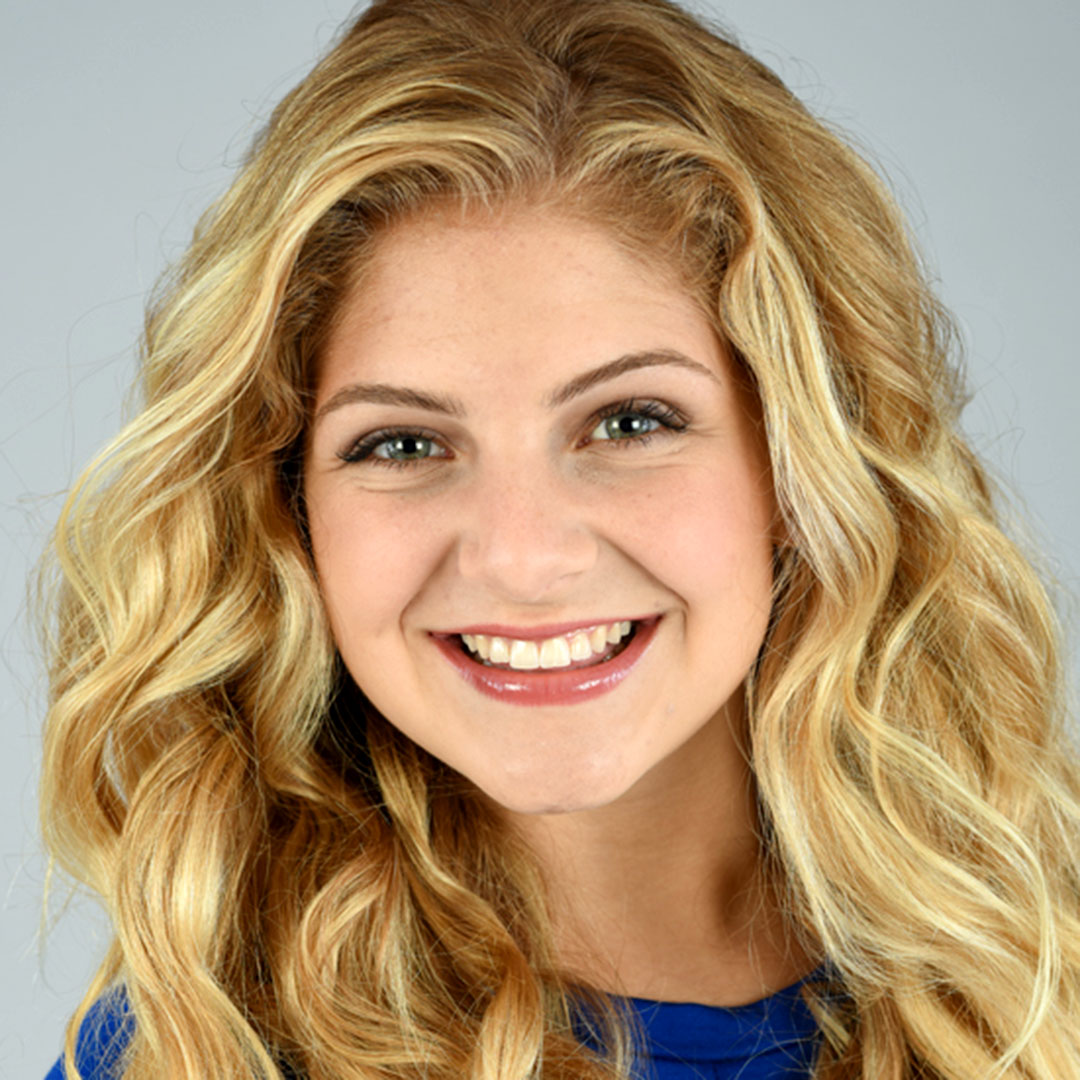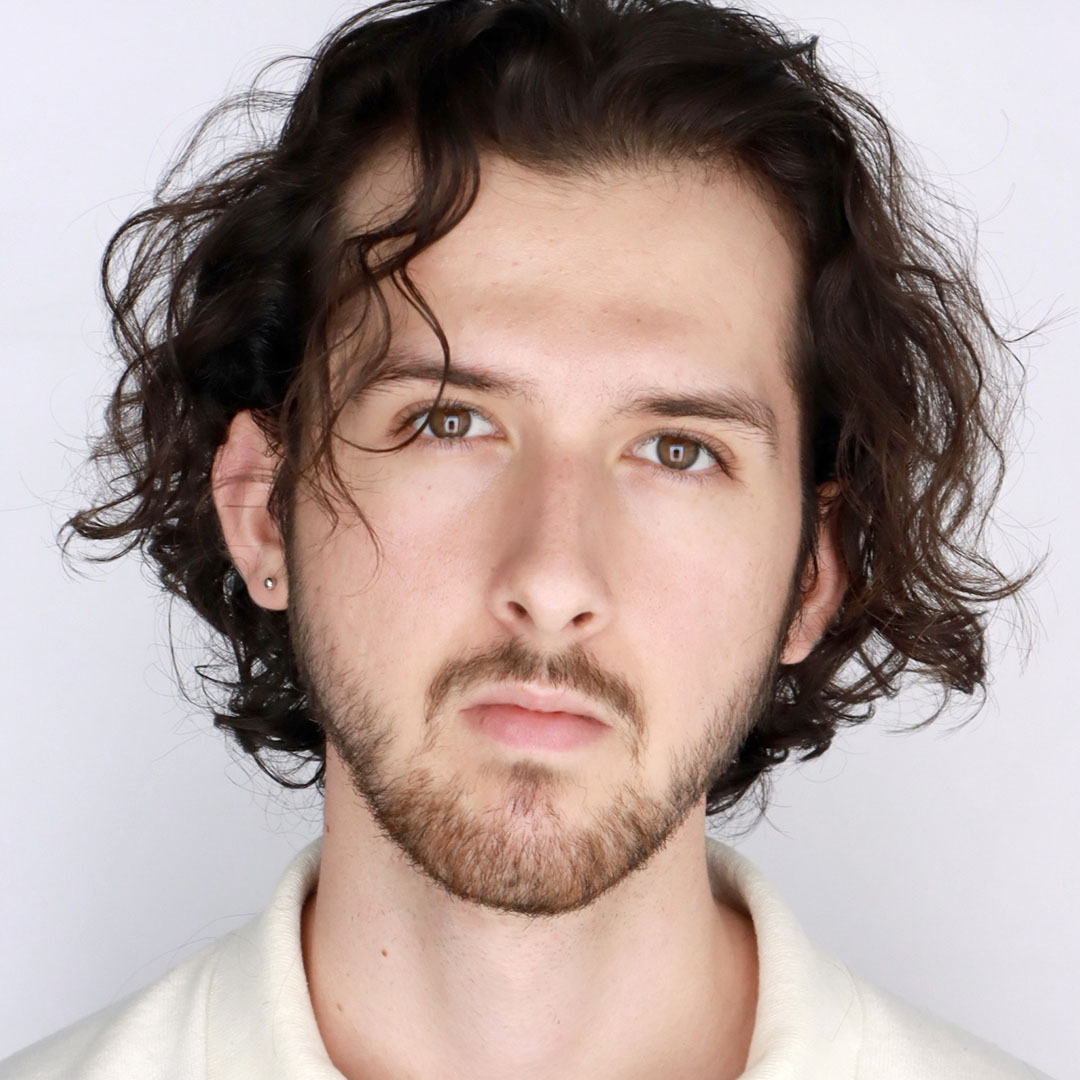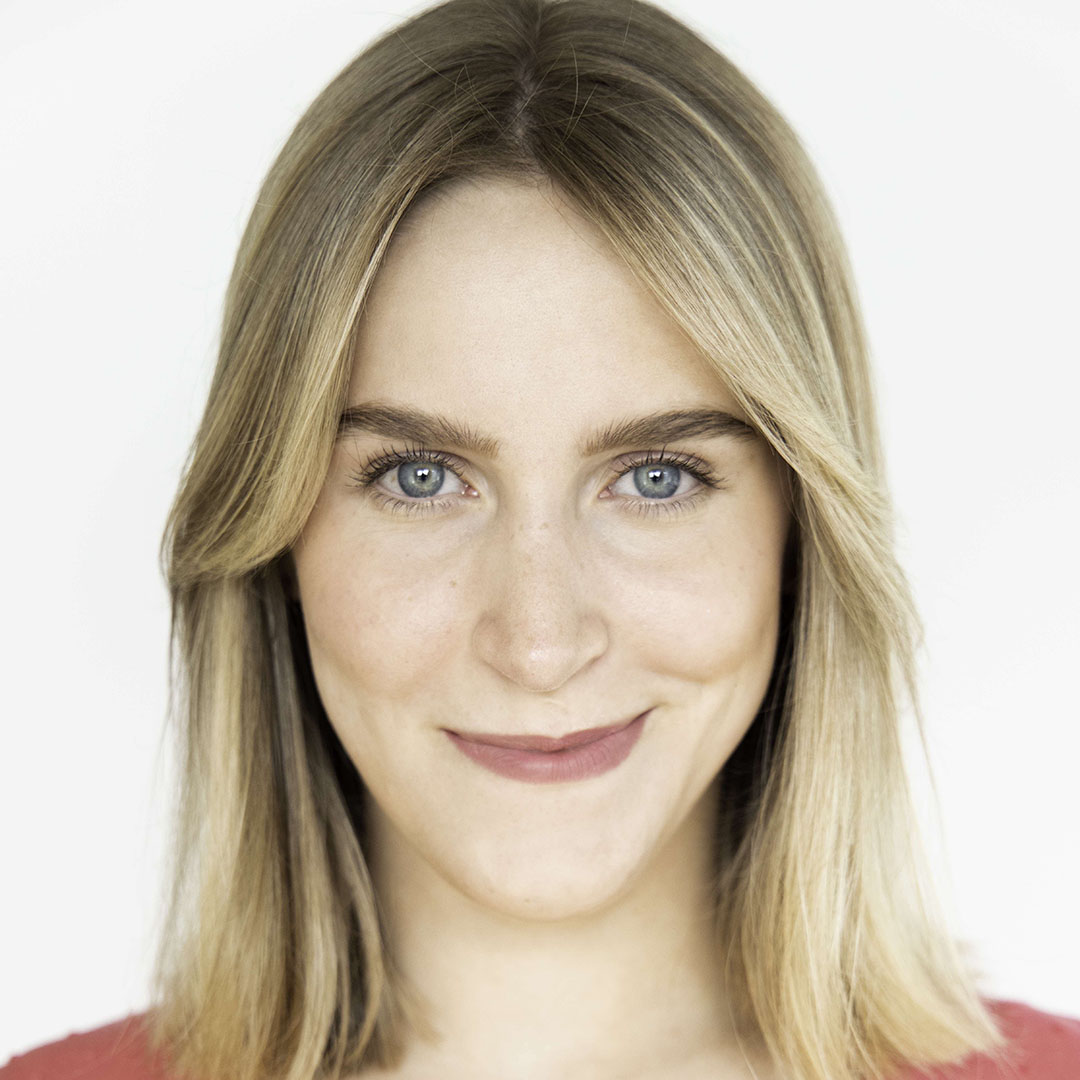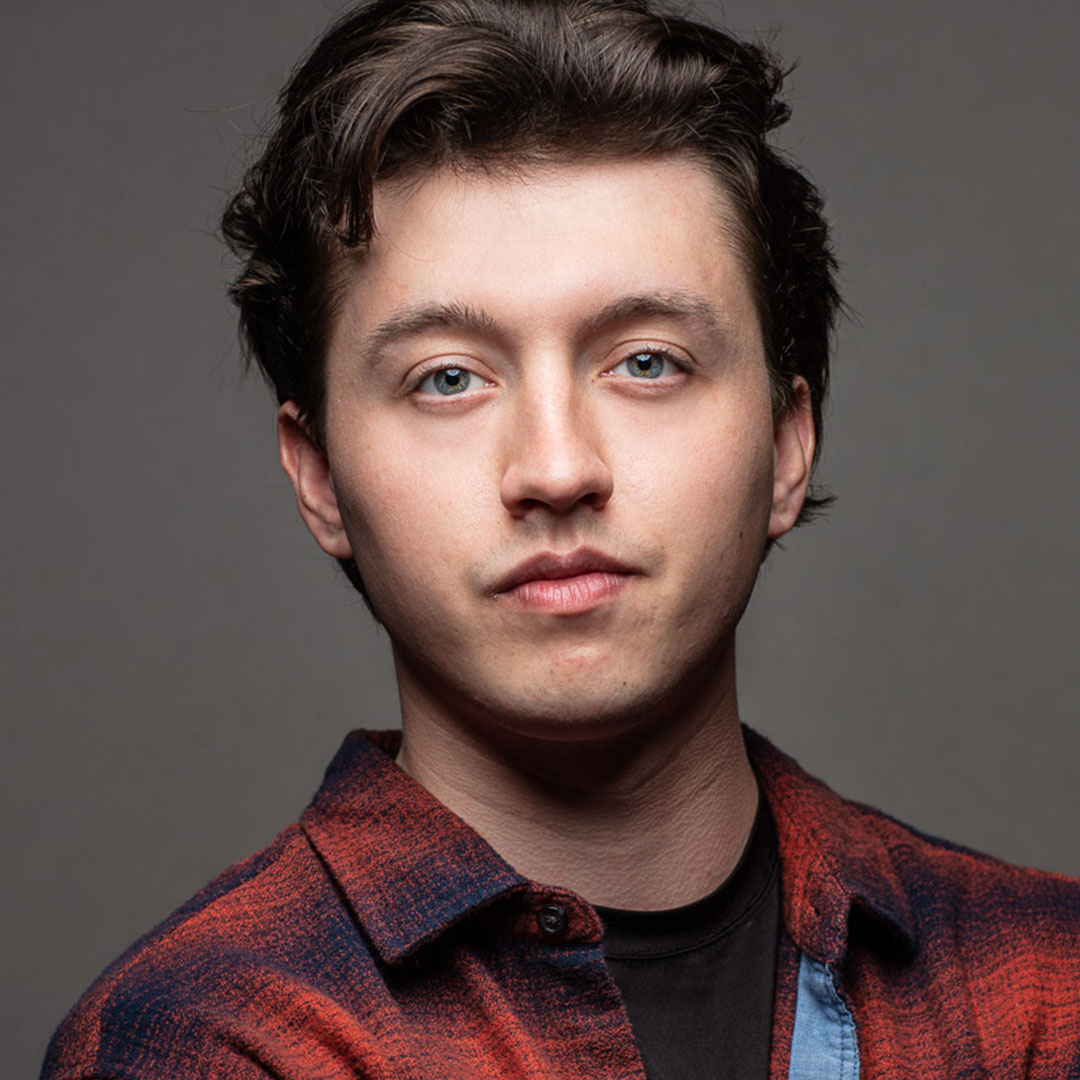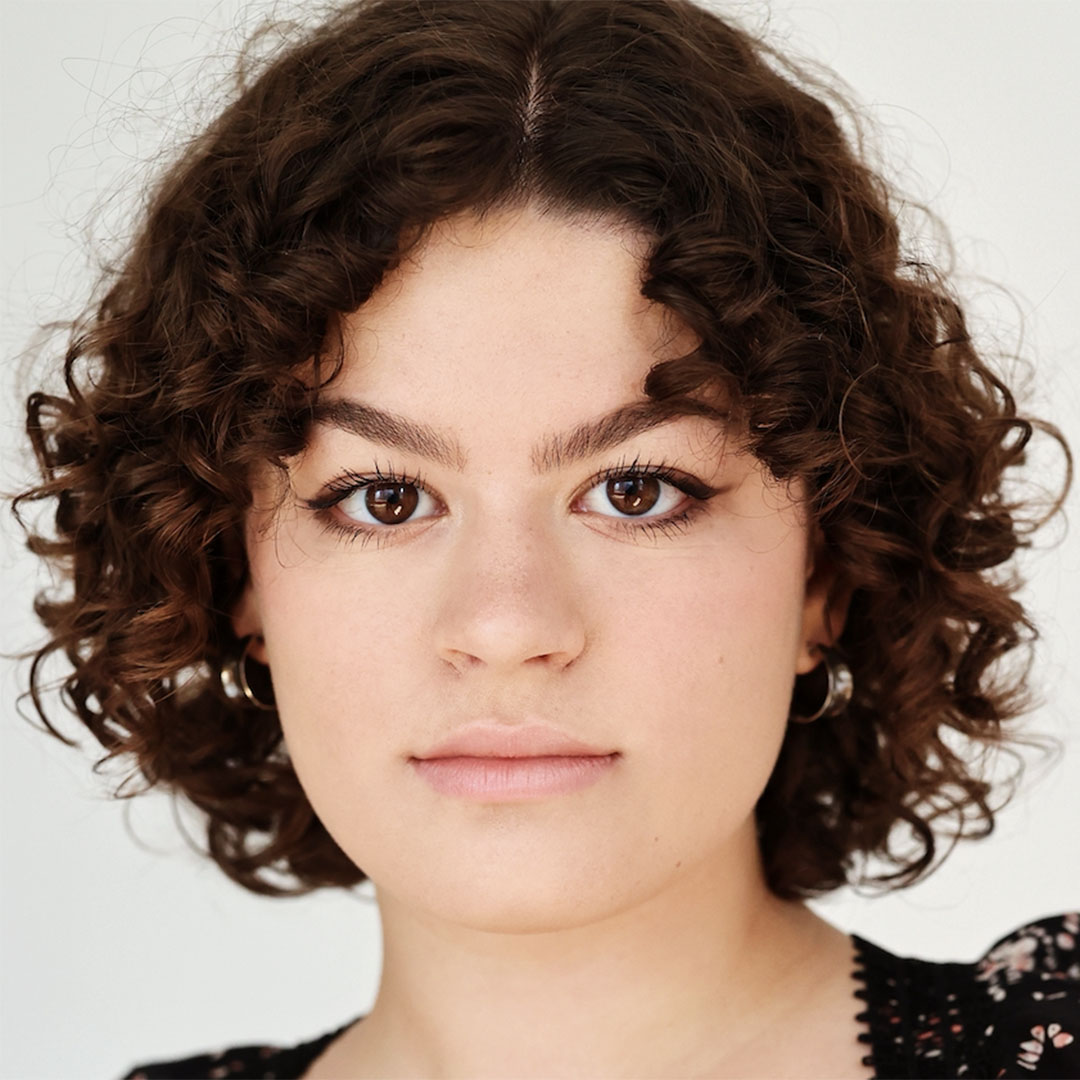 About CCM Musical Theatre
CCM set the standard for musical theatre training ... literally. CCM Musical Theatre was the first program of its kind in the US, and it continues to be a leader in the industry. A four-year bachelor of fine arts (BFA) program, it was used by the National Association of Schools of Theatre in formulating the guidelines for the accreditation of Musical Theatre programs nationwide.
The program provides professional conservatory training designed to help singers, dancers and actors become accomplished musical theatre performers. Students participate in a number of productions while in residence and create a freshman and a senior showcase, the latter functioning as their New York debut for agents and casting directors. In addition, students undertake courses in English, history, psychology, dramatic literature, social and ethical issues and the humanities.
CCM Musical Theatre graduates are following careers as performers and creative artists in every facet of the entertainment industry. CCM Musical Theatre graduates are working on Broadway and throughout the nation in such productions as Anastasia, Hamilton, Waitress, The Book of Mormon, Pippin, Wicked, Jersey Boys, Les Miserables, Kinky Boots, Big Fish, Newsies and The Lion King. Students represent CCM in national and international touring productions, in dinner theatres and theme parks, on cruise ships, on television, in talent agencies, as producers and in many of the related entertainment fields.
Learn more about CCM Musical Theatre.