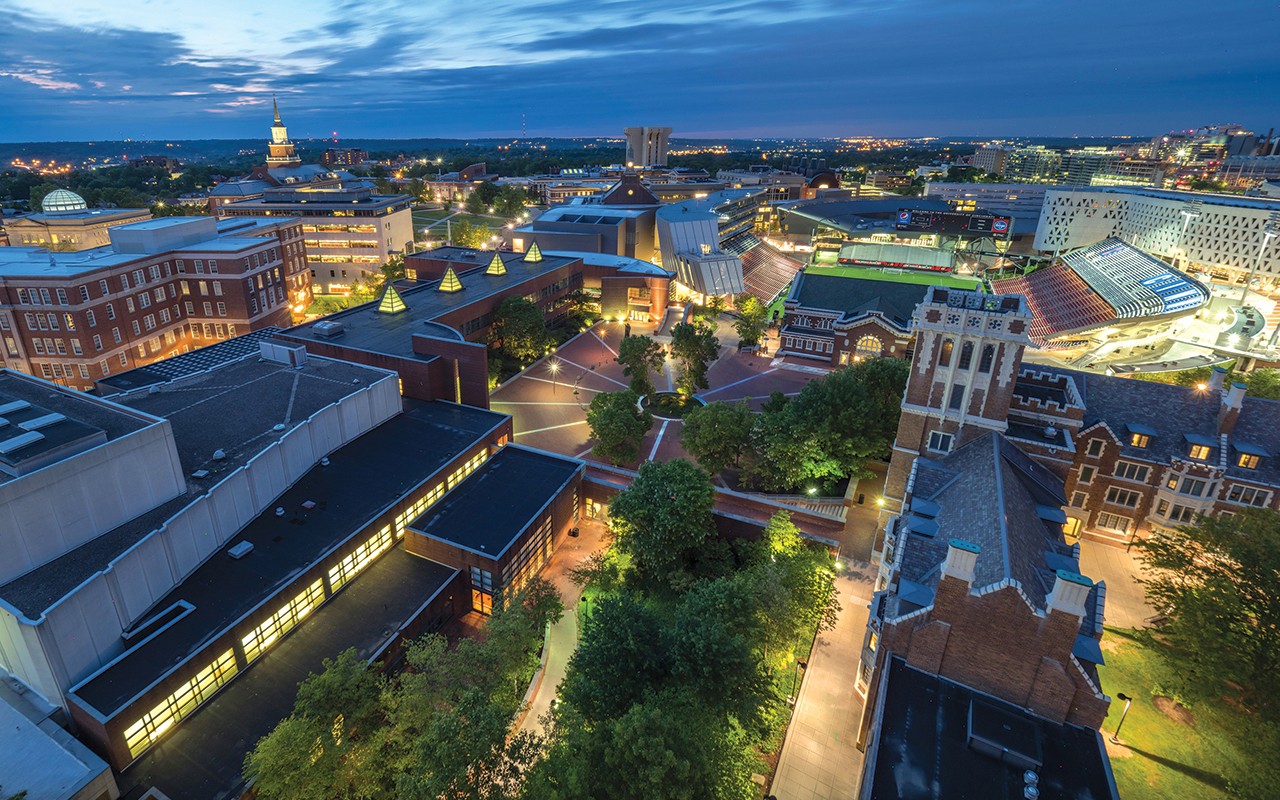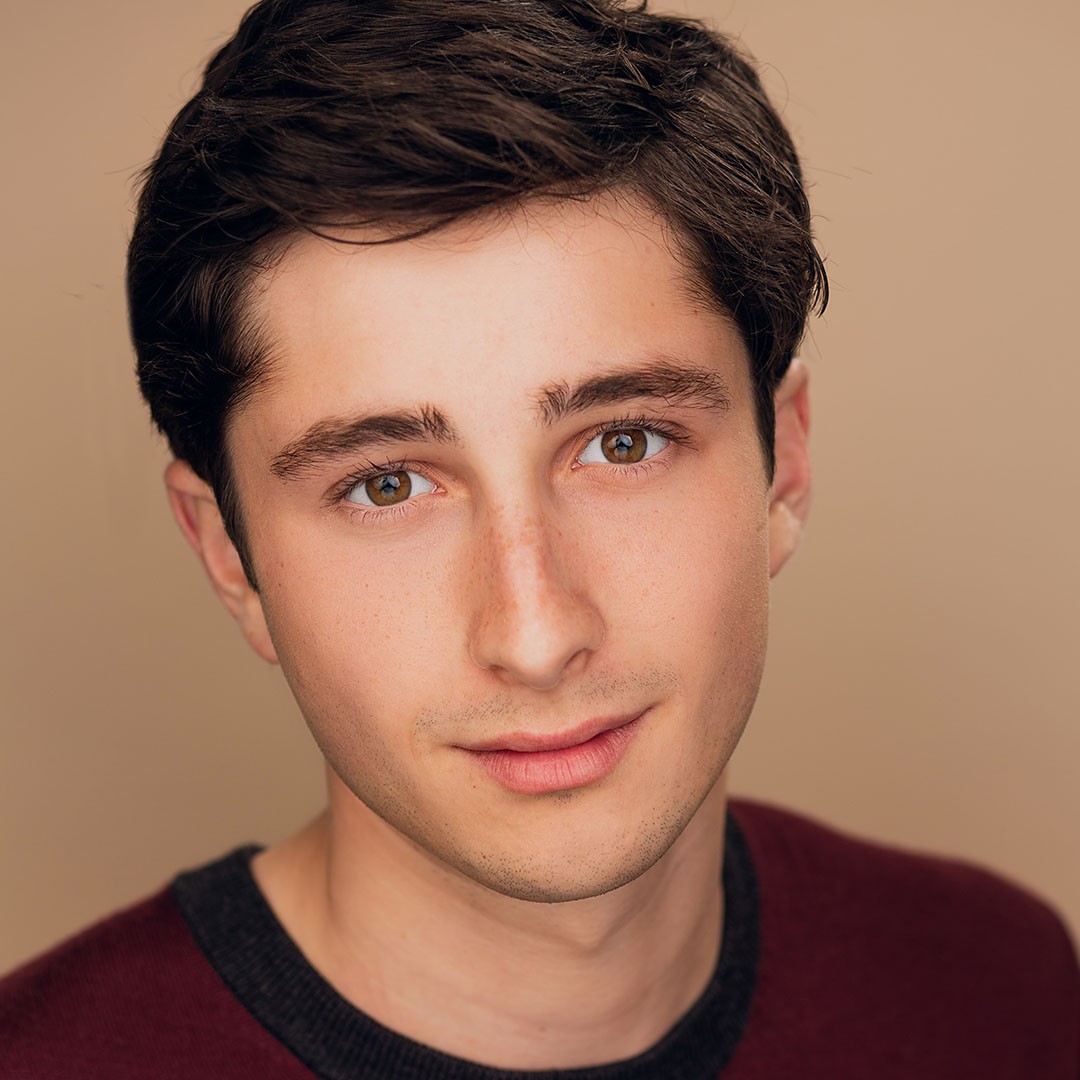 AJ Civello is originally from Long Island, New York, and recently received his BFA in Acting at the University of Cincinnati College-Conservatory of Music (CCM). His CCM credits include William Bennett in Blue Stockings, Demetrius (u/s) in A Midsummer Night's Dream and Tom in Clybourne Park. Aside from the main stage productions, AJ participated in student films, festivals and devised works. While growing up, AJ was lucky enough to use Manhattan as his playground to exercise his craft, explore techniques and hone in on comedy at multiple programs, such as Atlantic Theater Company. AJ has also done his fair share of musicals, including Melchior in Spring Awakening and Man in Chair in The Drowsy Chaperone. Outside acting, you can always find AJ cooking in the kitchen, jamming to music, or perhaps playing mermaids in the ocean.
Hello Fresh
Choose dinner that comes with less and gives you more. Less stress and less mess. Well, no promises on the less mess thing. But definitely less for what's dinner blues. Join America's number one meal kit, at HelloFresh.com
Haagen Dazs
If you could put all of summer into one strawberry, and then turn the sweetness of your first kiss into a ribbon of fudge, well then you'd have Haagen Dazs ice cream, and that's just perfect!
Grey Goose
The room is alive. Transporting you to places all over the world. That's why you come here. To be taken there. Grey Goose, the worlds best tasting vodka.
Club Med
Imagine for a moment, nothing. No clocks, no ringing phone, and no crowds. A Club Med vacation is like none other.
PAM
PAM Extra Virgin Olive Oil delivers superior non-stick performance while adding zero fat to your cooking, so try something new! Or a perfect old favorite. Just get cooking!
Dove
Who says you can't indulge in your soft side every now and then? Introducing a body wash that soothes long after that shower! Dove Ultra Moisturizing Body Wash.