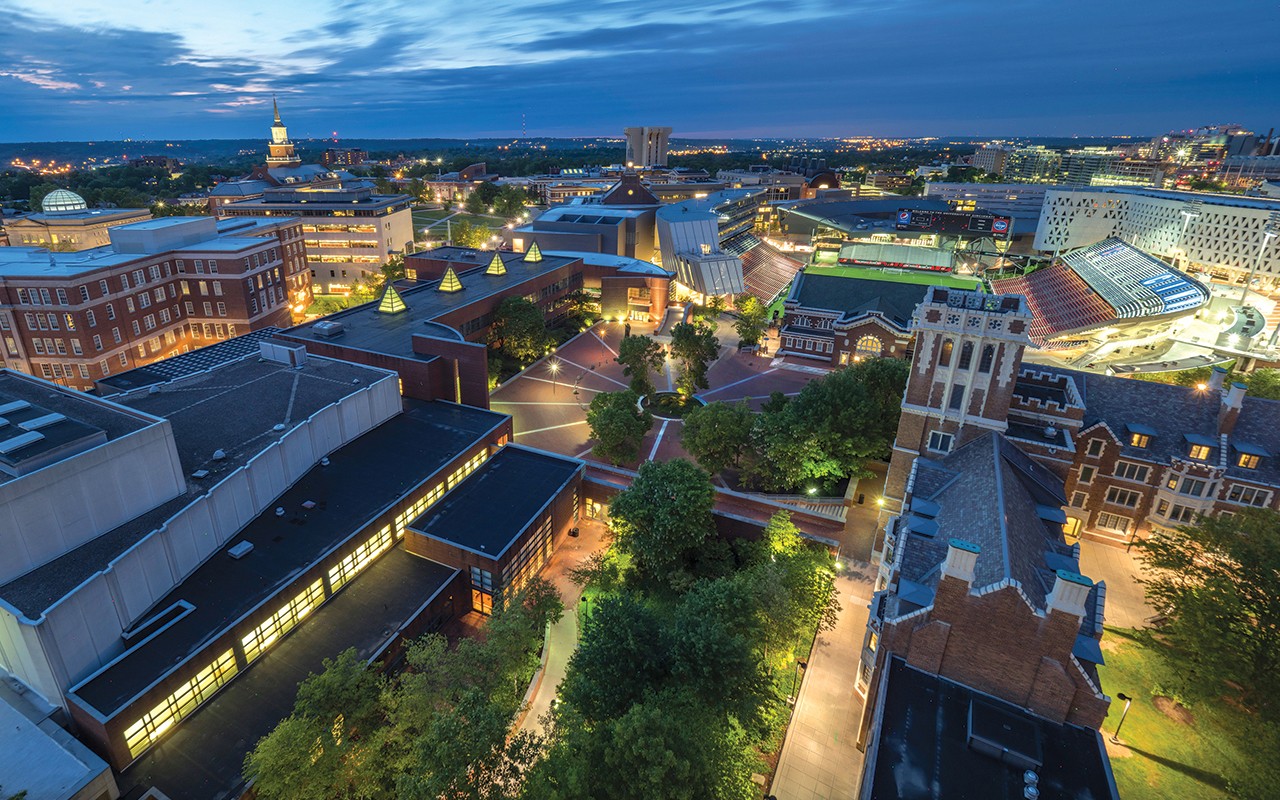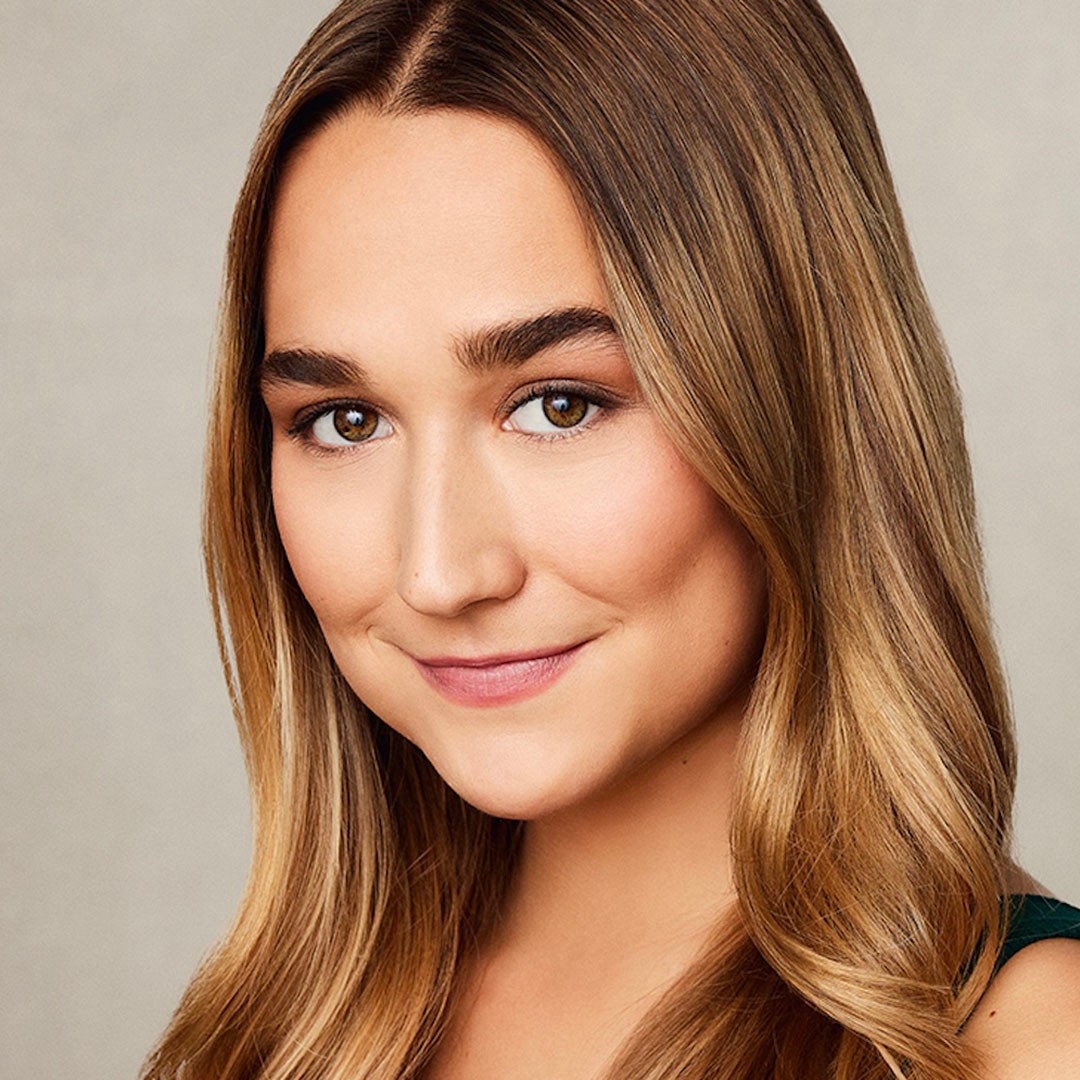 Emma Fitzgerald, originally from Chicago, Illinois, is an actor/comedian pursuing a career in theatre and film. She holds a BFA in Acting from CCM. Most recently, she was featured in the short film Pinky String (2021), which was nominated at film festivals across the globe including the Edinburgh Fringe Festival, the Prague International Film Festival and the Los Angeles Film Festival. When Emma is not in front of the camera, she can be found on the stage. CCM credits include #14 in The Wolves, Hermia/ Helena u/s in A Midsummer Night's Dream and Carolyn in Blue Stockings. Emma is also a co-founder of the CCM Improv troupe, Some Nights Improv. In her spare time, Emma enjoys cooking, traveling, listening to Taylor Swift's entire discography, and spending quality time with her friends and family.
Spot 1: The new continental GT has arrived. (vroom!) Drive a car that looks as good (car speeding) as you feel. Jeep. (wooshing sound effect) Luxury on the road.
Spot 2: I love my dog more than anything in the world! (playful, jaunty music) So why would I feed her highly processed biscuits? (cute dog bark) Choose the diet that your dog deserves! Pure Pet Food.
Spot 3: Boyfriends are fun..but sometimes they can be a bit dull. (bassoon, failure sound)That's why I rely on Tiffany to put a little sparkle in my life. (old jazzy music, a la Marilyn Monroe) Diamonds really are a girl's best friend!
Spot 4: What does it take to see clear skin? Simple! Neutrogena Oil Free Acne Wash. I see one powerful cleanser. And clear skin. (upbeat, young, sassy music, Legally Blonde vibes)
Spot 5: Ever since I went off to college my parents got unlimited texting and calling from AT&T (iPhone ringtone)...great for them, not so much for me. Call now to get your first month free!
Spot 6: Do you have high quality taste for Gucci and Prada (cash register cha-ching), but a low quality bank account? Well, let me let you in on a little secret! (young, urban, Ariana Grande style music) Rent The Runway has all the best designer pieces for less!