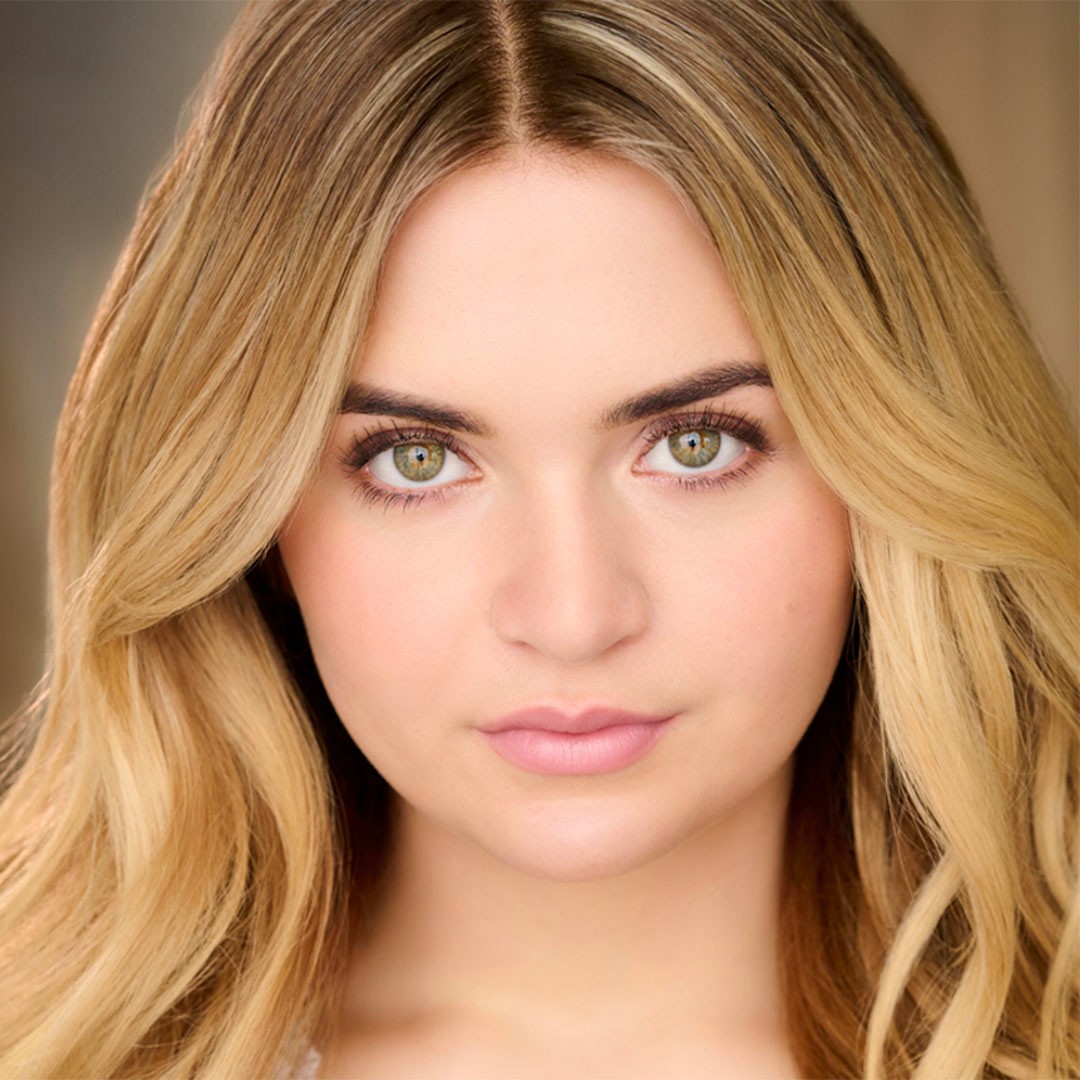 Isabella Wagner is an actor and recent graduate of the University of Cincinnati College-Conservatory of Music (CCM), where she got her BFA in Acting. Credits at CCM include Cassius in Julius Caesar, Titania/ Hippolyta u.s. in A Midsummer Night's Dream, and Old Shady in Men on Boats (CCM Lab). Isabella is a co-founder of the CCM Improv troupe, Some Nights Improv. Back home in San Diego, California, Isabella studied and performed improv and sketch comedy at the National Comedy Theatre where she discovered her passion for live comedy. When she is not acting, she is making coffee or spending time with her dog, Finn.
Hi. You're listening to Isabella Wagner.
Spot 1: Oh, hey! Does your dog drive you crazy sometimes? Me too. Do you love your dog more than anything? Me too! Wow. We have a lot in common. Bumble.com.
Spot 2: Summer has arrived! And if you're anything like me, you love the sun! Try banana boat, ultra sport sunscreen. Get a tan that'll last you until Prom.
Spot 3: Do you want to mysteriously entice everyone you encounter? Joy, by Dior.
Spot 4: College is really hard! I have to do my homework, make friends, create lifelong memories, and, oh yeah - pay my bills. Discover Loans. Plan for a better future.
Spot 5: Do the work, Be the change. Whey protein. Let's get it.
Spot 6: Wanna get a perfect SAT score? Get into the college of your dreams? Try the Princeton review- worked for me.