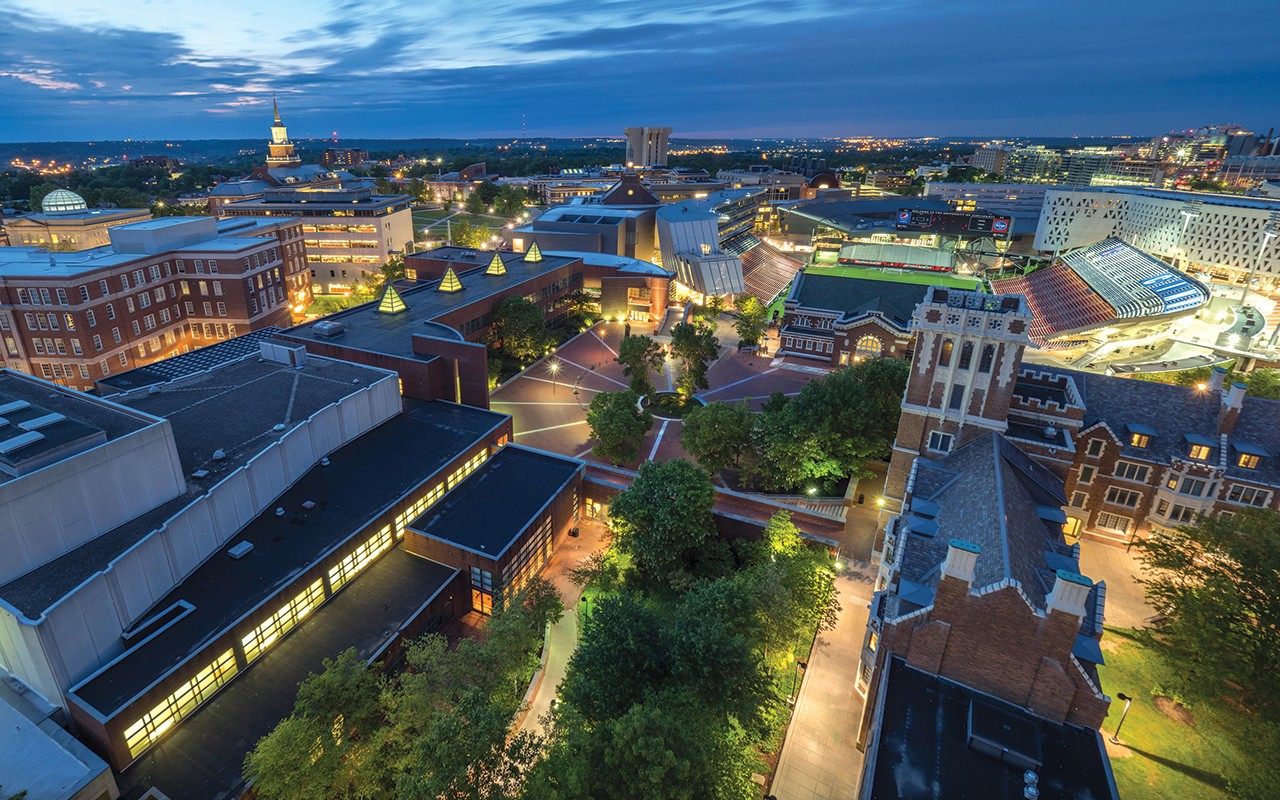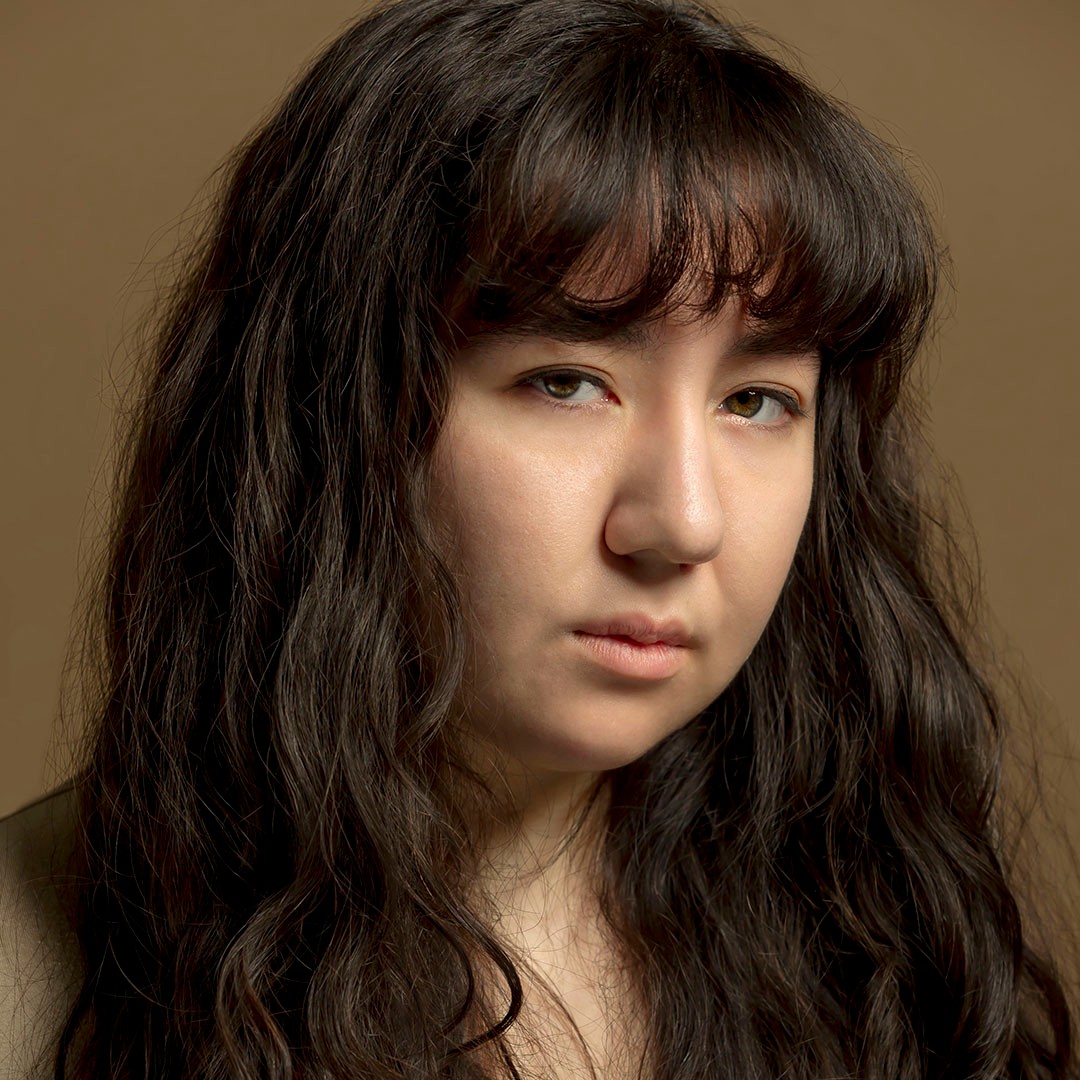 Kristina Hinako is an actor from Louisville, Kentucky, and recently received her BFA in Acting at the University of Cincinnati College-Conservatory of Music (CCM). Her CCM credits include Brutus in Julius Caesar, The Duchess in Lady Windermere's Fan and Quince in Midsummer Night's Dream. Kristina has also participated in multiple student works during her time at CCM. These include The Wolves as #00 and Agnes of God as Dr. Martha Livingstone. Outside of CCM, her credits include Ginny Yang in Smart People and O.G. Howland in Men on Boats. In her hometown of Louisville, Kristina has worked with the Kentucky Shakespeare Globe Players as Celia in a production of As You Like It and with StageOne Family Theater as Sally in John Lennon and Me. When she is not acting, Kristina has her nose stuck in a book, is listening to music or watching Lord of the Rings for the millionth time.
Spot 1: Sometimes you need to get away. We got you covered. With Southwest fares down to $59 one way. Welcome aboard.
Spot 2: When the new Starbucks creamer meets your morning coffee, your favorite flavors come to life. Mornings just got so much better. New Starbucks creamer.
Spot 3: Fabletics is back with an all-new line of leggings and bras fitted to make you feel cute and confident. Wherever you are, you'll look and feel your best.
Spot 4: Catch all new episodes of Paw Patrol on Noggin! Watch, play and learn with the pups. Parents, start your free trial today.
Spot 5: Hey Covergirl. Be strong. Rock, and run the show. Make the world a little more easy, breezy, and beautiful. Covergirl. Girls can.
Spot 6: Life doesn't give you many second chances. But we can. (insert music) Pre-collision braking, standard on the new Subaru Ascent.