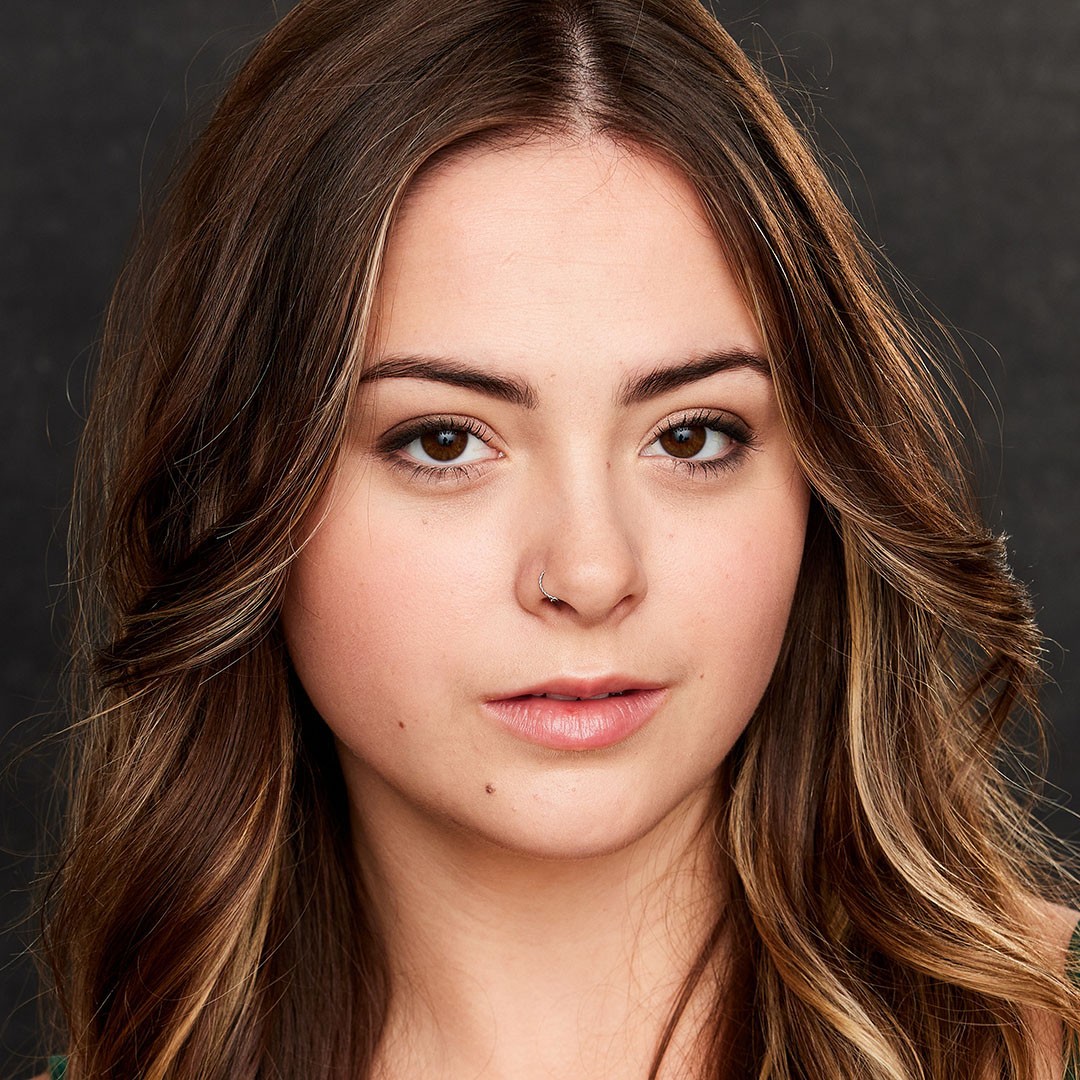 Liza Lagerstrom is a recent graduate of the University of Cincinnati College-Conservatory of Music (CCM) BFA Acting program. She is native to Dallas, Texas, which accounts for her subtle Southern charm. Often cast as the enigmatic older sister or the laidback friend who gives the best advice, Liza holds a maturity in her presence that is rare in a young adult. Her favorite roles during her time at CCM include Tess Moffat in Blue Stockings and Calpurnia in Julius Caesar. While most of her training has been heavily focused on the stage, Liza loves to work in both film and voiceover and is always looking forward to learning something new. When she's not in classes or rehearsals, Liza spends most of her time waitressing, pondering what she will eat for dinner and spending quality time with her cat, Milo.
Hey, I'm Liza Lagerstrom!
Allstate: Mom and Dad let me borrow the car… big mistake. Thankfully, we were protected with our Allstate accident coverage. Now to find out where they hid the keys…
Macy's: Flash forward to the first week of school and I'll be the best dressed girl there! You could be too. Check out Macy's back to school sale!
Dove Chocolate: Melt in your mouth smooth…for the days that are a little rough. Dove Dark Chocolate - you deserve it.
Listerine: Important meeting? Uh oh, you've got coffee breath. Quick! Grab a Listerine Mint Strip. No one will ever know.
Pandora: This Mothers' Day, remind Mom how much you love her with a piece of jewelry she'll wear every day. Pandora - up to 30% off for Mothers' Day.
L'Oreal: Spray tans and tanning beds are too much of a hassle! My secret? L'Oreal Sunless Bronzer. Easy application, invisible feel, flawless finish.