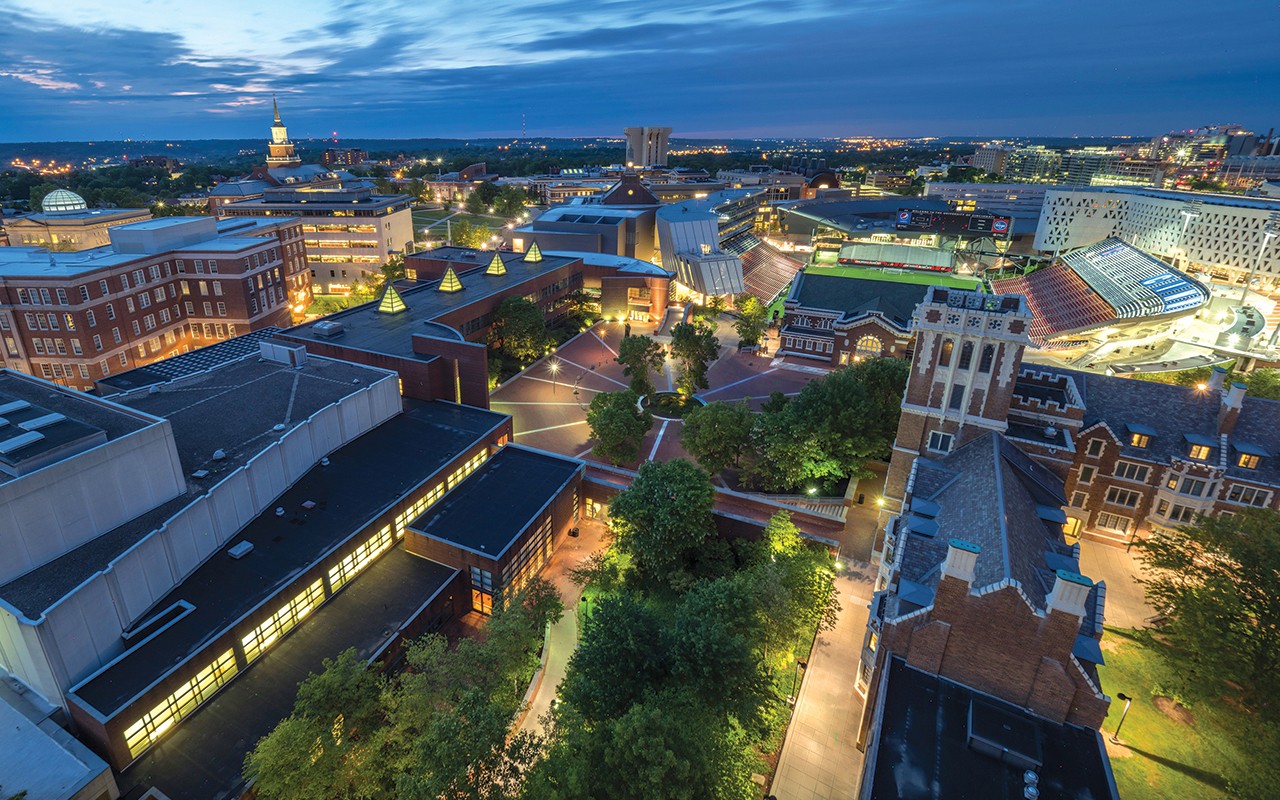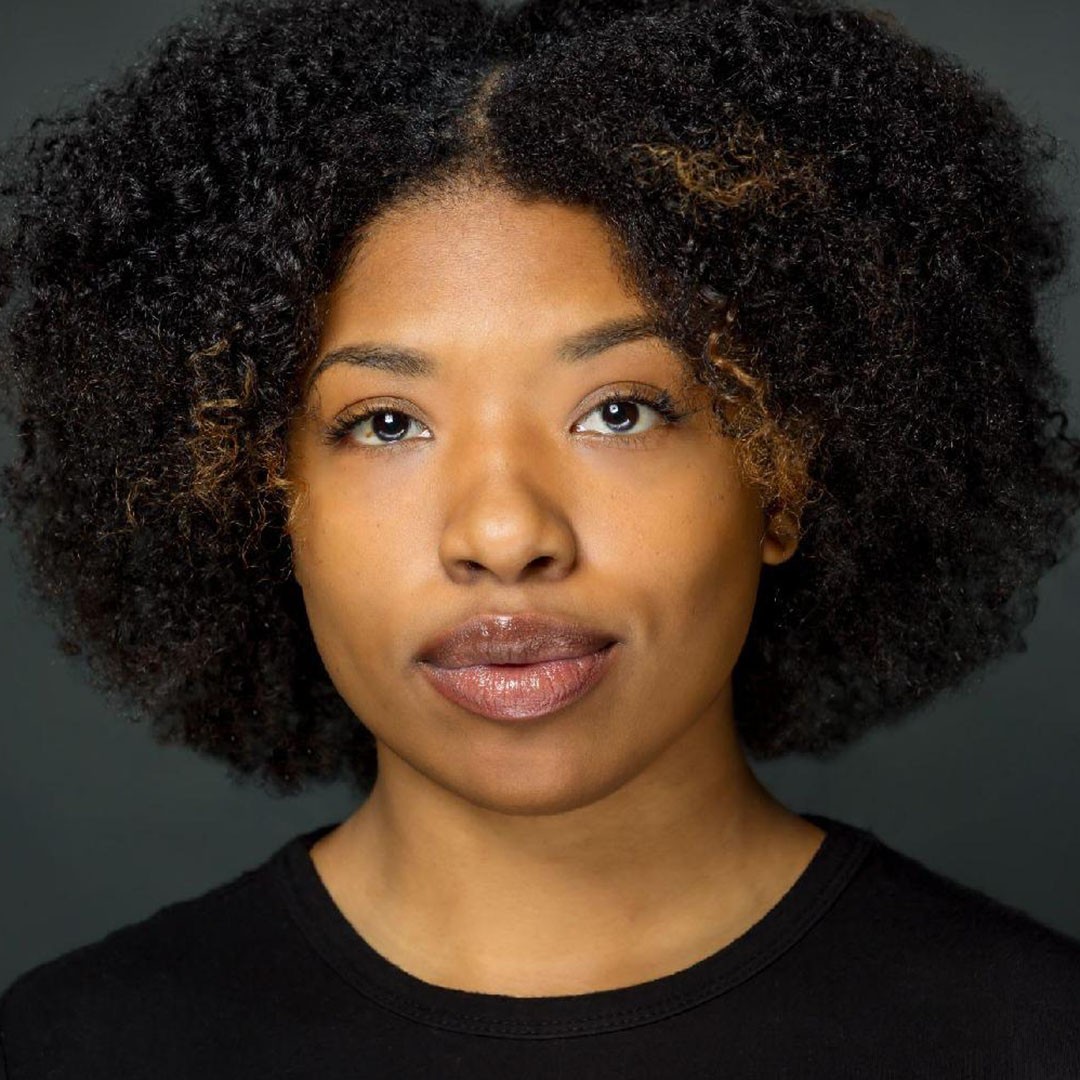 Neuma Joy, originally from Columbus Ohio, is an actor pursuing a career in film and television. She earned her BFA from the University of Cincinnati College-Conservatory of Music's (CCM) Acting program. Throughout her career at CCM, her favorite roles on stage include Stage Manager in Our Town and Lena in Clybourne Park. Sharing her passion for having underrepresented voices heard, Neuma encouraged the first BIPOC Lab at CCM, as well as performing her own work, Flight of the New Bird, which can be seen on CCM's website. Though she found her rhythm on stage, Neuma hopes to move into film and television. She can be seen in independent and short films Whatever You Want, We Want A, and Sasquatch Summer. Often cast as the head woman in charge or the independent thinker, her characters embody the power in unapologetically knowing oneself. When she's not on set, you can find her in the craft room, sewing a new dress, making a new puppet, or even building a new couch.
Wine Spot: ( beach soundscape with waves and distant party) Hello weekend! The time has come, to raise a glass of smooth tasting sawmill creek.
Radio Spot: (radio sounds) (entrance radio effect) We running the game baby, dropping ten joints in a row commercial free. (radio horns) 106 5 the beat. See ya!
Retirement home Spot: (heartfelt, tender music - acoustic Say You Won't Let Go by James Arthur) They believed in you, and they still do. At Twin Lakes Retirement Home our advisors help you make the best choice for the ones you love.
Reality TV Spot: The number one black gossip website is now We TV's most anticipated new series. Gossip on We TV.
Tampax Spot: (highschool hallway/lockers closing) Tired of placing your life on hold? Tampax can change the way you feel about your period. Try Tampax the clean you feel.
Chocolate Spot: This Ghiradelli square is our most intense, slow melting, premium chocolate. Ghiradelli, a timeless pleasure.
Adidas Spot: (powerful drumbeat - Bulls on Parade by Rage Against the Machine) Only the best athletes believe they can do anything and so do we. Adidas. Impossible is nothing.