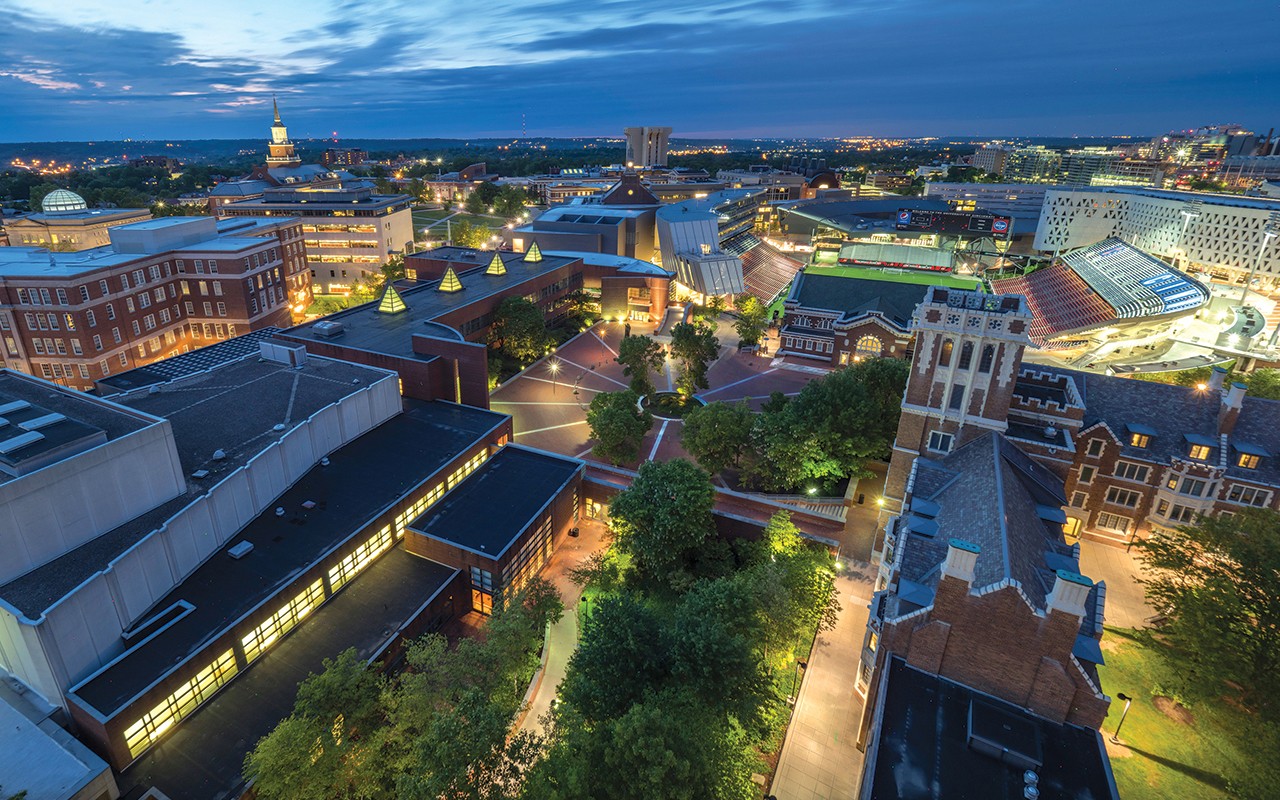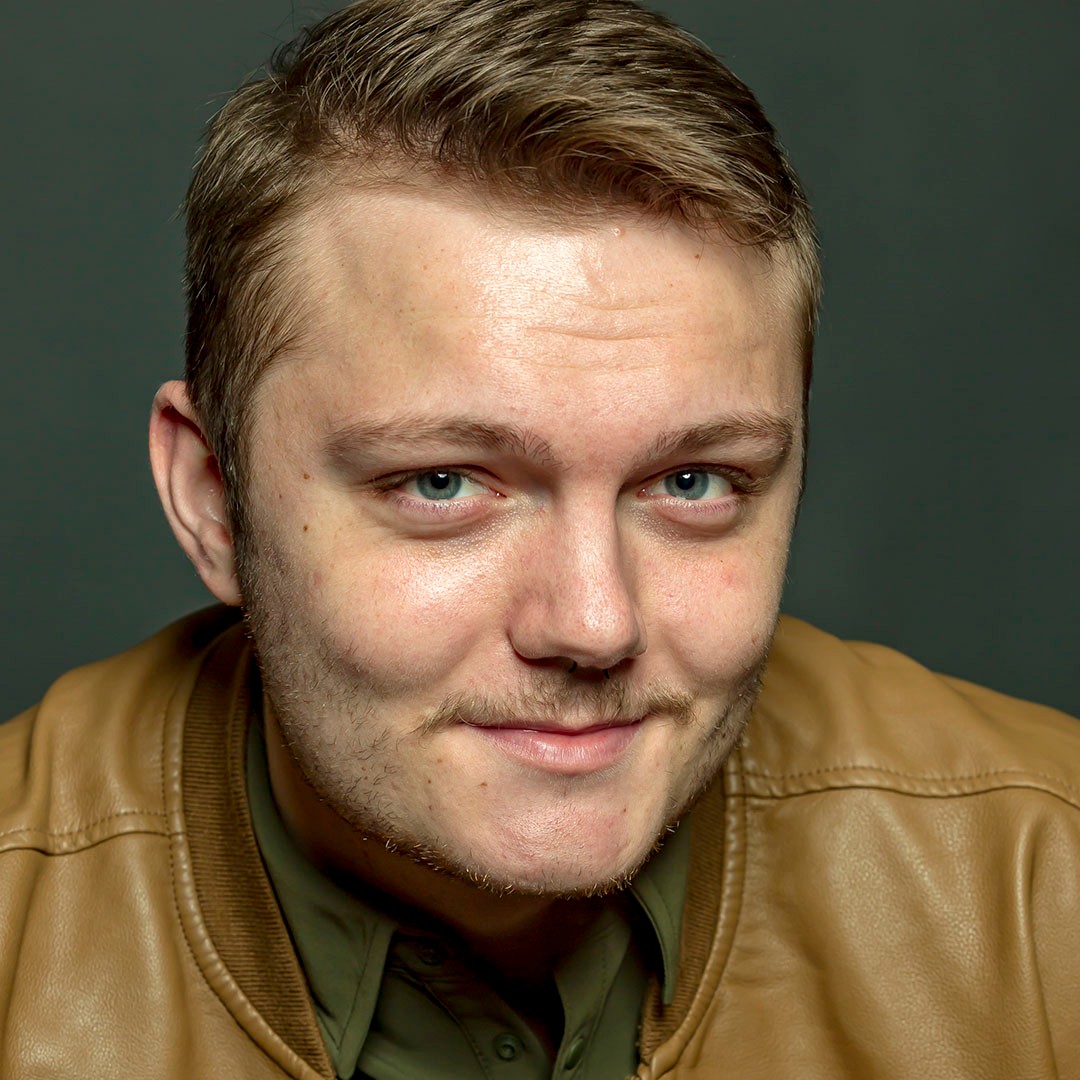 Noah Buyak is proudly from the small town of Nuevo, California. Noah graduated with a BFA in Acting from the University of Cincinnati College-Conservatory of Music (CCM). While at CCM, Noah was able to play Lloyd in Blue Stockings, Decius in Julius Caesar, Roland in Constellations and Flute in A Midsummer Night's Dream. Noah is a lover of writing, comedy, video games and theatre education. Noah is often cast as the love interest but loves to play the comedic relief roles as well. When he is not working in shows, he loves to binge television series and play strategy games.
Ben and Jerry's: Why is Ben and Jerry's Ice Cream filled with so much good stuff? Maybe its because so many other parts of adult life aren't. Ben and Jerry's - We make it all better.
Clif: It's time to stop waiting for adventure and time to start searching for it. And every great adventure starts with Clif Bar.
Wellness Dog Food: Your dog is your best friend. So why not give them only the best dog food by giving them Wellness ? Because a healthy dog is a happy dog.
Wells Fargo Spot: You work hard for more than just you. Working together will help you save for his future business degree. And we'll be there every step of the way. Wells Fargo - Together, We'll Go Far.
Little Caesars: Show the ones you love you care about them by sharing a pizza with smoothe, cheesy wellness and thin crust for only 6.49. Because nobody does pizza like Little Caesars.
Coke Zero: There's no way Coke Zero has all the flavor of Coke but with zero sugar. *Sips* Umm, yes way! I'll take two, no, ten!
*Recording takes for Rachel Jones' voice over as well*
*Good at conversational*