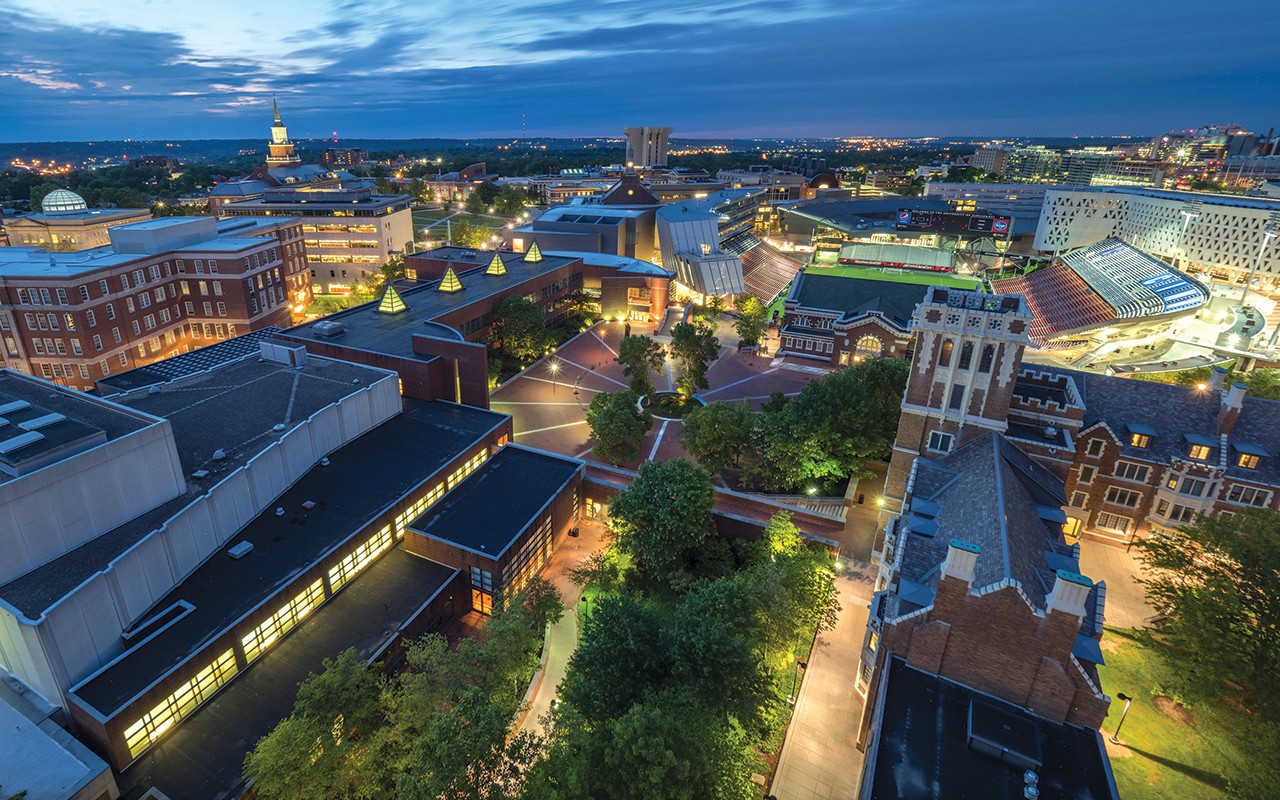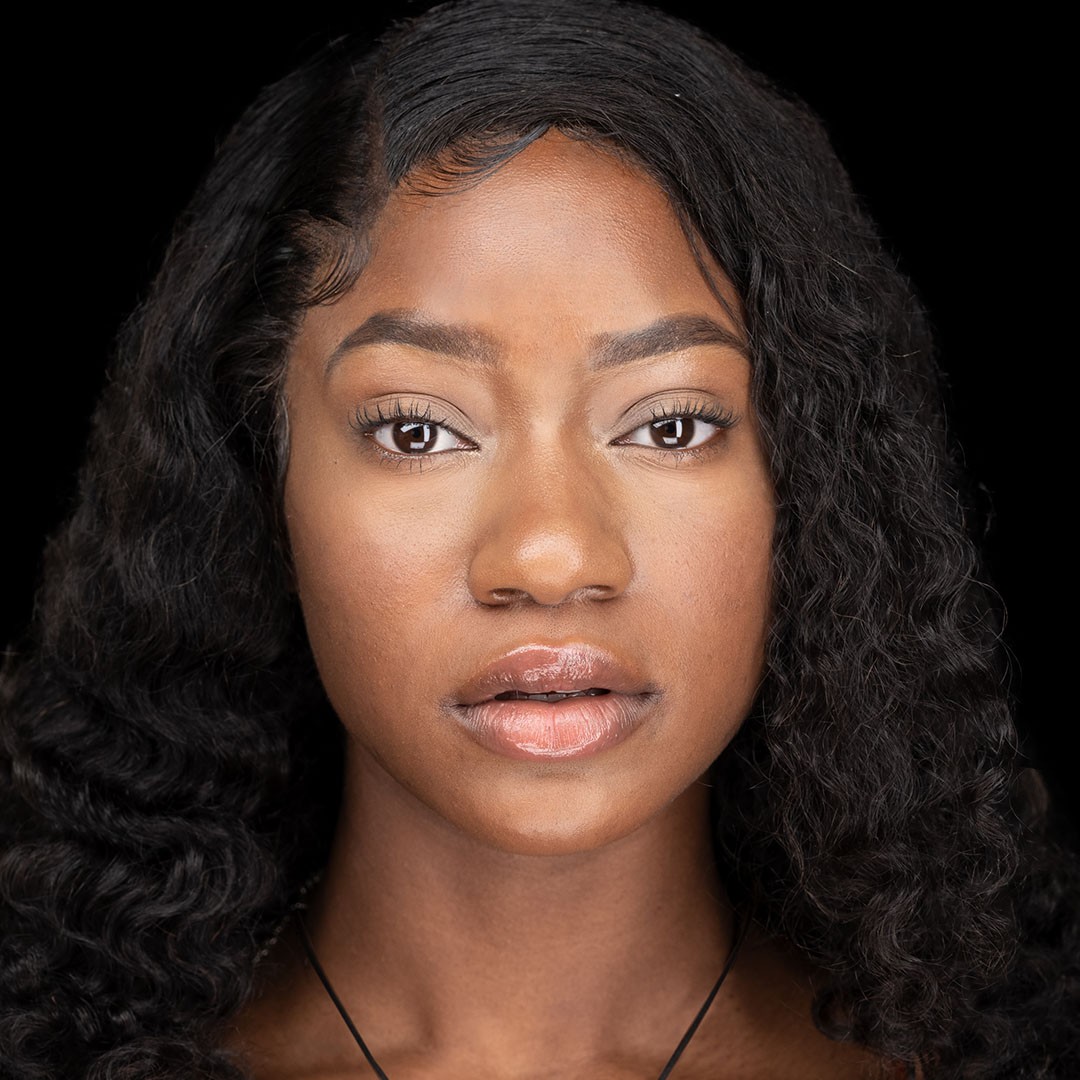 Shakoria Davis comes from Atlanta, Georgia. She is a recent graduate of the University of Cincinnati College-Conservatory of Music (CCM) where she earned her BFA in Acting. Her credits at CCM include Caska in Julius Caesar and Celia Willbond in Blue Stockings. She has also acquired professional credits from multiple Shakespeare Festivals where she portrayed the role of Ophelia in Shakespeare's Hamlet, Miranda in The Tempest and Lady Anne in Richard III. When she's not acting, she's rolling out her yoga mat to practice or playing with her guinea pigs.
Playtex Sport Spot: I have all of my shoes that I use for dance, and last but certainly not least my secret weapon, because I never let my period get in my way. Ready. Set. Play on.
Neutrogena: Never run dry of hydration. Hydro boost Instantly delivers 2x the hydration, and keeps hydrating all day long. Neutrogena.
Subaru: (Honking of a car) When dad chose Subaru, he didn't just choose a car. He chose to protect the people he loves. There's safe and then there's subaru safe.
MTV Music Awards Spot: If you love 'em, we got 'em. The MTV Video Music awards is about to bring the music to life. Live on Sunday @8pm!