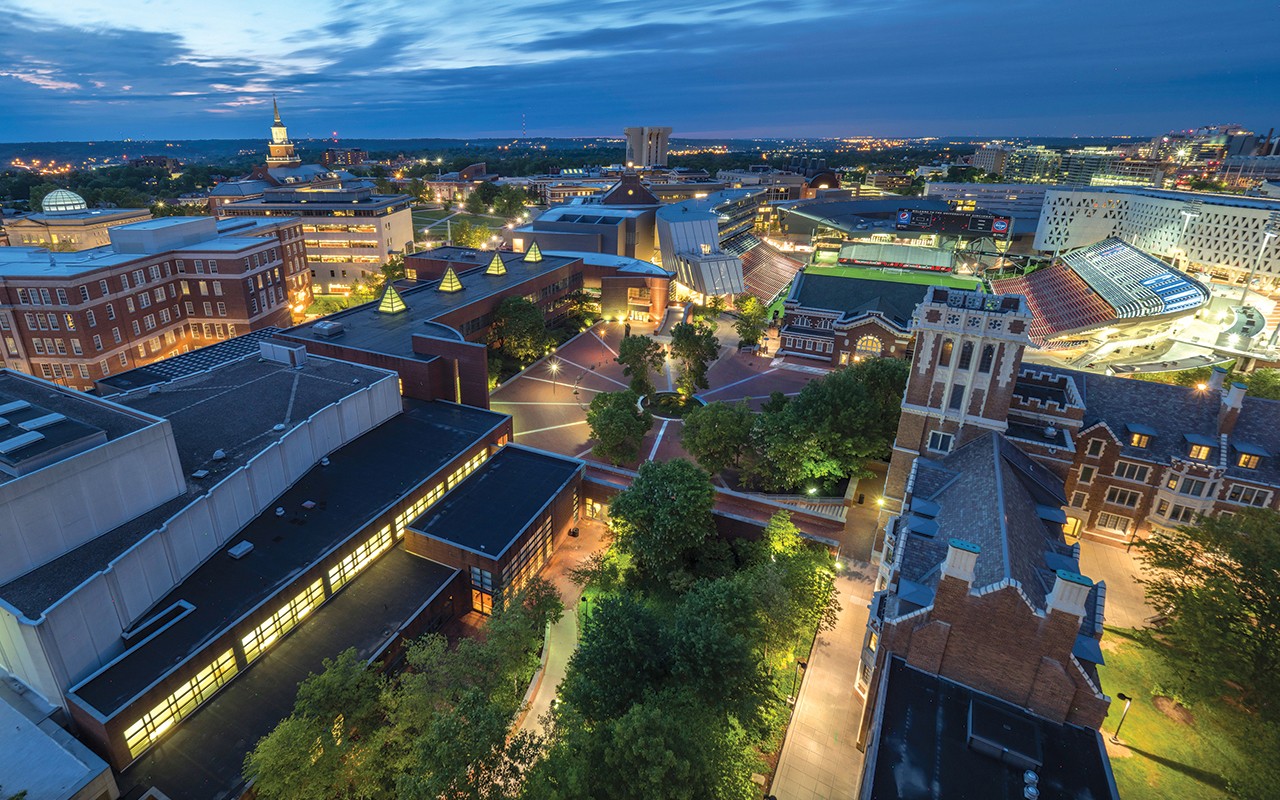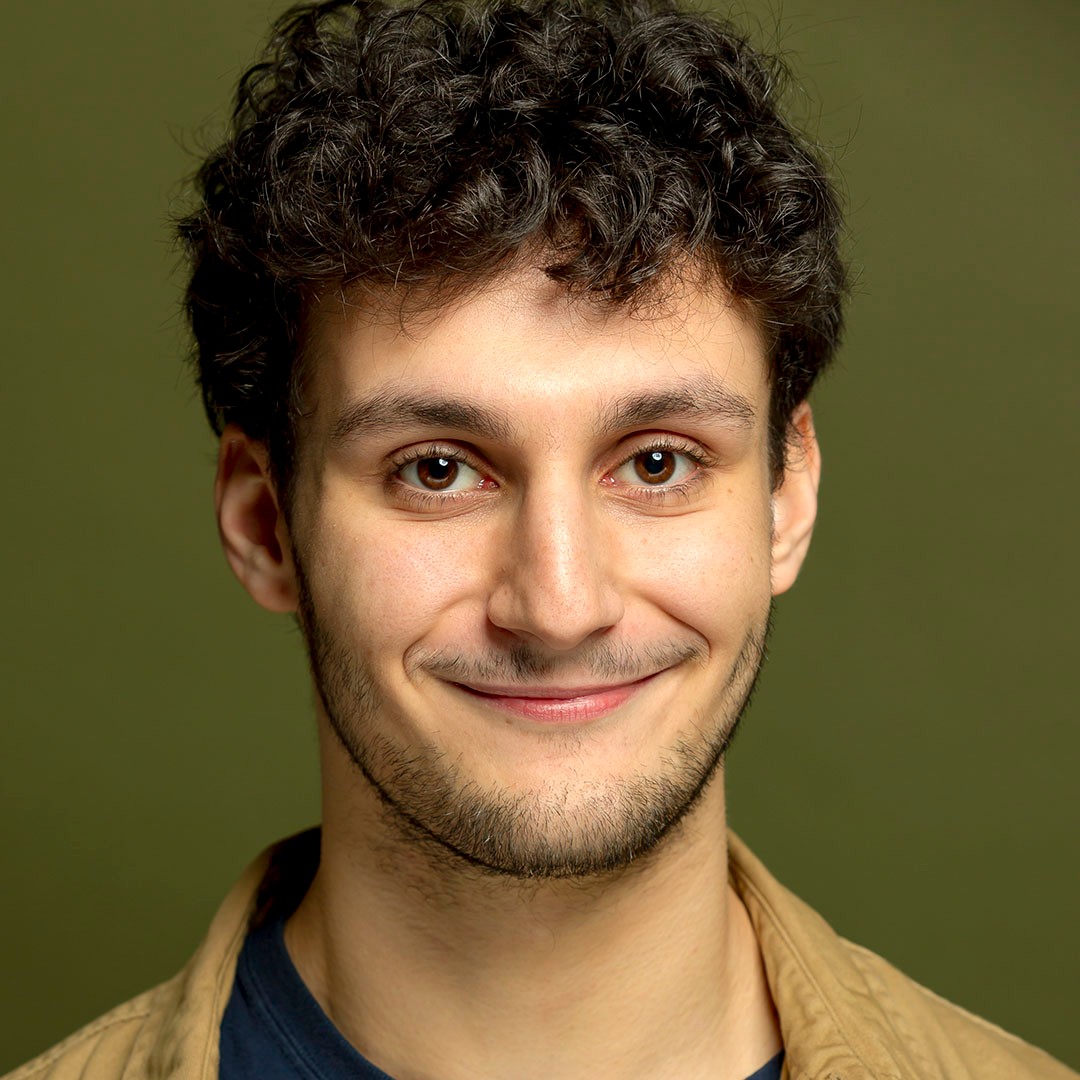 Austin James Cleri (any) is an actor originally from Connecticut, but has been living in Ohio for a few years now. Typically cast as the silly best friend or charismatic meta role, Austin James has a fun time playing far-out characters and finding joy along the way. Austin James is always trying to find a good opportunity to practice sketch and improv work. They would like to thank their family and other loved ones for being there for the whole journey through school and the pandemic.
Wendy's 
Spicy. Chicken. Nugs. We didn't say WENDY'S. But you probably thought WENDY'S. And you thought right. 


Dunkin' Donuts Deals 
With Dunkin Deals get a 2$ medium latte from 2 to 6 PM. Looks like it's latte o'clock. Time for a rich, creamy afternoon pick me up. America Runs on Dunkin. 


Addiction The Real Cost 
What drug is so addictive you'd do anything to get a hit? Most vapes contain seriously addictive levels of nicotine. Addiction isn't pretty. 


Cartoon Network Scooby-Doo 
Don't touch that clicker! We'll be back with more Scooby-Doo on Cartoon Network. Hey Scoob, save a snack for me! 


Hallmark 
This holiday season, I want to do my best to be a good big brother. That's why I get my family the Hallmark Ornament Bundle deal. 


Tide 
Do men do the Laundry? Psh. Yeah… Does that mean my sister likes how I do it? No!