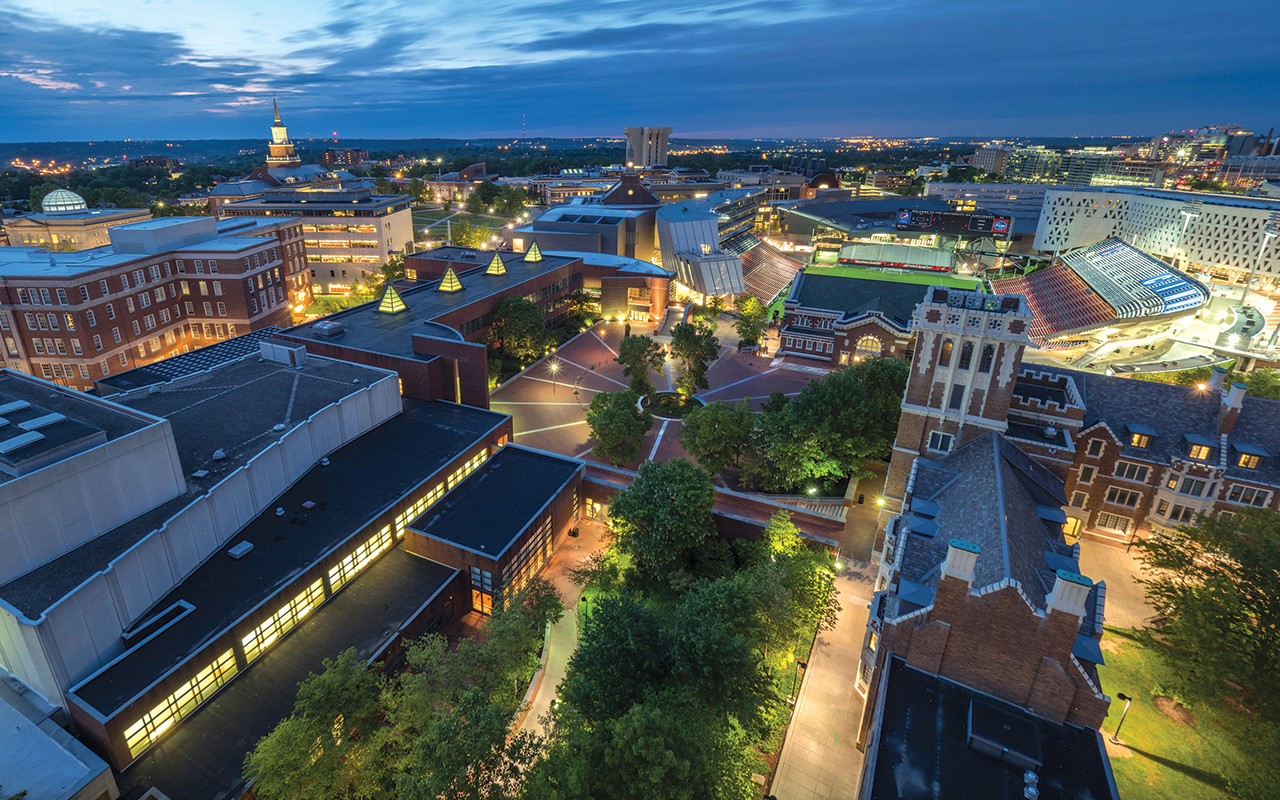 Ava Duvall (she/her) hails from Louisville, Kentucky. Pursuing a career in television, film and theatre, she is grateful to have been able to train in a wide variety of acting, voice and movement techniques at CCM's BFA Acting program. Some of her favorite roles at CCM include the title role in Lysistrata and Pampinea in the premiere of The World's Ending and Maybe That's Kinda Hot. On screen, she can most recently be seen in Amazon Prime's original series A League of Their Own, and the upcoming film That Groovy Rotten Smell. Ava has also performed regionally and internationally, including the Edinburgh Fringe Festival in Scotland and The Gaiety School of Acting (the National Theatre School of Ireland) where she spent a summer training in Irish theatre. In addition to her BFA training, Ava studied and performed with Improv Cincinnati doing short-form improvisation and comedy. She loves hanging out with her guinea pig, Fig, going to local coffee shops and watching movies with family and friends.

Wiltons 
Shop Wilton's online baking store for all the supplies you'll ever need. From bakeware to ingredients, find baking supplies to make all your favorite treats. 


Kay Jewelers 
This Valentine's Day, spend less time texting and more time connecting. And right now, you can save up to 30% on "Diamonds in Rhythm" at Kay. The number one jewelry store in America. 


Walt Disney World 
Welcome to the world's most magical celebration! Come join in the 50th anniversary fun at Walt Disney World. Come celebrate today. 


Nature Valley 
Nature. It energizes us. Refuels us. That's why nature valley restored access to 10,000 miles of trails for everyone to enjoy. Take in the outdoors with Nature Valley. 


Fabletics 
Inclusivity inspires everything we do. At Fabletics, every one and every body is welcome. Because we think of Fabletics as more than activewear - Its Active Life Wear. 


UC Health 


We know science has taken a lot of flak lately, but science doesn't get its feelings hurt, because at UC Health, our doctors, nurses, and researchers are driven by science to produce better outcomes. In Science Lives Hope.