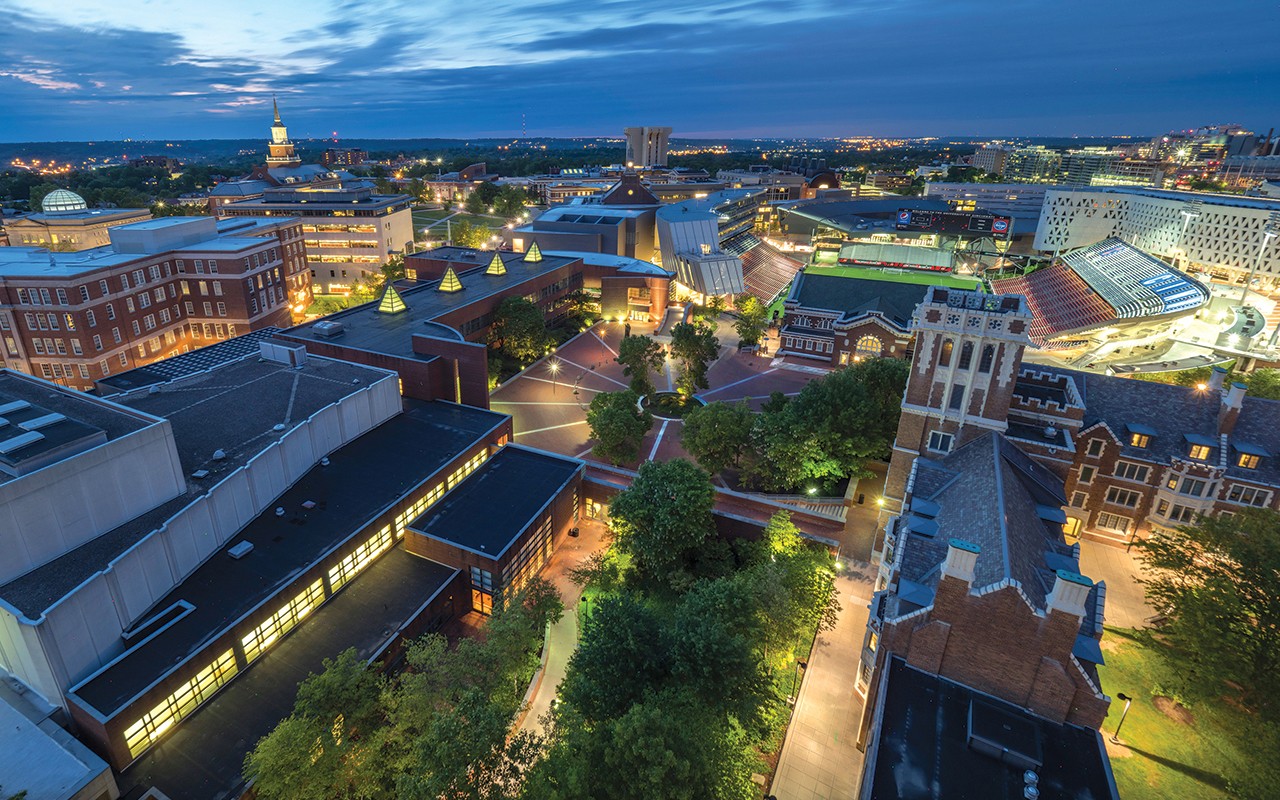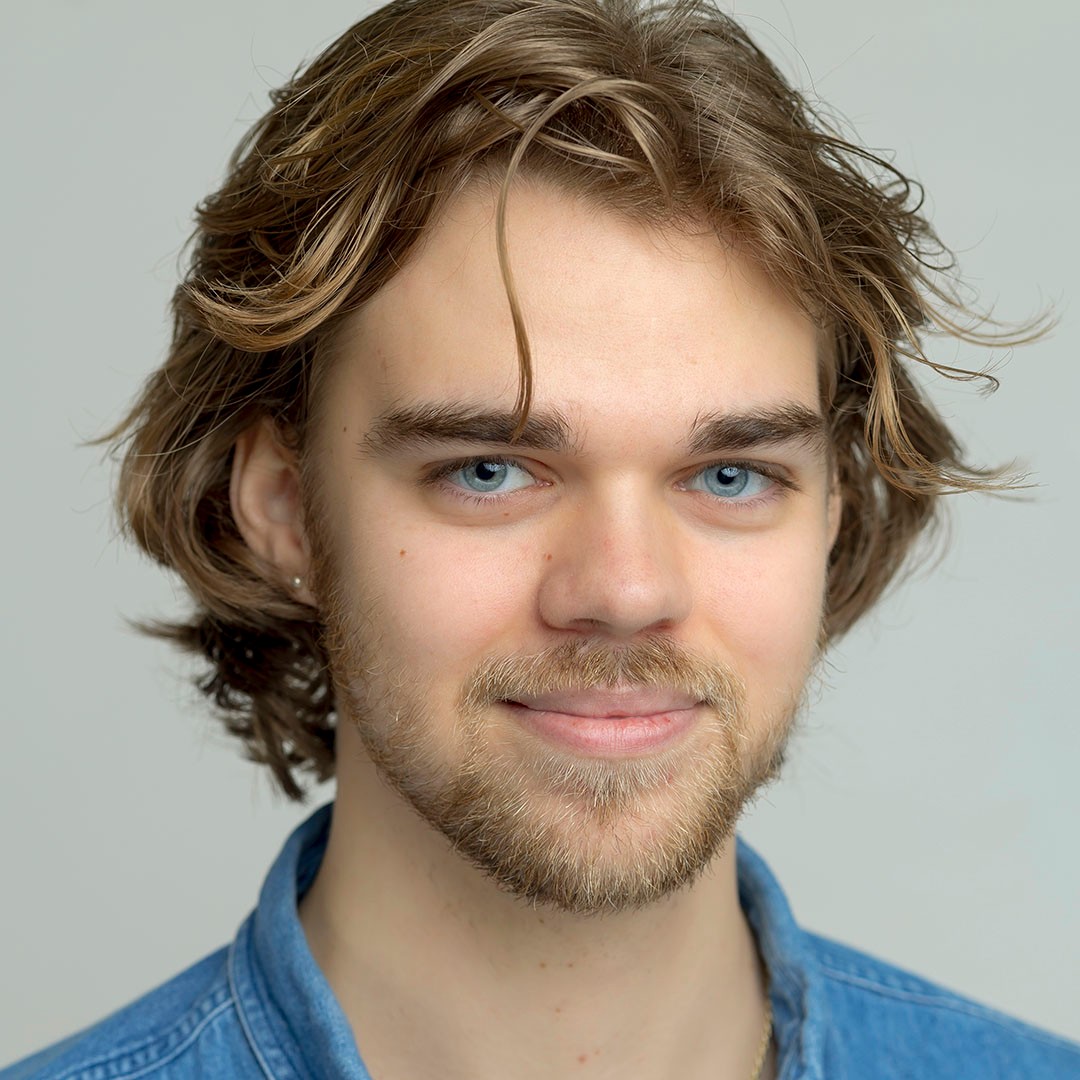 Jake Weinheimer (he/him/his) is a graduate from CCM's highly acclaimed BFA Acting Program. An Ohio native, he broke into the professional world of acting at age 17 and has been there ever since. At a commanding 6' 5", you may recognise him from the CCM stage as The Magistrate/ Poseidon in Lysistrata and Trojan Women, Trebonius in Julius Caesar, and on screen in Noah Baumbach's "White Noise." He is a decorated Actor Combatant, receiving perfect marks from The Society of American Fight Directors and has been commended on his ability to perform by International Fight Masters. His desire to tell stories has led to a passion for voiceover, and his movement-based background has given him an affinity for Motion Capture, letting him fully realize and embody the characters and creatures he creates. In his free time, he enjoys playing board games, cooking (not baking) and playing guitar

Hot Wheels
[FLAME] "NEW from the world of Hot Wheels. Nitrobot is attacking the city! [EXPLOSION] BOOM! Take that Nitrobot! Hot wheels Nitro Playset. Play cool games at Hot Wheels dot com


Grammarly
Grammarly helps you clean up your messy confusing sentences to get your point across clearly. See how much more clear and confident you sound now? Thank you, future Me. No problem, Me.


Pizza Hut 
Pizza Hut's stuffed crust is the crust that made crust good. What are you so afraid of? Loving it? Original Stuffed Crust, No One Out Pizzas The Hut.


Reese's
[CITYSCAPE] If only there was a place nearby you could get one of these, or these. Good thing they're sold literally everywhere business is done. [CHIME][UNWRAPPING] mhmmm. Not sorry. Reese's.


Nintendo Switch Sports 
Whether it's with family, friends, or rivals near and far. Whichever sport you choose, victory could be just within reach. Are you ready to play? Nintendo Switch Sports.


Phillips Oneblade First Shave 
Hack your shaving routine with the Philips OneBlade First Shave. Unique OneBlade technology delivers a fast, easy shave for teen shavers and is desiggned to provide fewer nicks and cuts than a manual razor. Shave easy, with Phillips!