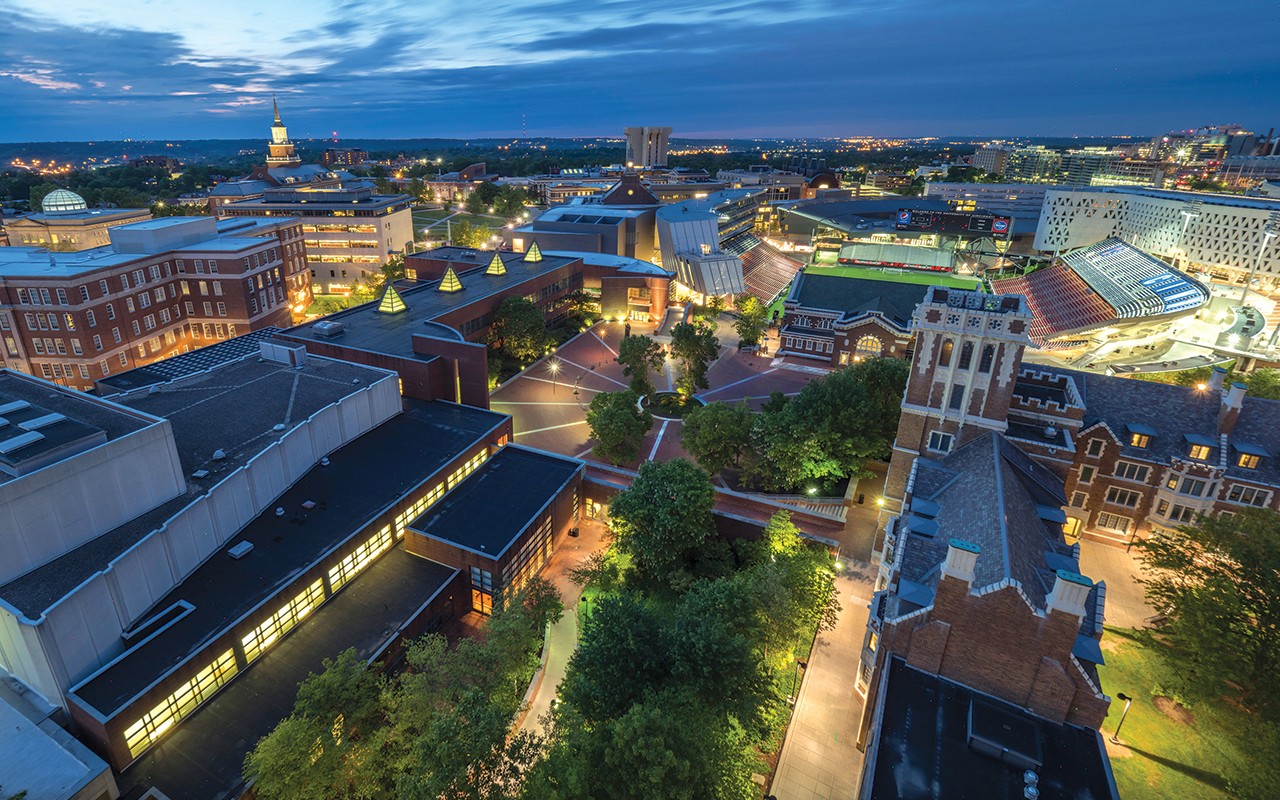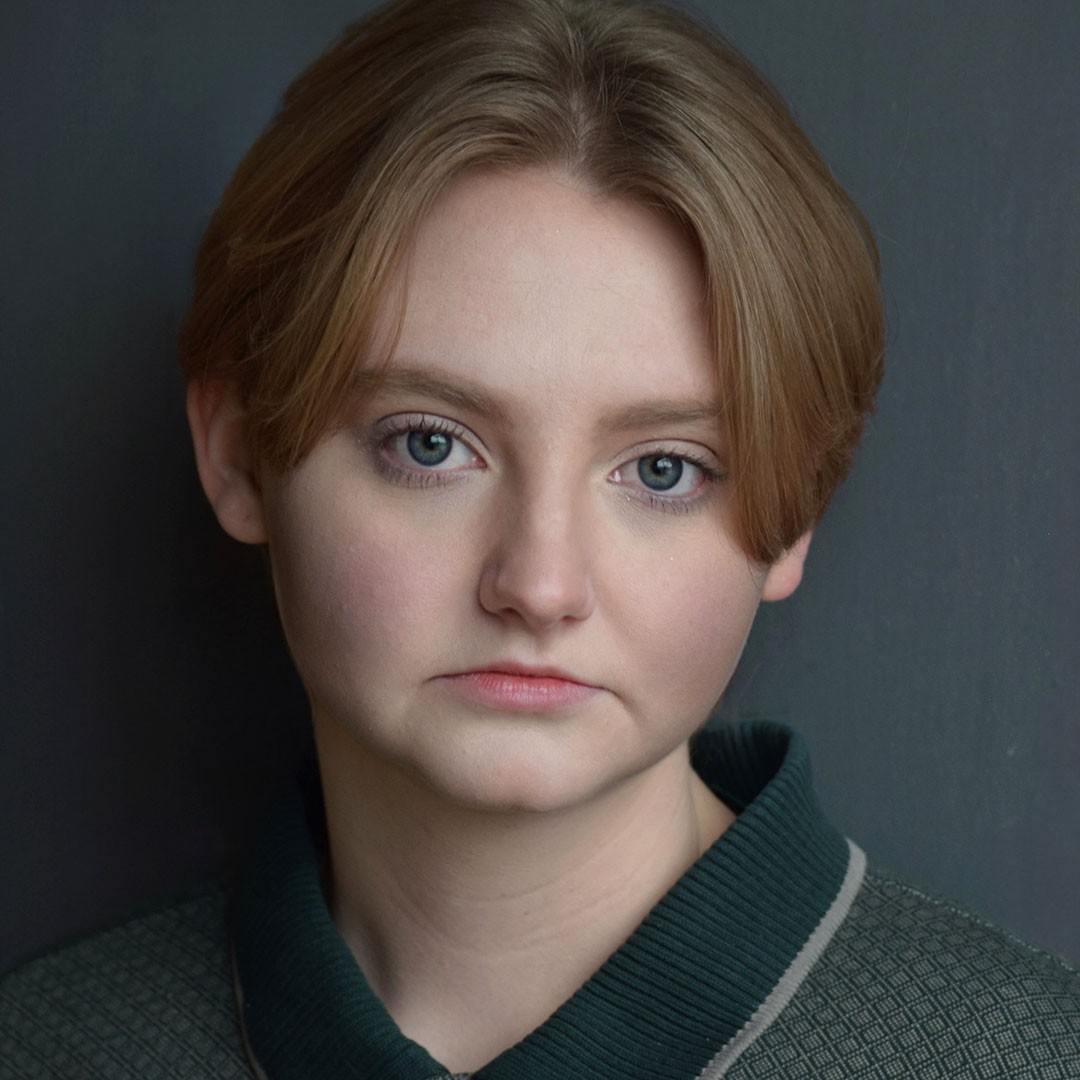 Lily Jean Olsen (they/them/he) is an actor and artist hailing from Aurora, Ohio. Though they are typically cast as a "troubled" character, they also love to play the comic relief - or sometimes, both! His favorite roles at CCM have been Cassandra in The Trojan Women and a Geezer in Lysistrata, but they have also enjoyed playing characters they have created as part of devised theatre or film projects. Not just interested in being on the stage or in front of the camera, Lily considers themself an amateur but impassioned playwright, screenwriter, and poet. In his free time, Lily can be found playing their guitar, crafting and talking to their three-legged ferret, Todd.

Ohio NCPC Cyberbullying PSA
(SFX: School hallway sounds. Phone notification sound. Then, the sound of someone crying and running away.) If you wouldn't say it in person, why say it online? (SFX:Typing sounds overlapping the next words,) Delete cyberbullying. Don't write it. Don't forward it. Don't say it. (SFX: Send text message sound.) 


Cedar Point Amusement Park
Are you tired of the same ol' boring pool? (SFX: Kids yelling"yes" sadly.) Playground just not doing it for ya? (SFX: Kids yelling"yes" more enthusiastically.) Then come on down to Cedar Point! Ride the Dragster (SFX: Rollercoaster drop and screams sound effect) or cool off on the Super Soaker! (splash sound.) Only at Cedar Point. 


Tech Deck
(SFX: No music. Sounds of skateboarder skating down a ramp.) Woah! Did you see that? (Begin music.) Look at professional Tech-Decker Tony Hawk shred down that ramp! That could be you too! Tech Deck available at a Target near you. 


Camp Rock Live 
Are you ready to ROCK this fall? Come see Demi, Kevin, Joe, and Nick this October! Camp Rock Live! at the Quicken Loans Arena! Camp Rock! 


Justice 
(Sound of lockers slamming and children talking.) It's fall. And that means school. But don't let the school year blues get you down. (Start music.) Come on down to Justice and style your way to middle school royalty! Justice. Clothes for YOU. 


Kidzbop
Psst. Parents! Does your kid love that new Justin Bieber song? You know, the one about being "Yummy"? Never fear, KidzBop is here with clean, fun tunes! KidzBop. For kids. By kids.