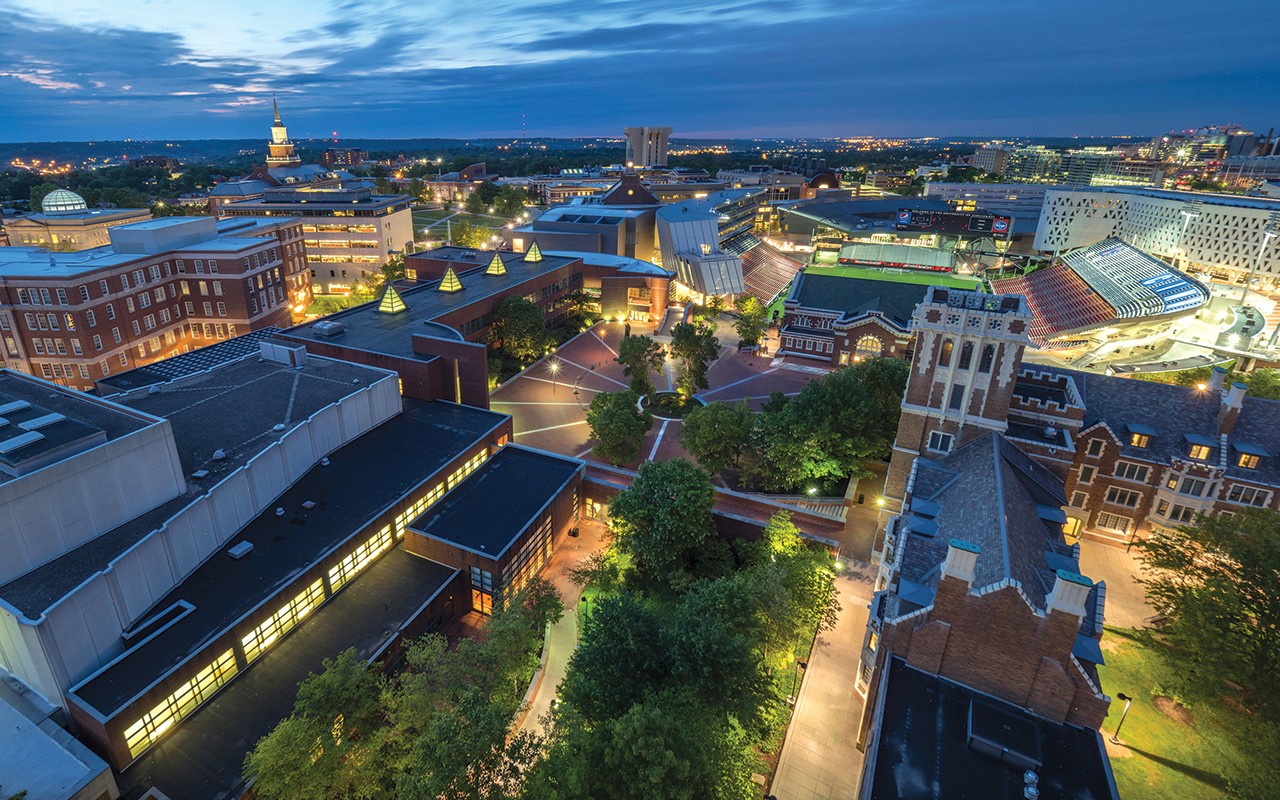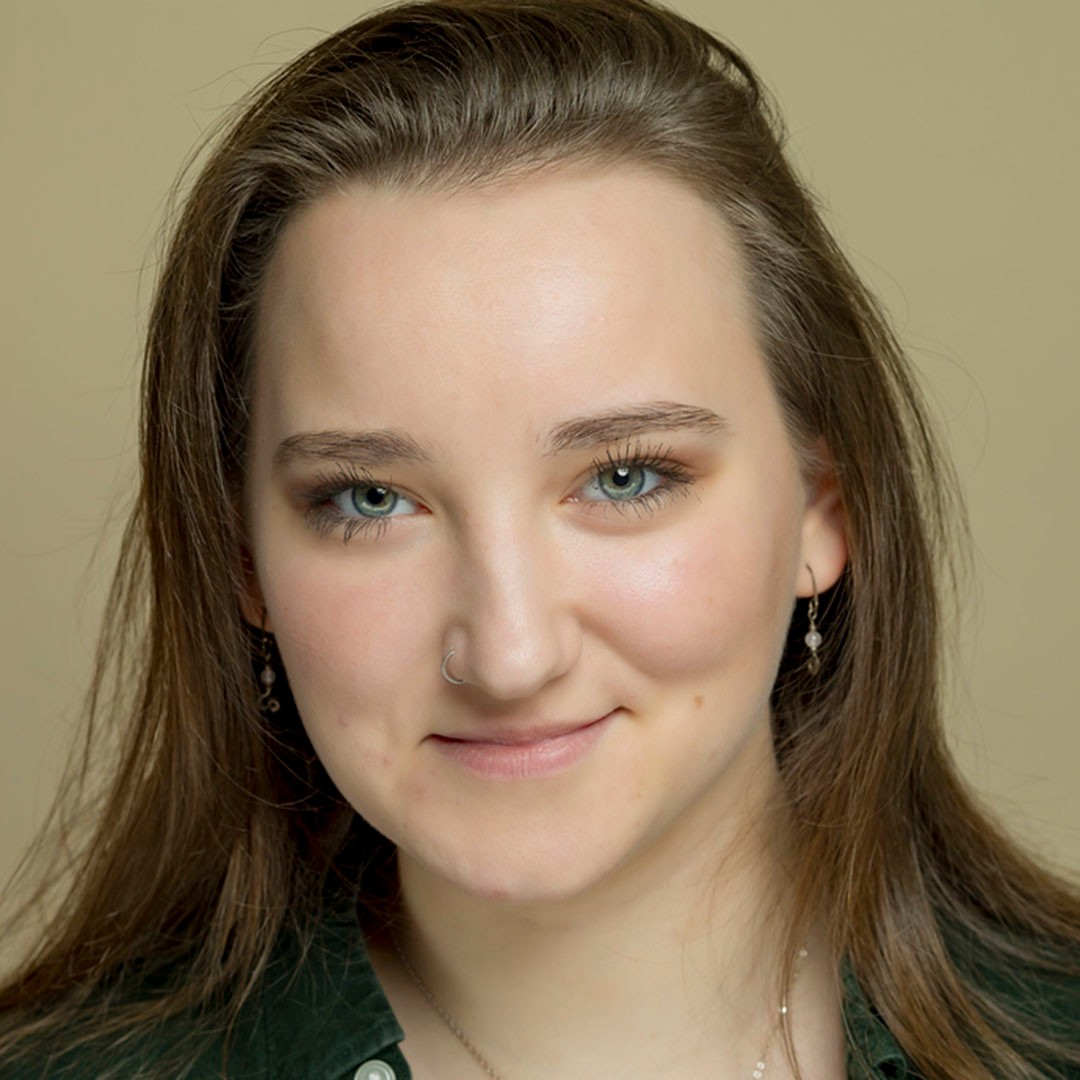 Rachel Larson (she/her) is an actor from Mundelein, Illinois, a suburb of Chicago, Illinois. She graduated with a BFA in Acting from CCM. During her time at CCM, Rachel has performed in all kinds of collaborative, ensemble-driven projects as well as worked on various student productions like True West, and The World Is Ending And Maybe That's Kinda Hot. Rachel has been seen as Maeve in Blue Stockings, Octavious in Julius Caesar and most recently as Hecuba in Dyonisia (Trojan Women) at CCM. She has also studied Suzuki, Viewpoints, Composition and Movement with The SITI Company in their Skidmore Summer Theater Intensive. Rachel's passion lies in movement based, combat heavy projects, as well as period pieces and Greek theater. She loves witty text, and is often cast as the headstrong challenger, an older sister or a shy underdog. Rachel often daydreams of working on productions like Game Of Thrones, Lord Of The Rings, Outlander and Last Of Us. In her free time, she loves taking care of her plants and adding more homemade decorations to her apartment.

Pristiq 
Depression is a serious medical condition that can take so much out of you. If you're struggling, ask your doctor about pristiq. 


ABC Mouse Classroom 
Starting this September, children everywhere can join expert educators along with their favorite friends from ABC Mouse. My ABC Mouse classroom. 


CSI Nursing Program 
Your journey is rewarding and powerful. Helping people, saving lives. Who will you become? Rise, with the college of southern Idaho registered nursing program. 


Wayfair 
When you need something for your home, Wayfair's got you covered. For great deals every day, visit Wayfair.com 


Yankee Candle 
This holiday, Yankee Candle invites you to live life stylishly. Peacefully. And live life scentfully. Stylish new looks, and amazing scents. Yankee Candle.


Bath and Body Works 
At Bath And Body Works, we have all new fragrances! Try the new Rose Fine Fragrance Mist, only at Bath And Body Works.