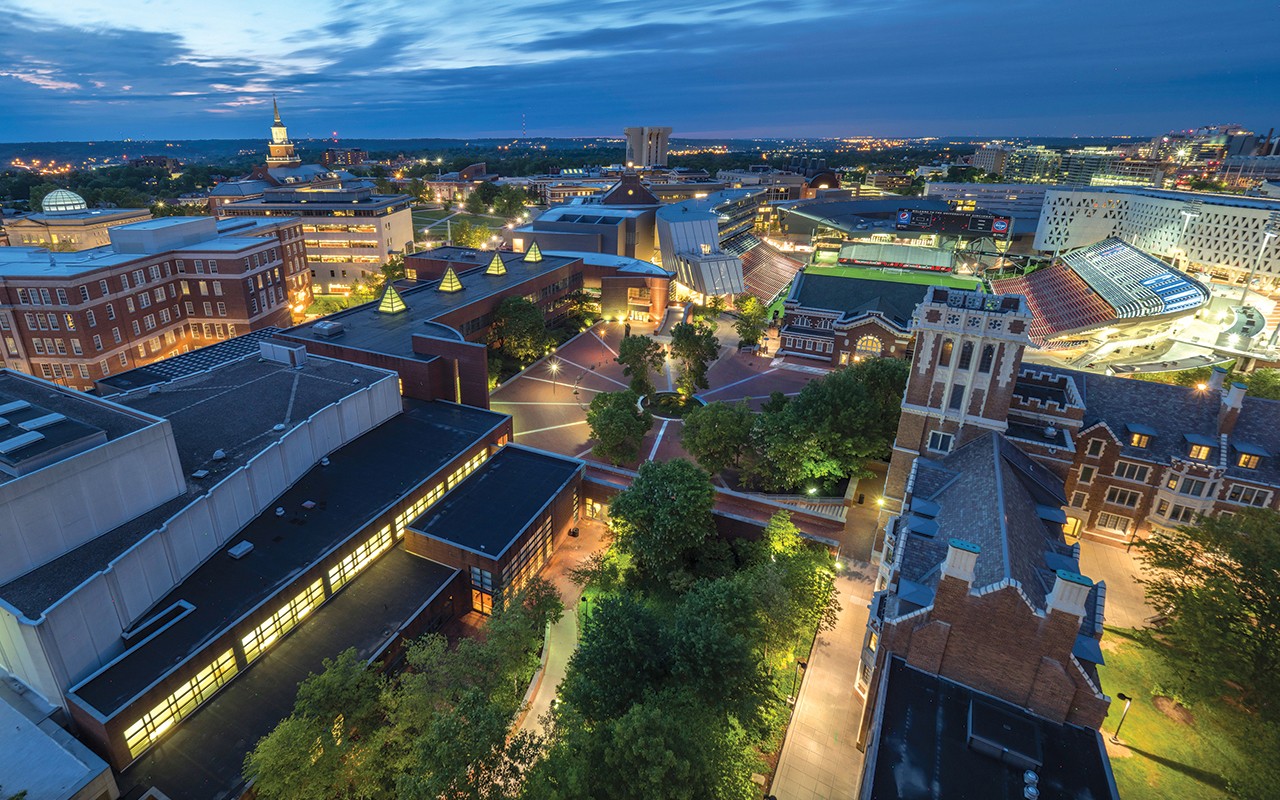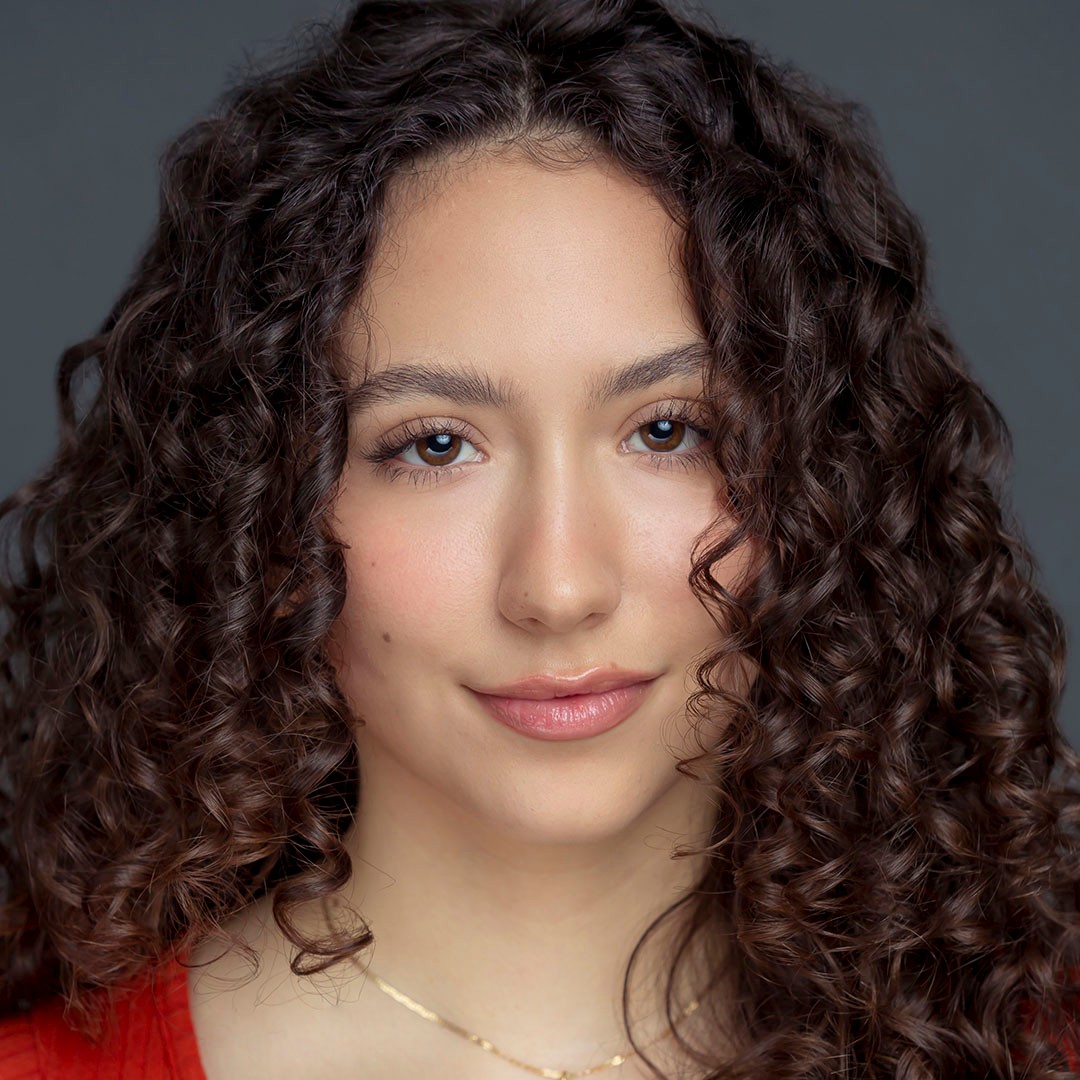 Born in Ecuador and raised in the USA and Mexico, Julianna Weis-Palacios has worked professionally on stage in Pittsburgh and learned the rigorous and specific etiquette of a SAG-AFTRA film set this past summer. She is often cast as full-of-life ingenues but can also be seen as rebellious spirited characters. Some of her favorite past credits include Martha in Who's Afraid of Virginia Woolf, Emily in Our Town, Cordelia and the Fool in King Lear and Kristine in A Chorus Line.  After graduation, she plans on moving to Los Angeles with excitement to travel wherever opportunity will take her. She has a big, loud and proud Latin family who she does it all for and a mom that could not give her more.
Spot 1: Where can you watch all your favorite shows when you want to watch them.  Disney plus like Disney channel but better
Spot 2: Hola Bonita! Wear your identity with pride and check out viva la bonita, a lifestyle brand made for Latinas by Latinas.Take care mija
Spot 3: Quieres algo que desinfecte y huele divino? Nuevo Fabuloso complete. Fabuloso, hace feliz a tu nariz.
Spot 4: Pst Ladies it may be helpful to give him a little nudge, James Allen. Get the diamond you deserve.
Spot 5: When a gal has a busy schedule like me… who has time for fly aways? Try Pantene fly away buster! Now my hair is as put together as I am!
Spot 6: Mom's little nervous that I'm going off to college.  That's why we upgraded to the new unlimited family plan. So we can FaceTime whenever and wherever
Spot 7: On the field, we all play by the same rules. If we can be equals here we can be equals everywhere.