Performance Opportunities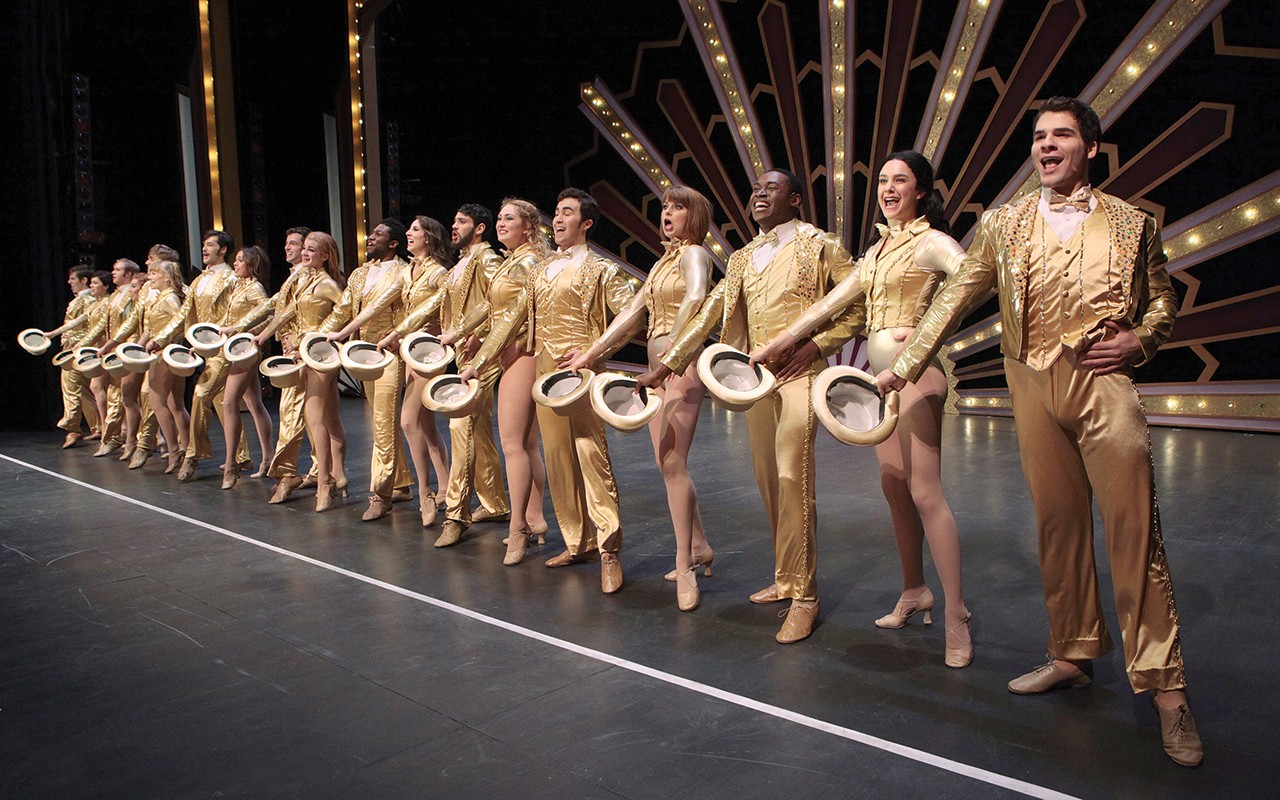 As the largest single source of performing arts events in Ohio, CCM presents nearly 1,000 major public performances each year. Our students are involved in each step of the process from planning to performing, both on stage and behind-the-scenes.
Performing ensembles rest at the foundation of a great school of music. CCM boasts two concert orchestras and four wind ensembles that vary in composition from chamber players to symphonic bands, speciality ensembles, two choruses and several big bands and jazz combos. Chamber music ensembles include both departmental choirs and individually organized student groups. CCM's student musicians acquire extensive experience performing the major ensemble literature of their discipline and gain rigorous training in performing as ensemble members under the leadership of conductors.
CCM produces up to eight theatre arts productions yearly: two fully supported musicals, operas, plays and dance productions. Scenery and costumes are created specifically for these productions.
CCM also produces approximately eight studio theater productions per year, including musicals, plays, operas and a dance choreographers' showcase.
Bearcast Media provides a variety of media production opportunities with content featured on Bearcast's own internet radio stream, internet/campus television stream, social media and online.
Students can gain experience being radio hosts, doing sports play-by-play, anchoring news broadcasts, producing audio and video content, working in a professional media environment and more. Bearcast also puts students in contact with many opportunities for internships and jobs in the greater Cincinnati area. For more information, visit bearcastmedia.com.