Collegiate and Adult Programs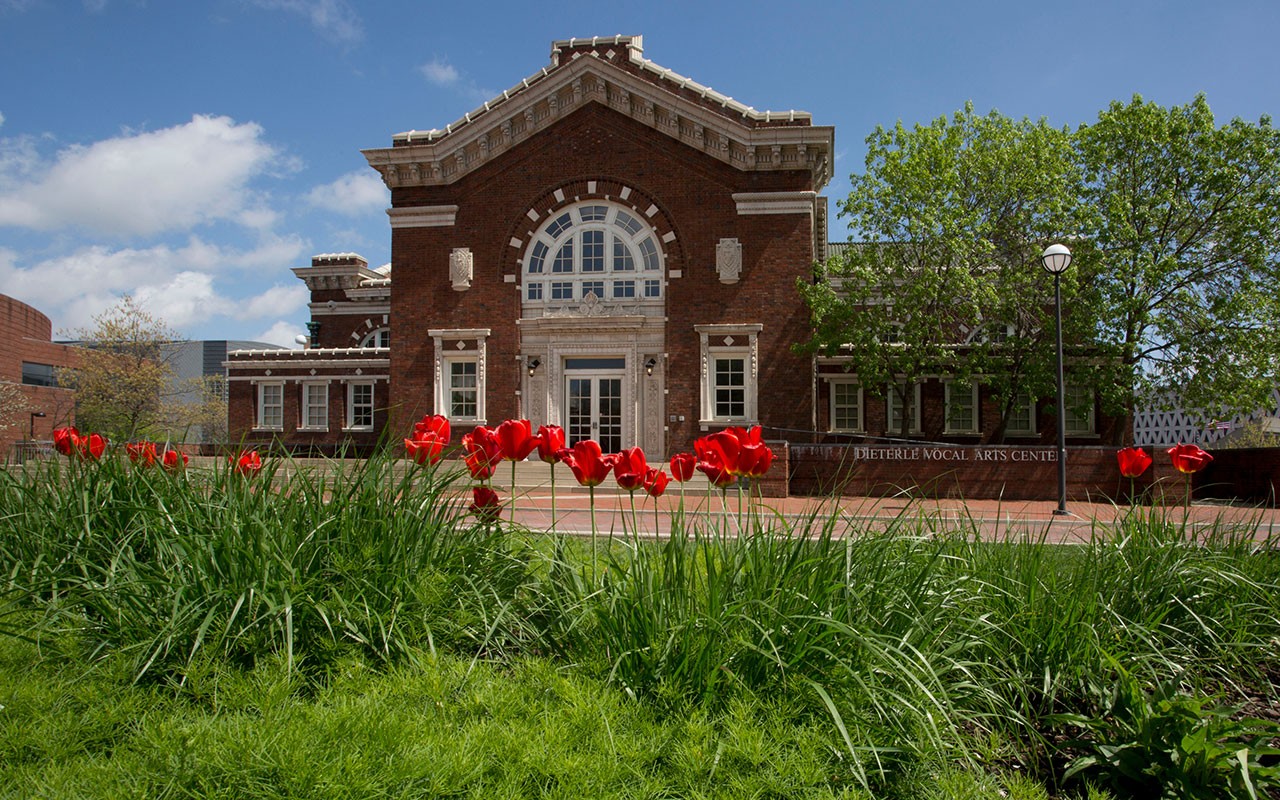 CCM Summer Programs provides classes and workshops for college students and adults during the summer months. Arts enthusiasts at any level can join us at our state-of-the-art facilities and study in a variety of areas.
International Conducting Training Program (ICTP):
Dates: July 6-13
Faculty: Joe Miller and Brett Scott
Tuition: $975 (campus housing and parking are available separately for an additional fee)
CCMs renowned conducting faculty, participants will be selected from online auditions. Conductors will receive intensive training in score analysis, work with a professional chorus and orchestra, and participate in the CCM Choral Conducting Workshop.
ICTP offers opportunities for Conducting Fellows and Apprentices. Conducting Fellows will prepare masterworks for performance during the week-long festival. Apprentices will engage in all areas of preparation and will have the opportunity to work one-on-one with the faculty. Auditions are required.
Choral Conducting Workshop:
Dates: July 7-13
Director: Joe Miller 
Tuition: $975 
Offering exceptional training in choral pedagogy, literature, and performance, the CCM Choral Conducting Workshop is open to all musicians. The workshop will be a weeklong immersion in new pedagogies and literature with participants receiving daily training in voice pedagogy, choral pedagogy, performance practice, and exploring a wide range of historic and modern repertoire. Featuring CCM's outstanding choral and voice faculty, the week will include a performance of Maruice Durufle's, Requiem at Cincinnati's Christ Church Cathedral. Participants will also be able to intersect with the International Conducting Training Program. No audition requirement.
Looking for more summer arts opportunities for teens? Check out Summer at CCM workshops for teenagers! Learn more.