Collegiate and Adult Programs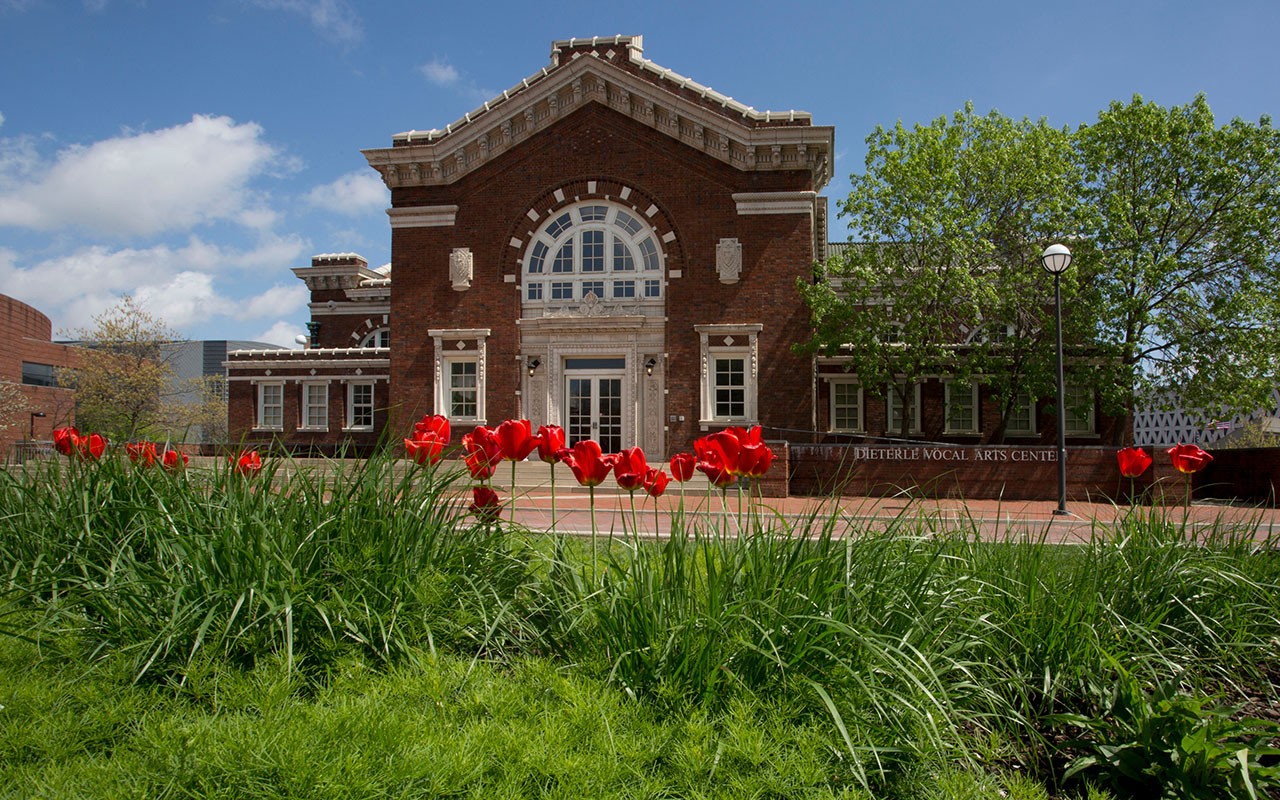 CCM Summer Programs provides classes and workshops for college students and adults during the summer months. Arts enthusiasts at any level can join us at our state-of-the-art facilities and study in a variety of areas including:
Please visit the program-specific pages for more information, and please do not hesitate to contact CCM Summer Programs at 513-556-5662 or ccmsummer@uc.edu if you have any questions.
Please note: enrollment for CCM Summer Programs is limited.