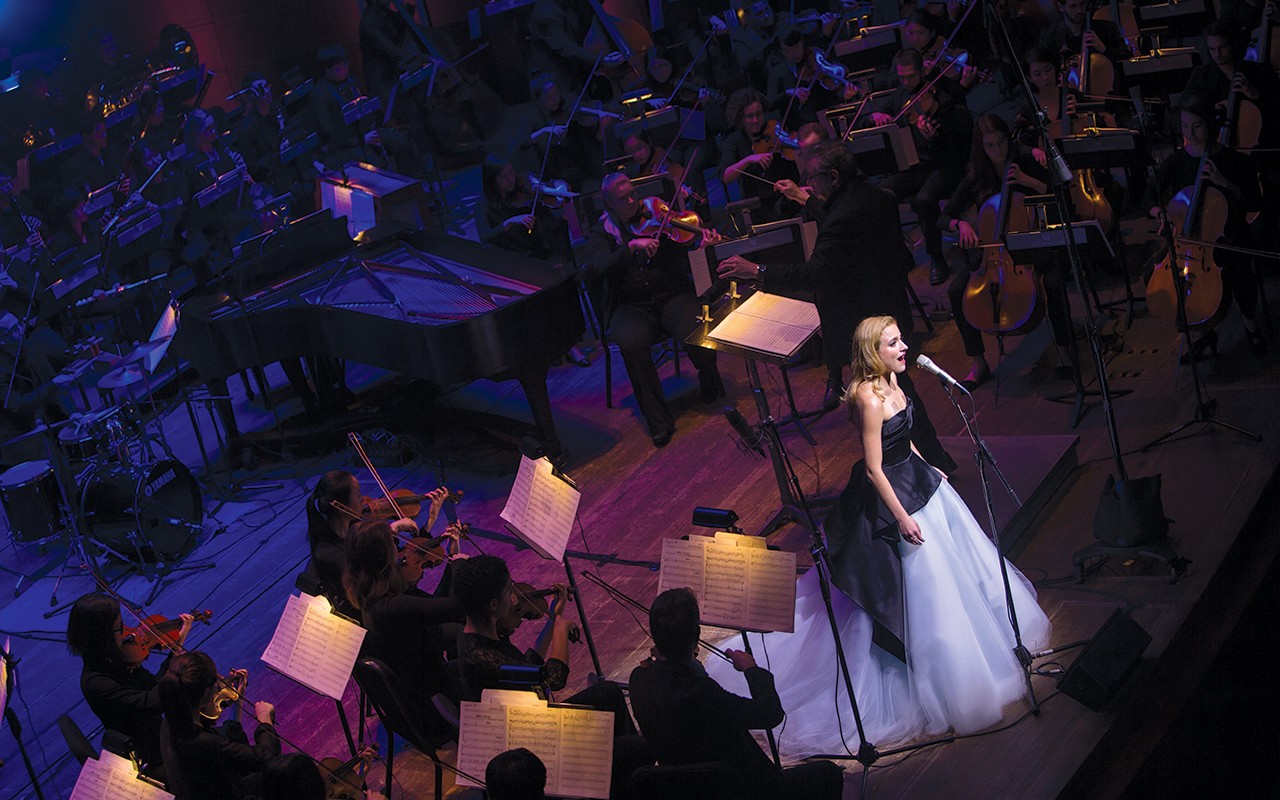 Your investment in CCM is an investment in our students and in securing the future of the performing and digital arts. We count on your support to further CCM's mission and support the unique educational experiences that have earned CCM its reputation for excellence.
Whether you invest in CCM through direct donations, attending performances, sharing your time and talents or a combination of the three, thank you. Your investment in CCM is an investment in our students, faculty and in the what comes NEXT in the arts.
CCM's dynamic and influential alumni network includes over 13,600 artists, teachers, entrepreneurs, researchers, leaders and professionals around the world. The support of our generous alumni financially, or through the donation of your time and talent provides an exceptional experience for our current students and fosters a culture of excellence at the college. 
Are you ready to engage with CCM? Find your niche as an engaged and active alumna or alumnus by coming to social events, returning to campus for a performance or master class, volunteering, networking or giving back to the college. Continue your relationship with us beyond graduation.
Learn more about upcoming ways to get involved.