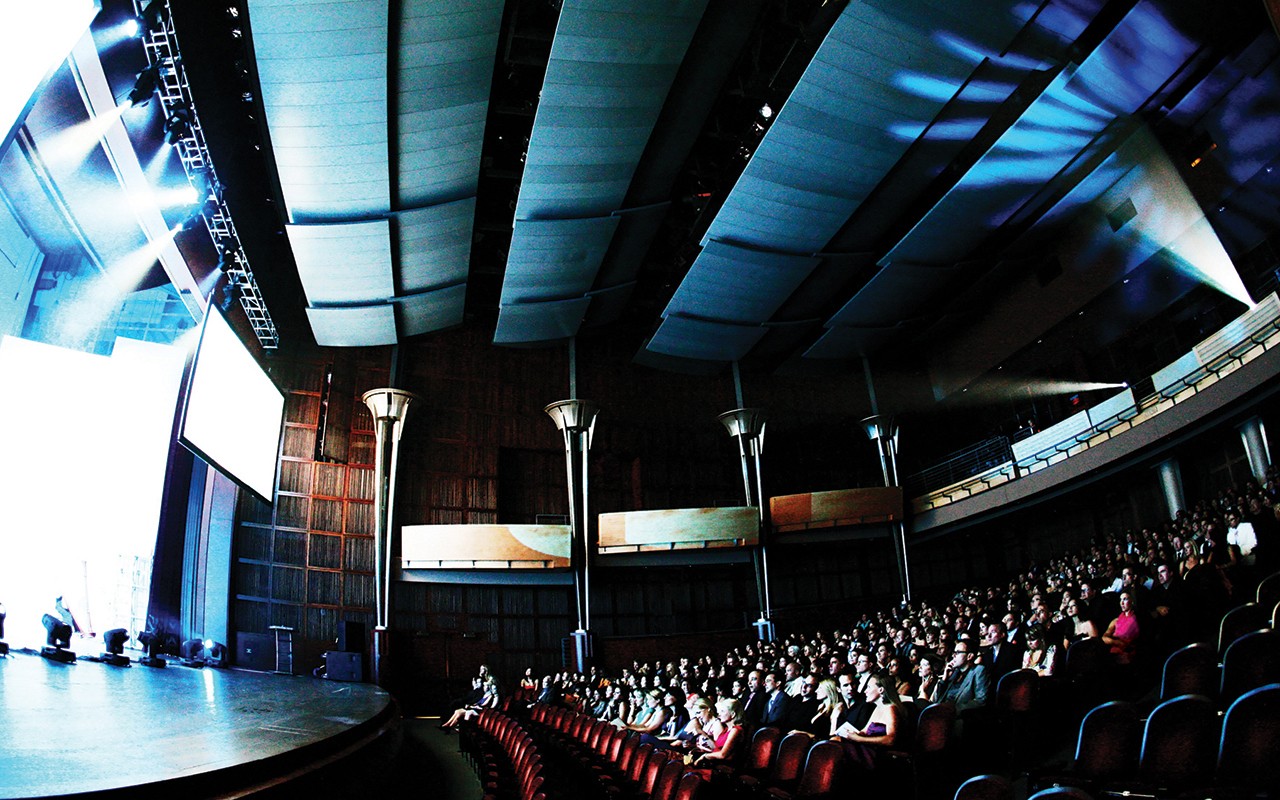 Performances and Public Events
Welcome to CCMONSTAGE, where next begins.
Before they appear on the world stage, tomorrow's arts leaders and luminaries get their start on the CCM stage.
CCMONSTAGE is the public's chance to see these "stars of tomorrow" today. Whether it's exhilarating concerts, breathtaking theatre, innovative multimedia presentations or inspiring public master classes, the artistry that you love lives here.

Update On Fall 2020 Public Events
On Aug. 24 CCM welcomed back students, faculty and staff for the official start of Fall Semester. A carefully crafted blend of in-person and virtual offerings, in addition to enhanced health and safety measures, is providing our students with the best collegiate experience possible in this new era of living and learning.
With large, in-person gatherings still prohibited, CCM's performances and other on-campus activities will continue to be closed to the general public until further notice.
Instead, we look forward to sharing a new series of CCMONSTAGE performance videos that will showcase our current students and faculty artists on campus this semester and beyond. This video series will be presented free of charge, with the first installments appearing later this fall.
We will continue to share updates and additional information online and in future installments of our CCMONSTAGE Online email newsletter.

Performance dates and details subject to change.