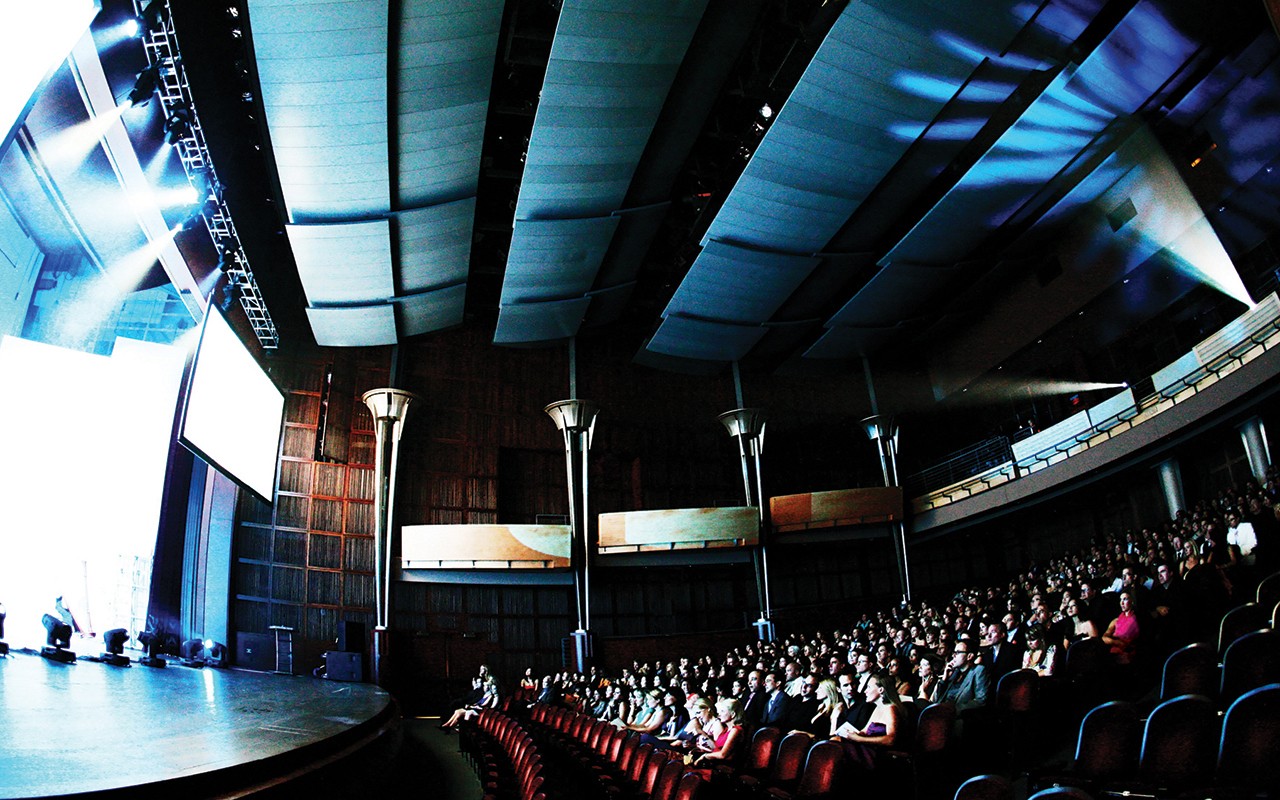 Performances and Public Events
Welcome to CCMONSTAGE, where next begins.
Before they appear on the world stage, tomorrow's arts leaders and luminaries get their start on the CCM stage.
CCMONSTAGE is the public's chance to see these "stars of tomorrow" today. Whether it's exhilarating concerts, breathtaking theatre, innovative multimedia presentations or inspiring public master classes, the artistry that you love lives here.

Featured Digital Performance
Video link: https://www.youtube.com/embed/hAXCrvmDINg?rel=0
In this excerpt from our Spring Opera Gala, CCM singers Brittany Olivia Logan, Johan Hartman, Tyler Johnson, Teresa Perrotta, Justin Burgess and Christina Hazen take the stage with the Philharmonia Orchestra to perform the "Sola, sola in buio loco" sextet from from W.A. Mozart's Don Giovanni. Watch CCM's two-night Spring Opera Gala beginning on Thursday, June 17, 2021.
Update On Public Events
As we follow UC's phased return to campus this summer, our expectation is that the majority of learning will take place in person during the Fall 2021 Semester. We look forward to welcoming audiences back to our performances during the 2021-22 season while continuing to stay COVID Careful.
We will continue to share updates and additional information online this summer and in future installments of our CCMONSTAGE Online email newsletter.
Performance dates and details subject to change.