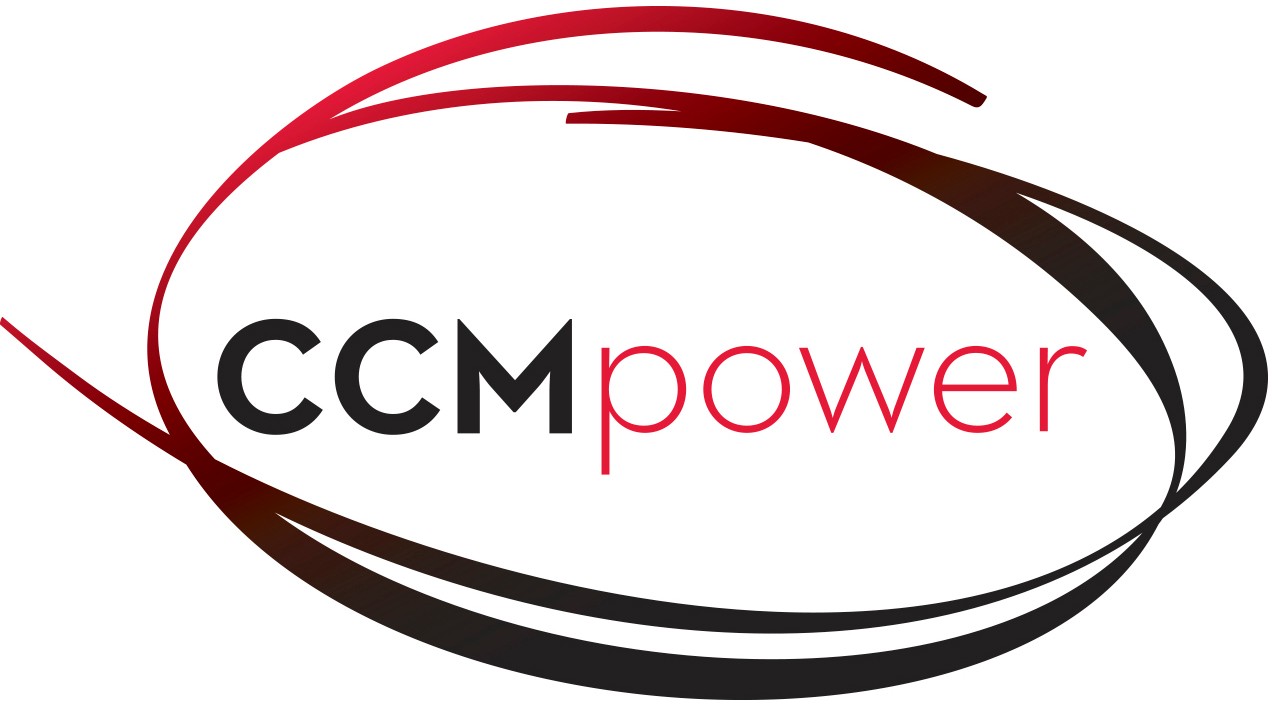 Friends and Alumni Fueling the Future of the Arts
CCMpower is a group of friends and alumni working behind the scenes, setting the stage for our students to be and to create what comes next in the performing and media arts. We use our time, talents and resources to make students' educational journeys the most fulfilling experience possible. I am proud to be the President of this exceptional organization.
CCMpower generates essential support to fund student scholarships, projects and travel opportunities. These educational experiences are essential to the CCM education. They provide students with creative opportunities that are vital to their growth as creators and collaborators, but may not be covered under traditional instruction. CCMpower also provides funding to faculty for guest artist and master class experiences that open our students' minds to the world of possibilities – and even open doors to the start of their careers.
Your support of CCMpower is an acknowledgement that you believe in supporting young artists who will grace the world's stages in just a few short years, who will push the boundaries and who will define the future of their art forms.  It is a definitive step that says you believe in the transformative power of the arts.
Please join me in supporting CCM's students and faculty through a donation to CCMpower.  Your gift demonstrates to these incredible students that their gift of talent is valuable and necessary to our community and our world.
Dick Aft
President, CCMpower
Next, Now
With its focus on innovation and impact, Next, Now: The Campaign for Cincinnati is where ambition meets action. At the University of Cincinnati and UC Health, we're driven by next; thinking bolder and dreaming bigger to create the tomorrow we envision, today. Learn more at nextnow.uc.edu.