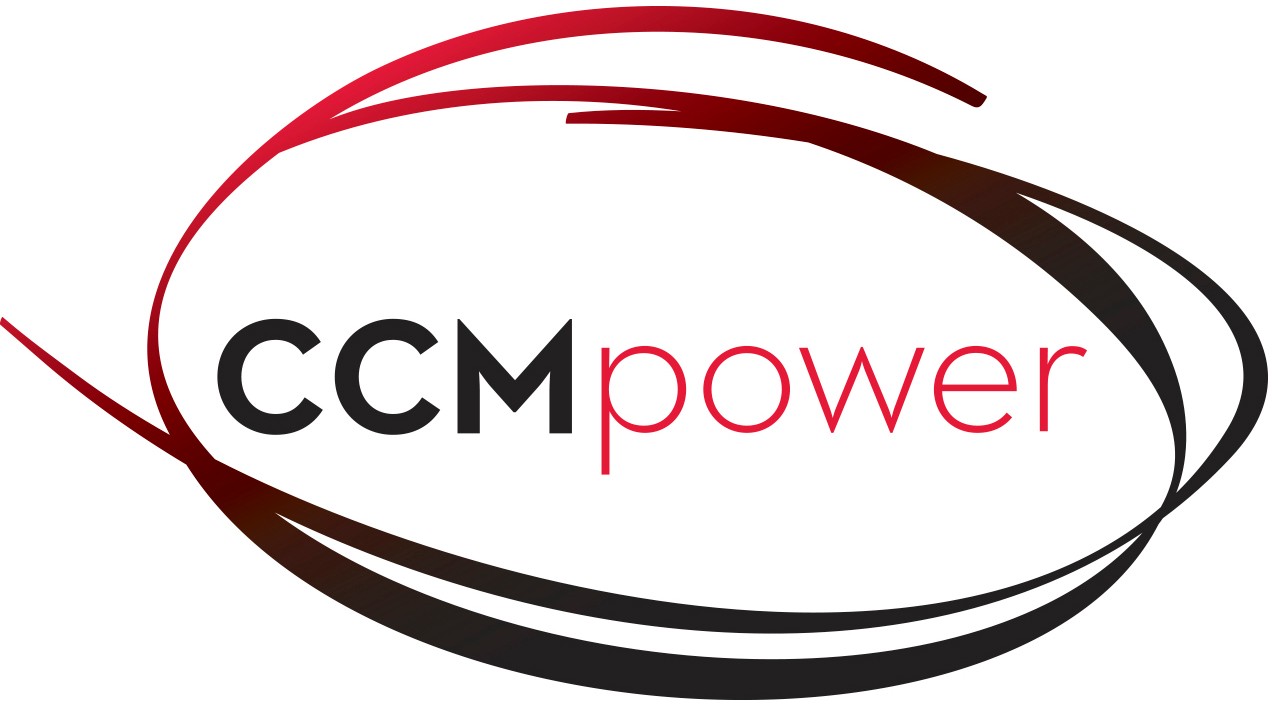 Friends and Alumni Fueling the Future of the Arts
The University of Cincinnati College-Conservatory of Music has both a national and international reputation for excellence.
In order to bring and retain top talent, CCM must be able to offer competitive scholarship and grant opportunities to our students. CCMpower raises funds through membership and special events in order to provide the resources that attract the best and brightest students.
These dollars also provide funding for students to travel the country to perform in auditions, competitions and attend professional development conferences and internships. In addition, CCMpower provides faculty funding to invite top artists in their field to work with our students in master classes and private lessons.
Please join us today by becoming a member of CCMpower. Because you understand the value and benefit of what is being taught and the talent that is being nurtured, we hope you'll support CCM and the next generation of students.
With warmest regards,
Arlene Katz
President, CCMpower
Executive Committee (2019-20)
President: Arlene Katz
President-Elect: Patti Myers
Immediate Past President: William Harvey (BM, '71)
Secretary: Brian Shepard
Treasurer: Jay Rueger
Committee Chairs

Board Development: Kathryne Gardette and Jan-Michele Lemon Kearney
Corporate Giving: Cory Beimesche and Timothy Giglio (BBA, '84)
Liaison & Awards: Patti Myers and Kent Shaw
Harmony Fund: John Harrison and Brian Shepard
Membership: Shannon Carter and Dick Aft
Special Events: Jared McFee (BBA, '10) and Paula Boggs Muething
Shelley Bamberger (BFA, '75; MM, '76)
Aubrey Berg
Craig Brinkman
Susan Eltringham
Kimberly de Acha (BM, '71)
Meghan Ferguson
Bill Frigge (MBA, '98)
Scott Getz (MBA, '97)
Mikki Graff (BSDE, '96)
Donna Grummich
David Hemmert
Sandra Joffe
Kenneth Kanter
Peter Kasprzycki (BFA, '89)
Jonathan Martin
John McDonagh (BM, '83)
Jay Rueger
Catherine Scruggs
Steve Spaulding
Jay Springer (BFA, '86)
Rick Steinau
Jennifer Suttles (BFA, '97)
Michelle Thomas
Judith Schonbach
Rick VanMatre (BM, '77)
Kathy Wade (MM, '81)
Angela Powell Walker
Faculty Representative: Kevin Michael Holzman
CCM Graduate Assistant: Annie Bloemer
Advisory Board: Lesha Greengus (MED, '75)
Libby Coletta, Assistant Director of Consituent Development
John Martin, Assistant Dean of Preparatory and Community Engagement
Sarah Mizelle (MA/MBA, '11), Director of Development 
Jamie Muenzer (DAAP, '11), Associate Director of Alumni Relations, CCM and DAAP
Stanley E. Romanstein (MM '80; DMA '90), Dean of CCM
Karen Tully, Senior Director of Development
Curt Whitacre (MA '06; MSBA, '08), Director of Marketing and Communications
Friends of CCM Past Presidents
Jane Battaglia
Peter Beuret
John Boggess
Trish Bryan (BSED, '65)
Mary Ellen Cody
Frances Cohen (BAC, '50)
Donna de Graaf
Gloria Giannestras
William Magnus (BA, '49)
Kristine Malkoski
Dianne M. Rosenberg (ASC, '71; BSED, '73; MED '75)
Zell Schulman - Founder
Margaret Swallow
Jane Whipple
Douglas Workman*
*Deceased
CCM Alumni Governing Board Past Presidents
Shelley Bamberger (BFA, '75; MM '76)
Donna Sontag Grummich (BM, '76)
Bill Harvey (BM, '71)
Paul Hillner (BA, '74; MM, '79)
Xan Waddell Jeffery (BM, '88; MM, '91)
John McDonagh (BM, '83)
Katherine Mohylsky (MA, '79)
Susan Schultz (MM, '89)