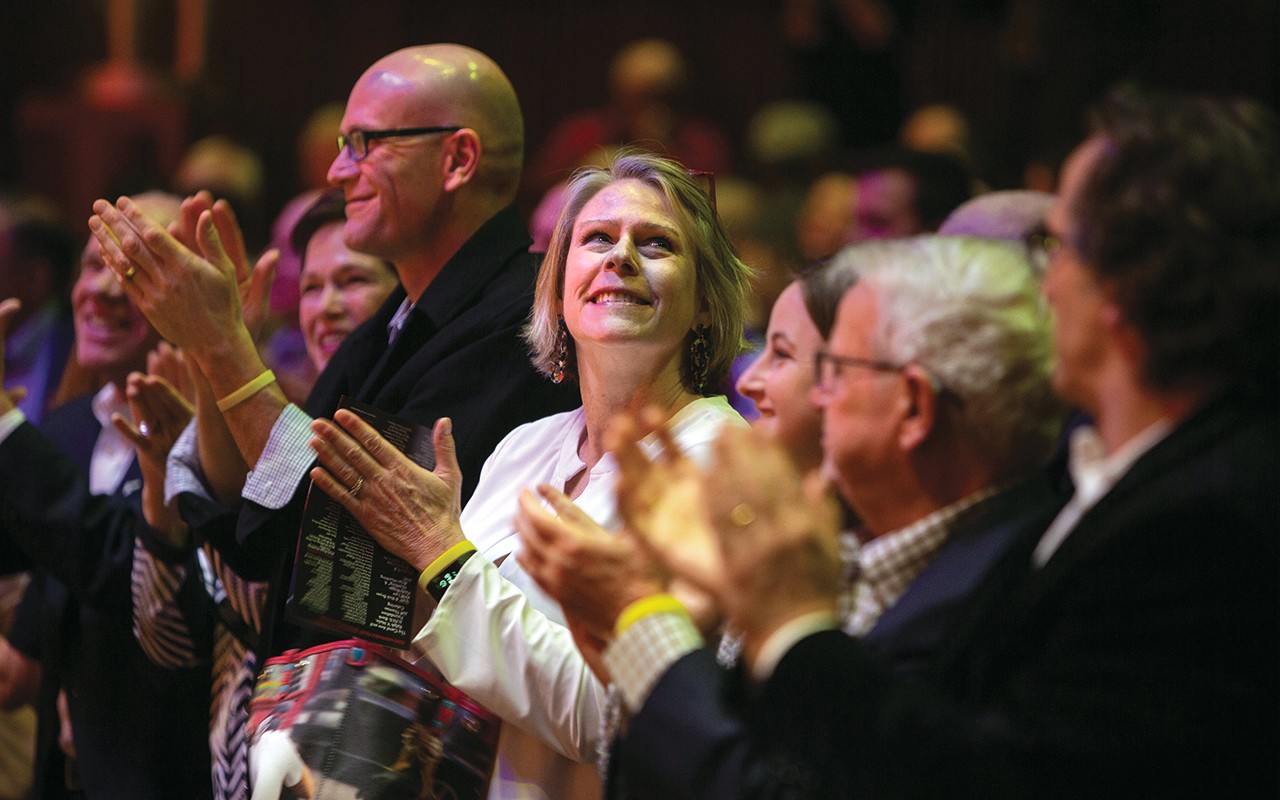 7:30 p.m. Thursday, March 10 
CCM MUSICAL THEATRE SENIOR SHOWCASE 
A CCMpower Benefit  
Created and performed by the Class of 2022 in Musical Theatre
See and hear our musical theatre students in action at the 30th edition of the "Not Famous Yet" showcase, featuring the Class of 2022 prior to its New York City debut.
Location: Patricia Corbett Theater 
Tickets: SOLD OUT
Looking for information on additional Musical Theatre Senior Showcase performances? Visit the CCM Box Office.