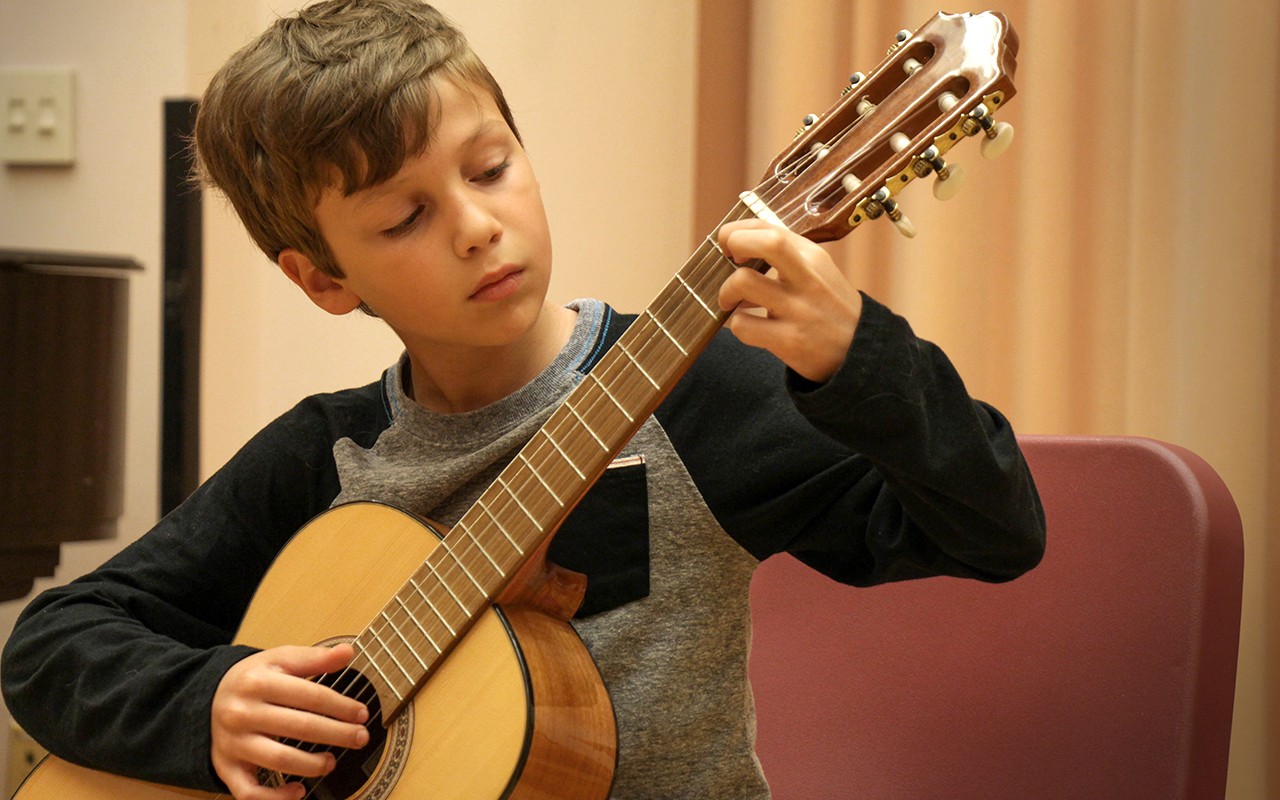 CCM Prep provides enjoyable and accessible arts opportunities within a highly creative environment that educate and inspire the whole student. Courses are taught by CCM Prep and collegiate faculty members and guest artists.
For more information, view the complete course offerings listed by age group below. Register for courses and view CCM Prep's summer 2021 course offerings in the links below and on our registration website. 
Please contact CCM Prep at 513-556-2595 or ccmprep@uc.edu for more information.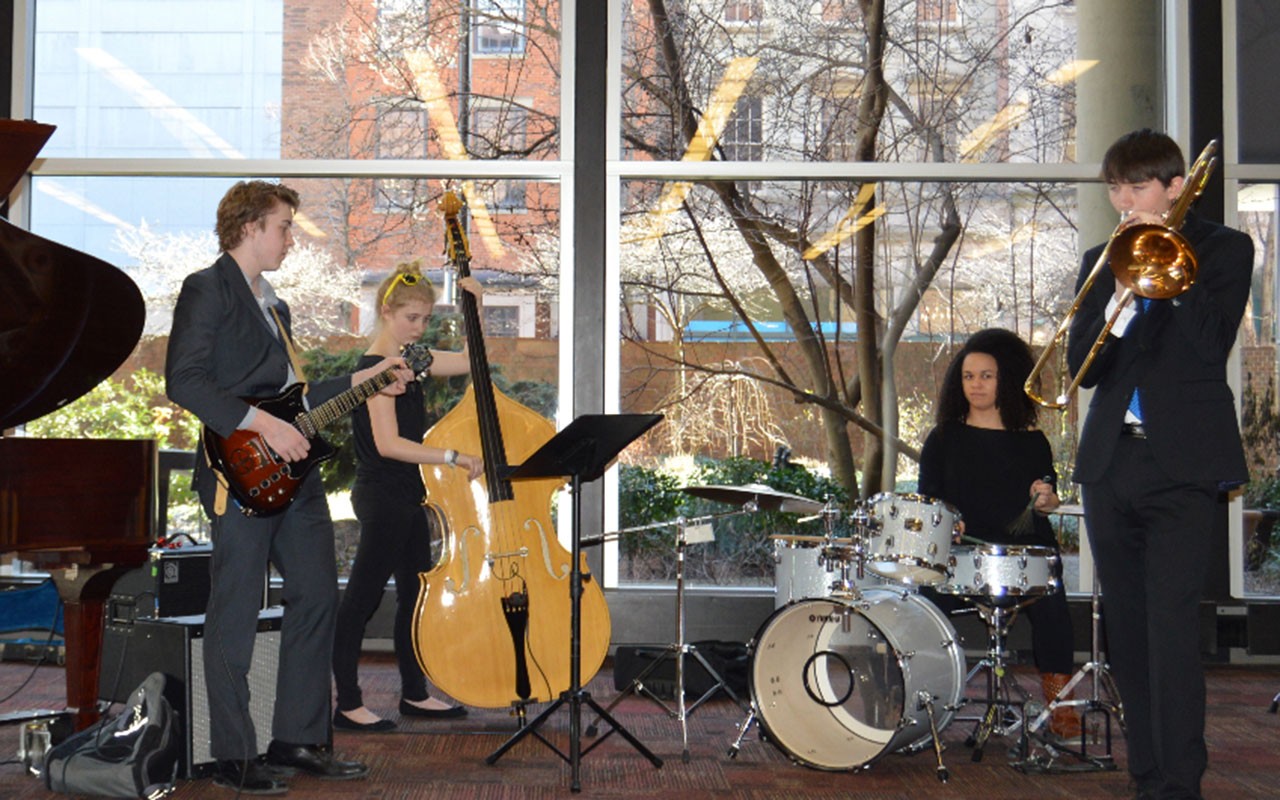 Dates: June 14-18
Directors: Isidore Rudnick and Eric Lechliter
Age group: 4th-12th grades
Tuition for public school students: $150
Prerequisite: At least one year of experience performing on an instrument
The CCM/CPS Summer Jazz Academy offers an outstanding experience to study jazz performance with professional musicians and other students in a friendly and encouraging environment. Daily classes will include jazz ensembles, jazz history, jazz theory, jazz improvisation as well as jazz arranging and college audition preparation for high school students. The faculty includes leading jazz performers and jazz educators from CCM, CPS and the Greater Cincinnati region. The week concludes with a performance by all student groups. A completed and submitted registration form by the deadline is required.  No audition is necessary, but space is limited so get your registration in as soon as possible. 
NOTE: Cincinnati Public Schools students must register through a separate online form. Please contact ccmprep@uc.edu if you have not yet received the CPS form.
Dates: July 19-23
Director: Joyce Grabell
Age group: K-8th grades
Tuition: $260
Practice your instrument, gain new friends and have fun learning and reviewing skills and pieces while improving your technique!  CCM Preparatory faculty are planning a full week of classes, rehearsals, enrichment, and games for Suzuki and Traditional string students. Students will be placed in age appropriate groups. Advanced students will have the opportunity to prepare for youth orchestra auditions and perform in chamber groups. Older students will also be given leadership opportunities to mentor younger students. Informal play-ins will be emphasized, weather permitting. Previous playing experience is required.
Dates: August 5-7
Director: Dee Anne Bryll
Age group: 10-12th grades
Tuition: $500
This 3-day in-person program is designed for talented, motivated, and dedicated high school students, rising sophomores through seniors, who have a strong interest n and passion for musical theater. Voice, dance, and acting are taught by conservatory faculty and CCM Preparatory faculty. Master classes and special sessions feature nationally recognized Broadway professionals who are CCM Alumni! Auditions are required.
Looking for more summer arts opportunities for high school students? Check out CCM Summer's High School Arts Immersion programs! Learn more.
Looking for more summer arts opportunities for collegiate students and adults? Study instrumental music, opera and more! Learn more.
Register and find more details for each program in the registration links included in the listings above or by visiting the registration website. 
For more information, please contact CCM Prep at 513-556-2595 or ccmprep@uc.edu.