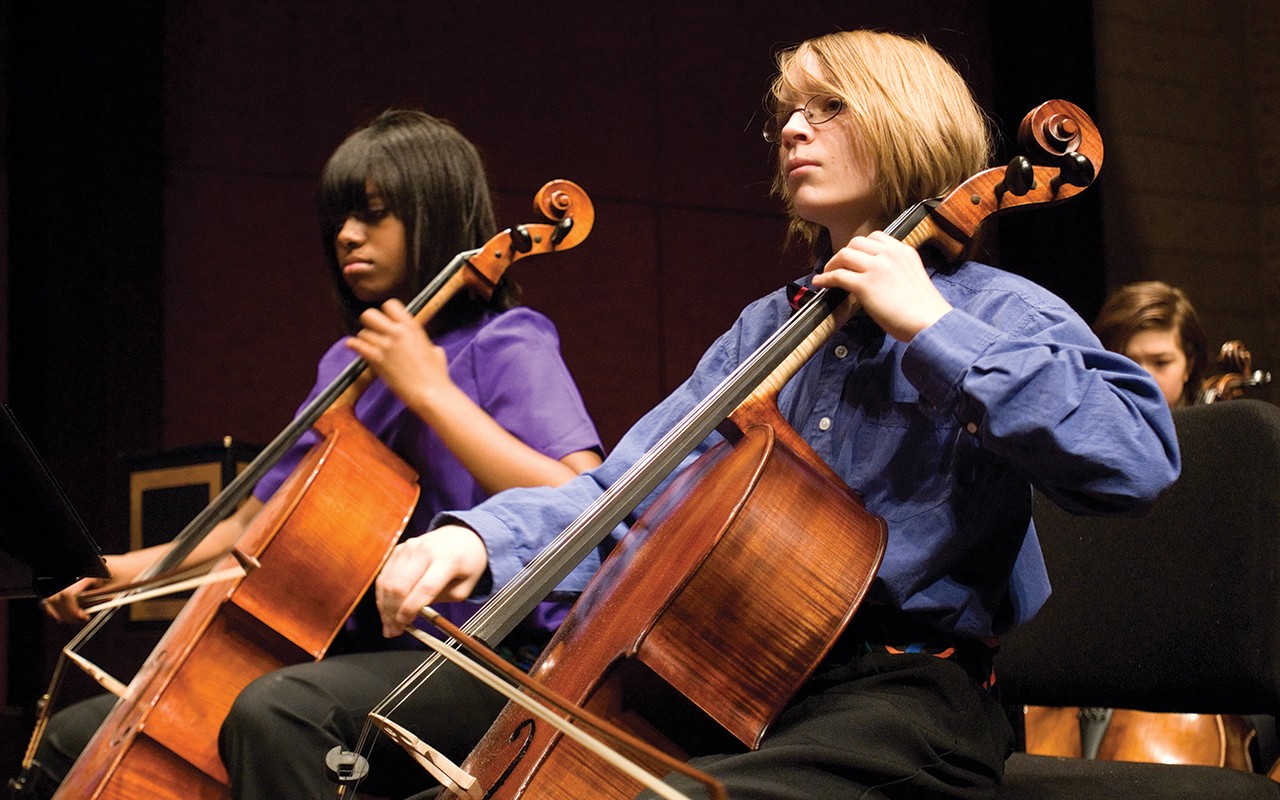 A variety of experiences for students of all ages and abilities in instrumental music, voice and music theory are available at CCM Prep including private lessons, ensembles and group classes.
To register for lessons, visit CCM Prep's online registration website. Then choose your desired instrument/discipline for the private lessons. Additional instructions are provided for each instrument/discipline on the registration website.
Performing is an essential element of music education. CCM Prep students are strongly encouraged to participate in ensembles coached by CCM Preparatory faculty. Additional information is available in the links below and on CCM Prep's registration website.
The Suzuki Method, developed by Dr. Shinichi Suzuki, is based on the evidence that talent is a product of environment rather than heredity. The learning process is broken down into small steps so that the child achieves accomplishment at every level and learns at their own pace. Parents are critical to the learning process with this method and attend every lesson.

The CCM Preparatory Suzuki program offers classes in this acclaimed musical learning system in piano and strings (violin, viola and cello) for children ages 4 and older. Classes are taught by trained Suzuki faculty.
CCM Prep offers individual music theory classes for youths and adults as well as classes for ensemble musicians. Placement is determined by a theory test.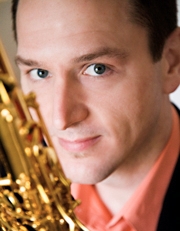 James Bunte
,
Interim Co-Associate Dean for Academic Affairs; Professor of Saxophone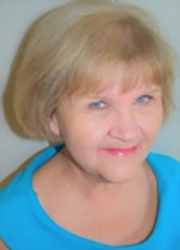 Rebecca Childs
,
CCM Prep Master Teacher, Voice and Musical Theatre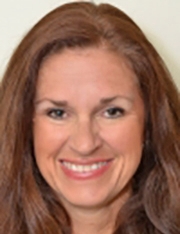 Lisa A Ericksen
,
CCM Prep Master Teacher, Voice and Musical Theatre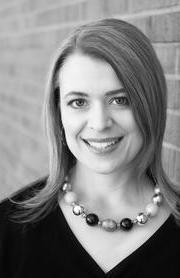 Eva G. Floyd
,
Professor of Music Education, Director of CCM Community Women's Choir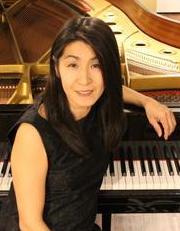 Takako Hayase Frautschi
,
Performing Arts Specialist (CCM Prep Master Teacher, Piano)
Betty Anne Gottlieb
,
Interim Division Head and Associate Professor Educator of Music Education (Strings), Director of New Horizons Orchestra
Joyce Chan Grabell
,
Performing Arts Specialist (CCM Prep Master Teacher, Suzuki Violin and Viola)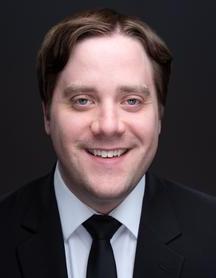 Martin Charles Hebel
,
CCM Prep Music Theory/Composition Instructor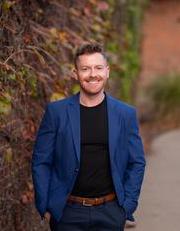 Kevin Michael Holzman
,
Division Head of Ensembles and Conducting; Director and Associate Professor of Wind Studies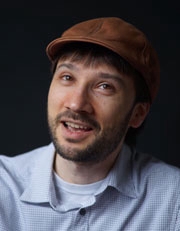 Dan Karlsberg
,
Adjunct Instructor; CCM Prep Master Teacher, Jazz Piano
Boyun Li
,
Adjunct Instructor of Violin Performance; CCM Prep Starling Instructor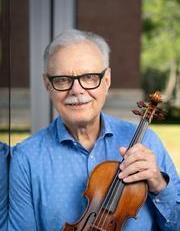 Kurt Sassmannshaus
,
Professor of Violin; the Dorothy Richard Starling Chair in Classical Violin