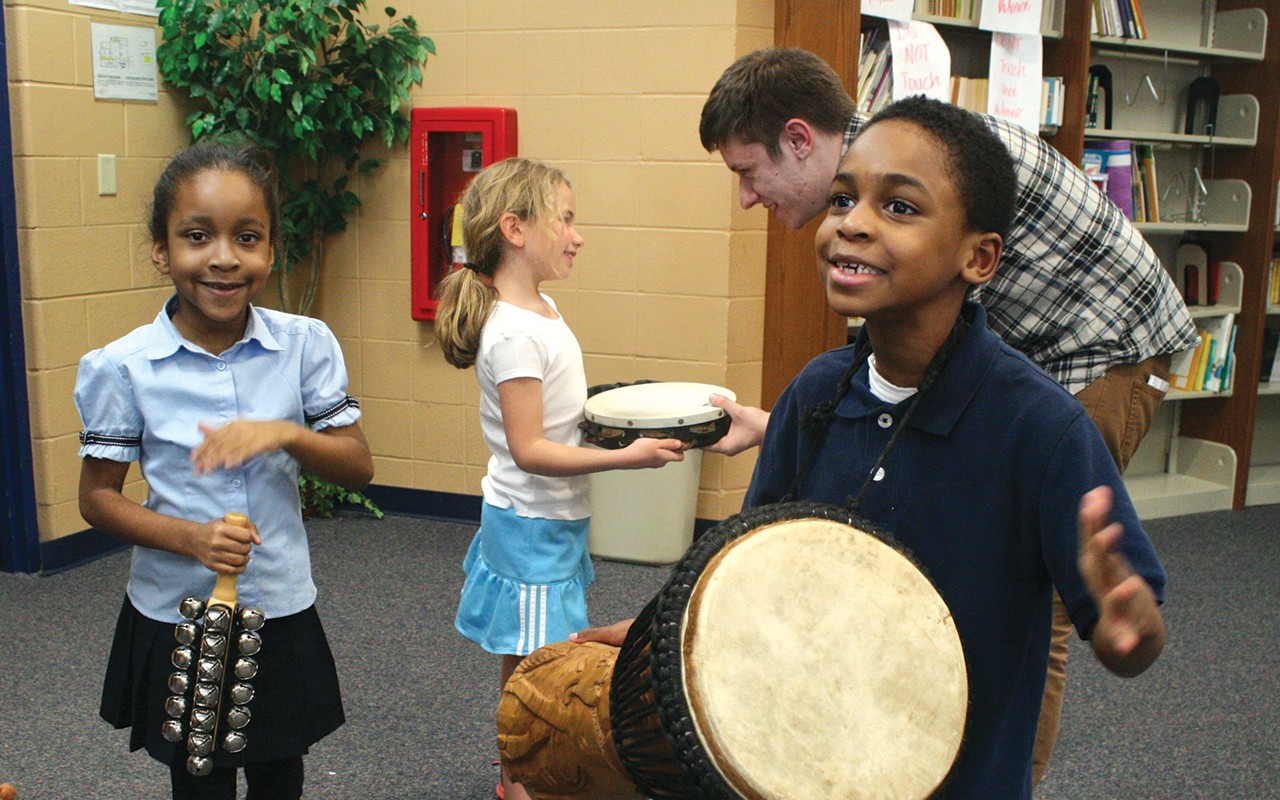 CCM's Division of Music Education offers formal programs of study leading to the Bachelor of Music (BM) in Music Education, Master of Music (MM) in Music Education and Master of Music Education (MME).

Drawing upon widely varied institutional and community resources, these programs integrate the high quality of music training and experience available in a conservatory environment with a strong program of pedagogical preparation.
Each year, CCM's Music Education program serves 80-90 students in residence in its undergraduate and graduate programs. Drawing upon widely varied institutional and community resources, bachelors and masters degrees are offered which:
integrate the high quality of music training and experience available in a conservatory environment with a strong program of liberal education and professional-pedagogical preparation,
draw upon the diversity of music teaching settings within the Cincinnati community (i.e., urban and suburban, school-based and community-based), and 
are tailored to individual needs and interests through double degree options and, at the graduate level, through specialization studies in areas such as arts administration, choral, orchestral and wind conducting, dance, music theater, early childhood education, educational administration, jazz studies, Orff-Schulwerk, performance, and instrumental music education.
Graduates of these programs enjoy a 100% placement rate, most often as school music teachers, community arts personnel, church musicians, faculty members at colleges and universities, and students in advanced programs of study.
Music Education graduates and faculty have a major impact on the musical life of the city, the region and the nation through teaching in schools, colleges and universities, conducting and performing as principal chairs in major symphony orchestras, singing in lead roles in opera houses throughout the world, and providing leadership through membership and elected positions with professional music and education organizations.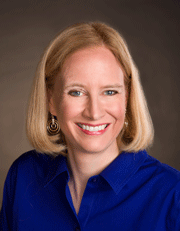 Amy C. Beegle
,
Associate Professor of Music Education (General Music)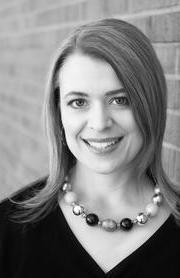 Eva G. Floyd
,
Professor of Music Education, Director of CCM Community Women's Choir
Betty Anne Gottlieb
,
Interim Division Head and Associate Professor Educator of Music Education (Strings), Director of New Horizons Orchestra
Suzanne M Wright
,
Executive Staff Assistant for Music Education and Keyboard Studies
The Music Education Division is located on the fifth floor of Mary Emery Hall: "The Penthouse" of CCM. Division Resources for students include a full research library and computer lab.
The library contains band and orchestra method books and scores, basal series, choral scores and general reference works.
The computer lab is equipped with six Apple iMac computers, each with a Yamaha PSR-640 keyboard. Software includes Microsoft Office, Safari, Finale, Sibelius, Pyware 3D Java and other programs.
There is audio-visual equipment available (for reviewing and/or recording lessons and music) and a Yamaha Clavinova electric piano for practicing. The lab also serves as a meeting/conference area with space for studying, academic discussions or talking with friends.
Music Education programs at CCM grew out of the rich musical and educational traditions of the "Queen City of the West." While formal programs of music teacher preparation were not initiated until the early 1920s, music instruction in the Cincinnati Public Schools was introduced 60 years earlier. This instruction represented a pioneering effort in a number of ways.
Charles Aiken was the first paid music teacher in the public schools. (1843)
In Cincinnati's first public high school, students had required music instruction for two periods per week for all four years. (1847)
Students in grades 2-6 were released from "academic" subjects to receive instruction in the first "Class Piano" instruction program in the United States.
Innovative liaisons were established between school and professional music organizations, such as the Cincinnati May Festival and the Cincinnati Symphony Orchestra.
Early programs of music teacher preparation were undertaken by both the College of Music and the Conservatory of Music in affiliation with the University of Cincinnati. These programs were designed according to the standards of conservatory training and a university education, and shaped by the cultural and educational context of Cincinnati.
The College and the Conservatory merged in 1955 and officially became a unit of the University in 1962.