CCM Prep offers ballet and modern dance classes for students of all ages. For beginners and arts enthusiasts, the dance division offers a welcoming environment where students may explore their artistic interests or begin seeking a professional career in dance.
CCM Prep offers dance opportunities for early childhood, youth, teens and adults.
Classes ballet and modern dance offerings for beginners and experienced dancers as well as "drop-in" and "try-it" classes.

Each dance class develops and advances students' technique and proficiency, while fostering confidence and creativity. All classes are taught under the guidance of professional instructors and artists who are dedicated to promoting their students' learning and artistic development in the art of dance.
Please note, ballet ensembles are canceled in fall 2020 due to restrictions on performances during the COVID-19 pandemic.
CCM Prep has ballet ensembles for youth, teens and adults. In order to audition for ballet companies, students must be enrolled in CCM Prep's leveled ballet classes. Along with enrollment in the companies, students will be enrolled in the appropriate level of pointe. Ballet ensembles include: 
Mini Company: For students in Levels 2 and 3, invitation only
Junior Company: For students in Levels 4 and 5, audition required
Senior Company: For students in Levels 5, 6 and 7, audition required
Adult Company: Ages 18 and up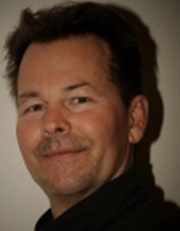 John T. Bell
,
Adjunct Instructor of Ballet, CCM Prep Ballet Instructor
Isabele Melo Elefson
,
Adjunct Instructor of Dance, CCM Prep Ballet Instructor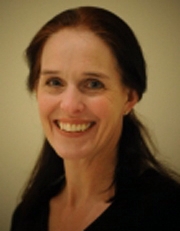 Jonnie Lynn L. Jacobs-Percer
,
Adjunct Instructor of Ballet, CCM Prep Ballet Director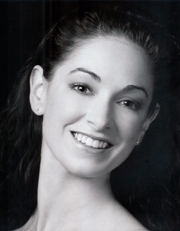 Tricia A. Sundbeck
,
Adjunct Instructor of Dance, CCM Prep Ballet Instructor