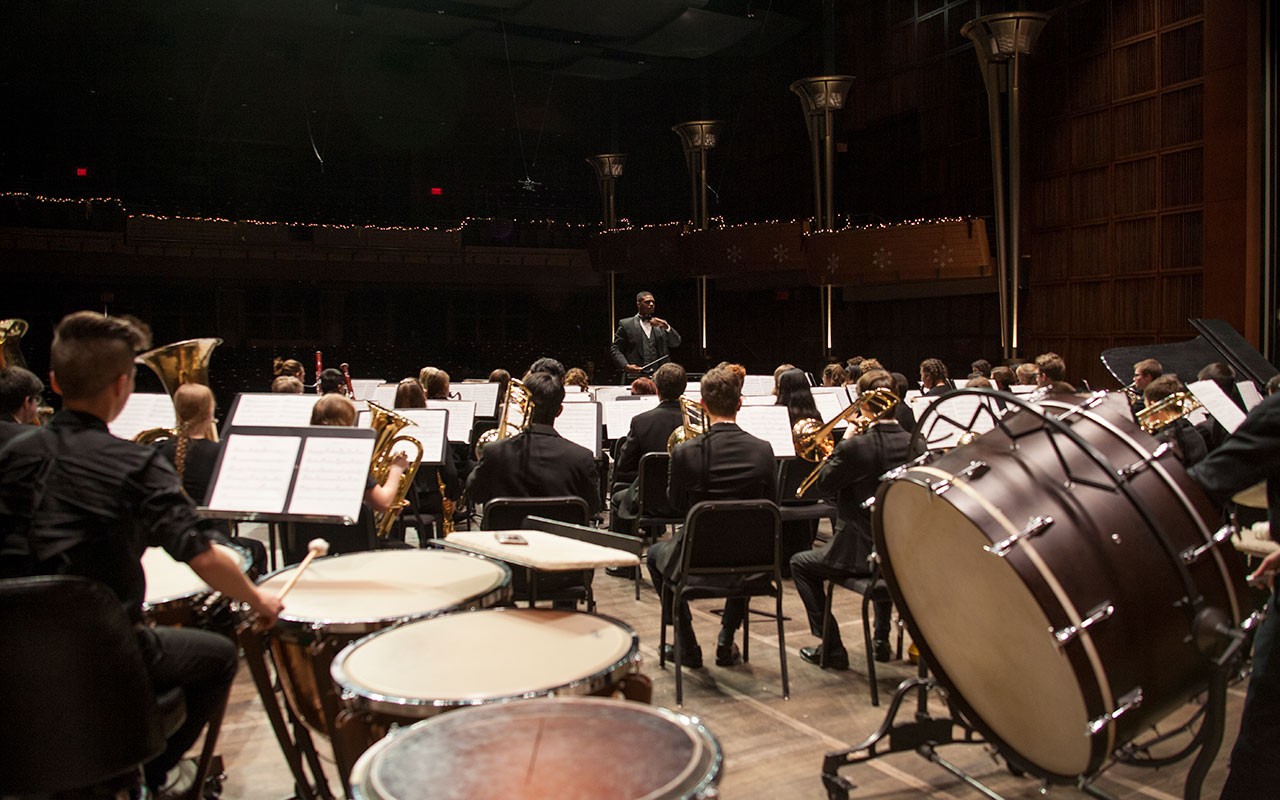 Dive deeply into the arts at CCM this summer. CCM Preparatory and Community Engagement's workshops offer unparalleled arts experiences to students interested in everything from musical theatre to jazz.
Registration for summer 2023 programs opens October 3! Check back for updates.
Students who love the performing arts will be surrounded by peers from throughout the nation who share their passion, excitement and dreams. Summer at CCM provides fun and intense workshops where students can learn from leading national artists and teachers, including CCM's collegiate faculty members.
Workshop details are listed below. For more information, please contact CCM Prep at 513-556-2595 or ccmprep@uc.edu.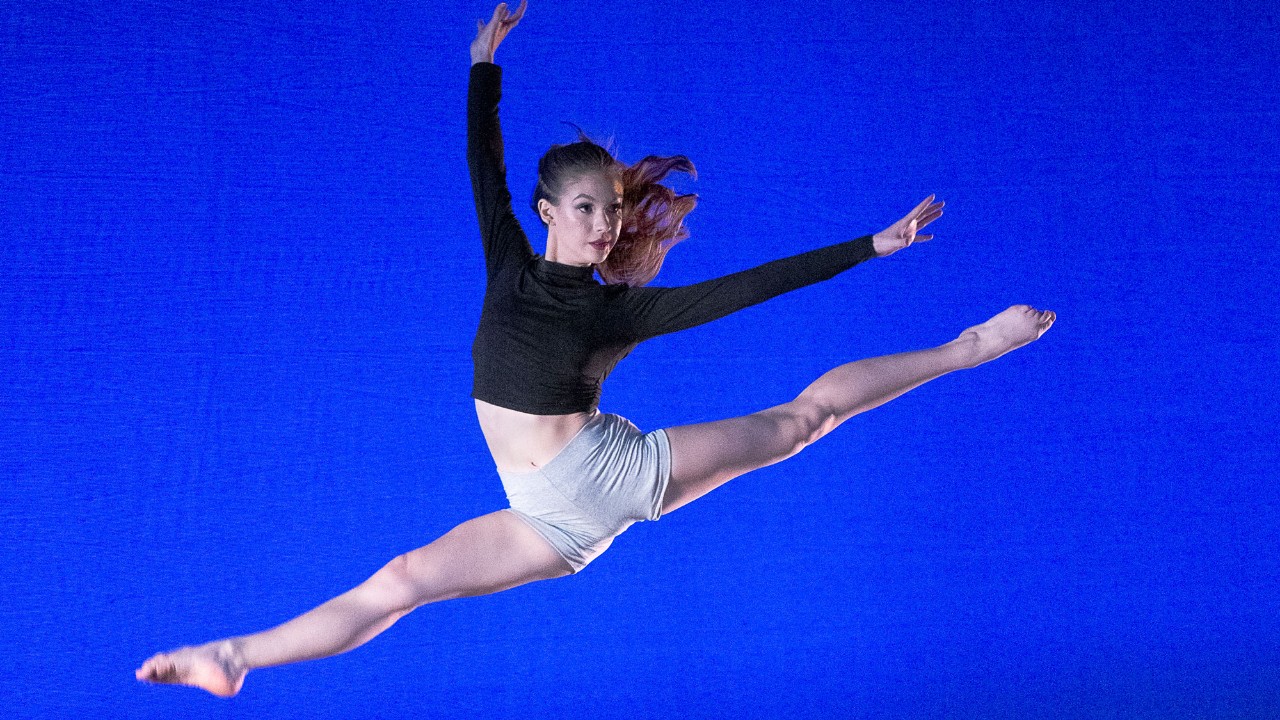 Dates: June 6-10
Director: Tricia Sundbeck
Tuition: $500/week
The Ballet Intensive offers a comprehensive training program for young women and men specializing in ballet technique, pointe, classical ballet repertoire, and modern dance in an intensive environment, Monday through Friday. Additional supplemental classes in contemporary dance, musical theatre, Pilates, injury prevention, and nutrition will be included, as well as seminars by guest teachers and speakers to expand the students' knowledge on specific dance topics. Students aged 14 to 18 are eligible. The workshop is appropriate for intermediate through advanced dancers (levels 5-7).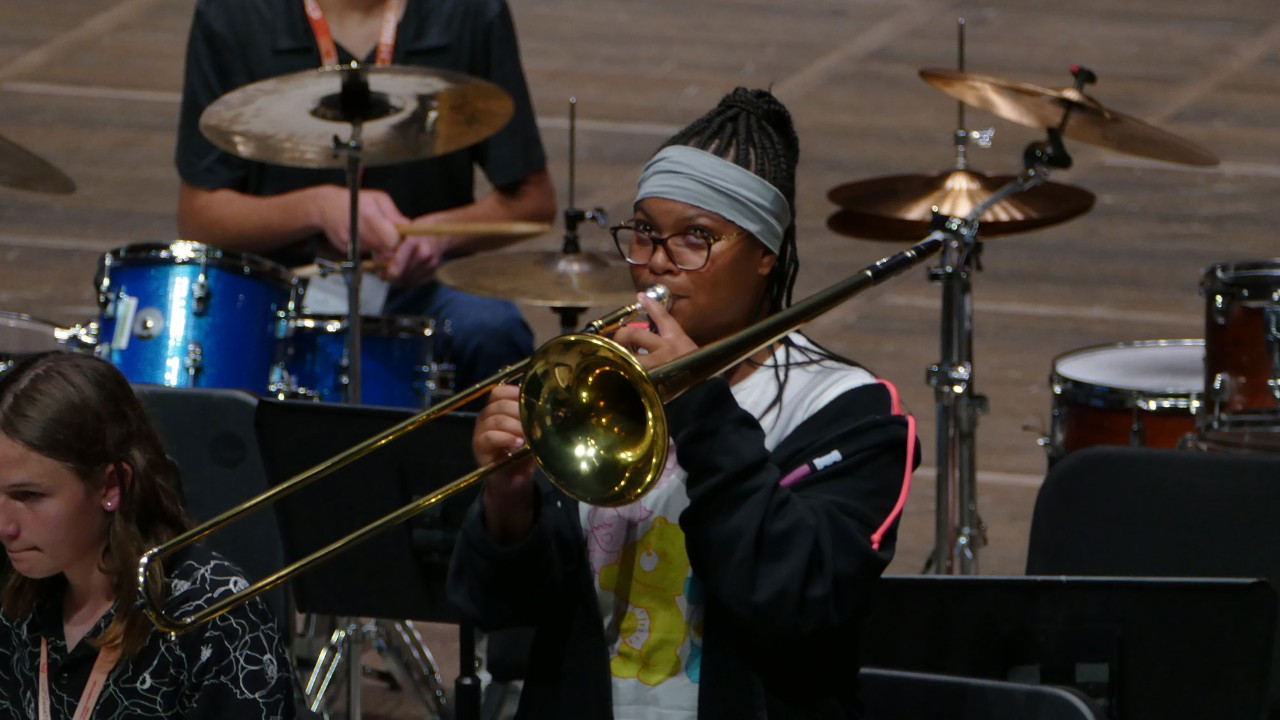 Dates: June 13-17
Directors: Isidore Rudnick, Fine Arts Curriculum Manager, Cincinnati Public Schools and Eric Lechliter, CCM Prep Youth Jazz Orchestra director
Age group: 5th-12th grades
Tuition for students enrolled in Cincinnati Public Schools: $0
Tuition for all other students: $150
Prerequisite: At least one year of experience performing on an instrument
The CCM/CPS Summer Jazz Academy offers an outstanding experience to study jazz performance with professional musicians and other students in a friendly and encouraging environment. Daily classes will include jazz ensembles, jazz history, jazz theory, jazz improvisation as well as jazz arranging and college audition preparation for high school students. The faculty includes leading jazz performers and jazz educators from CCM, CPS and the Greater Cincinnati region. The week concludes with a performance by all student groups. A completed and submitted registration form by the deadline is required.  No audition is necessary, but space is limited so get your registration in as soon as possible. 
NOTE: Cincinnati Public Schools students must register through a separate online form. Please contact ccmprep@uc.edu if you have not yet received the CPS form.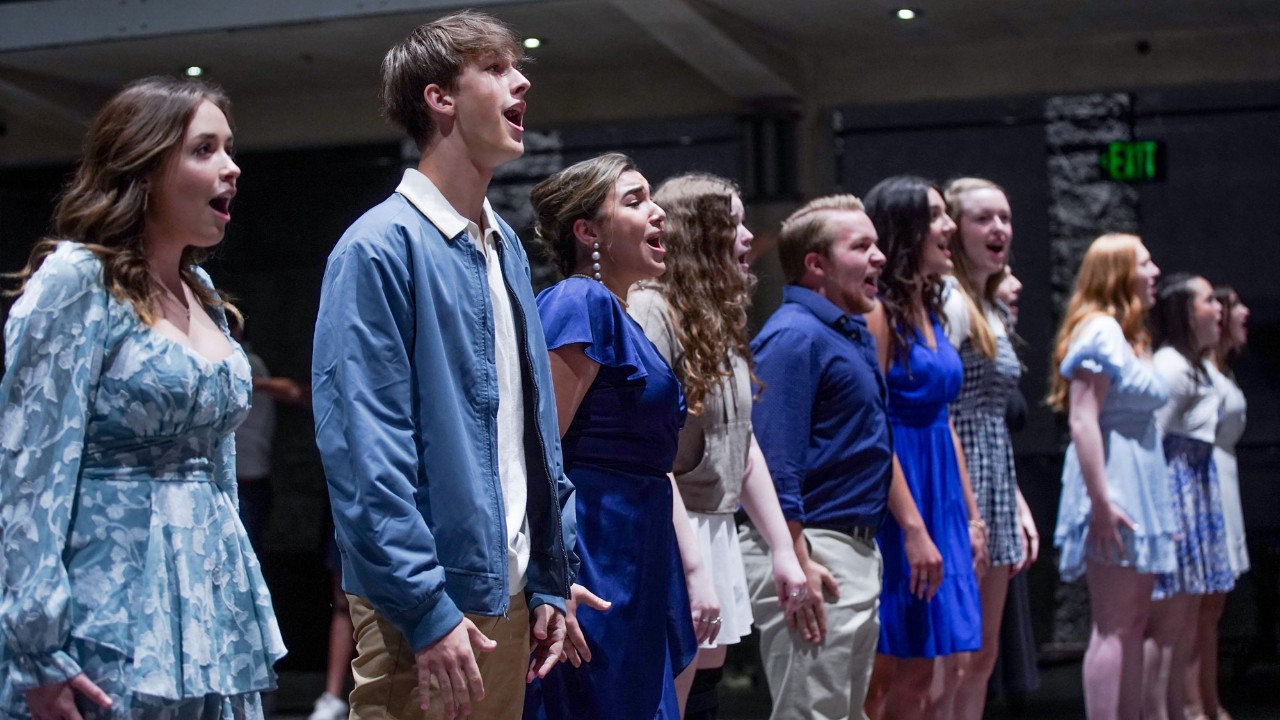 Dates: June 13-25
Director: Dee Anne Bryll
Tuition: $600 for one week (June 13-18); $900 for two weeks (June 13-25)
This program is designed for talented, motivated and dedicated high school students, rising sophomores through seniors, who have a strong interest in and passion for musical theatre. Voice, dance, and acting are taught by conservatory faculty and local professionals as well as faculty of CCM Preparatory. Auditions are required.
Dates: June 21-25
Director: Lisa Erickson
Tuition: $600
Workshop students will work in master class settings with CCM collegiate Voice and Acting faculty, CCM Preparatory faculty and professional vocal accompanists to develop a healthy vocal delivery, strong interpretation, language skills and physical freedom in their singing. Optional private lessons are available.
Registration is open now. Please follow the "learn more" links located with each program. For more information, please contact CCM Prep at 513-556-2595 or ccmprep@uc.edu.
Housing is available for an additional fee for a select number of High School Workshops. High School Workshop students are not required to live on campus.
CPS Strong
Our city is only as strong as our public school system. CPS Strong is working to establish an institution-wide model to engage and empower Cincinnati Public School students. By aligning programs and services to ensure readiness, create access and foster success, we can achieve educational transformation and positively impact the future of our university and our city. Learn more about CPS Strong.