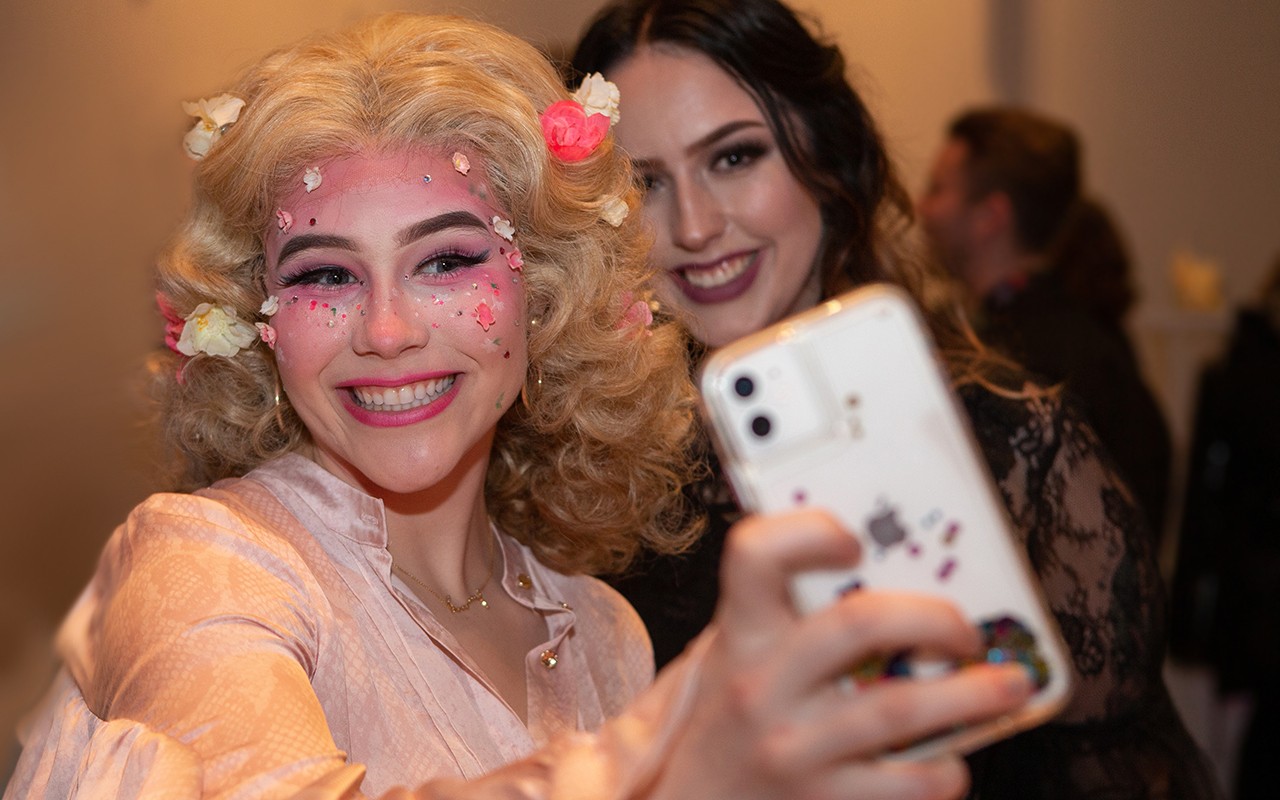 Applications to enroll at CCM become available August 1 for undergraduate applicants and September 1 for graduate applicants.
All programs with a December 1 pre-screening deadline have been extended until December 4, 2020, at 11:59 p.m. (Eastern time). Please review your program's requirements to make sure you are uploading your materials by the appropriate deadline. 
24-48 hours after applying to the university, students will receive an email from UC Admissions (for undergraduates) or the Graduate School (for graduates) with the Application ID#. Applicants will need this number to gain access to upload pre-screening materials to Acceptd. 
Note: Due to the high volume of applicants, please allow the admissions staff time to manually update this requirement in your application portal. 
Applications cannot be reviewed by the CCM admissions committee until all application materials, including pre-screen submissions, have been received.