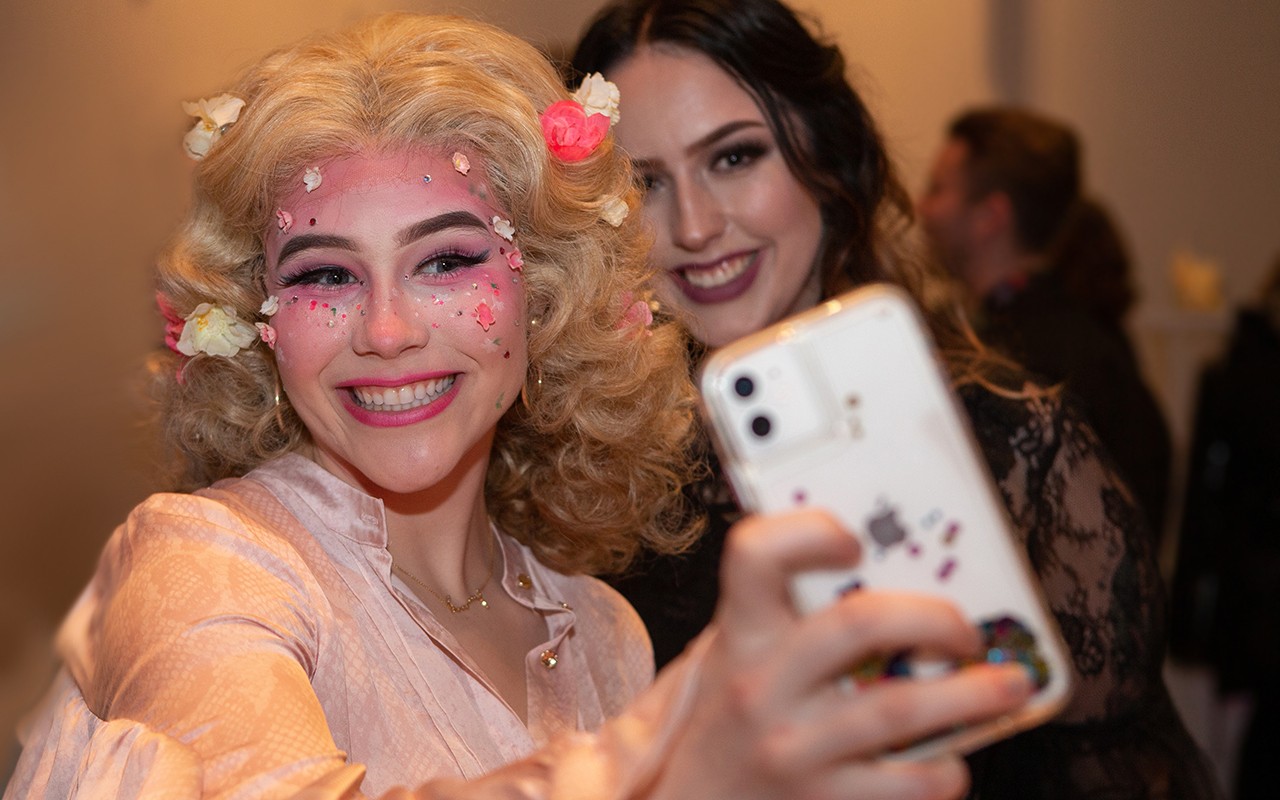 Applications to enroll at CCM become available August 1 for undergraduate applicants and September 1 for graduate applicants.
All programs require a pre-screening, which must be uploaded to CCM's Acceptd website no later than December 1. Students are encouraged to submit their pre-screening materials by November 15.
Applications completed later than December 1 may not receive admission or scholarship consideration.
Applications cannot be reviewed by the CCM admissions committee until all application materials, including pre-screen submissions, have been received.