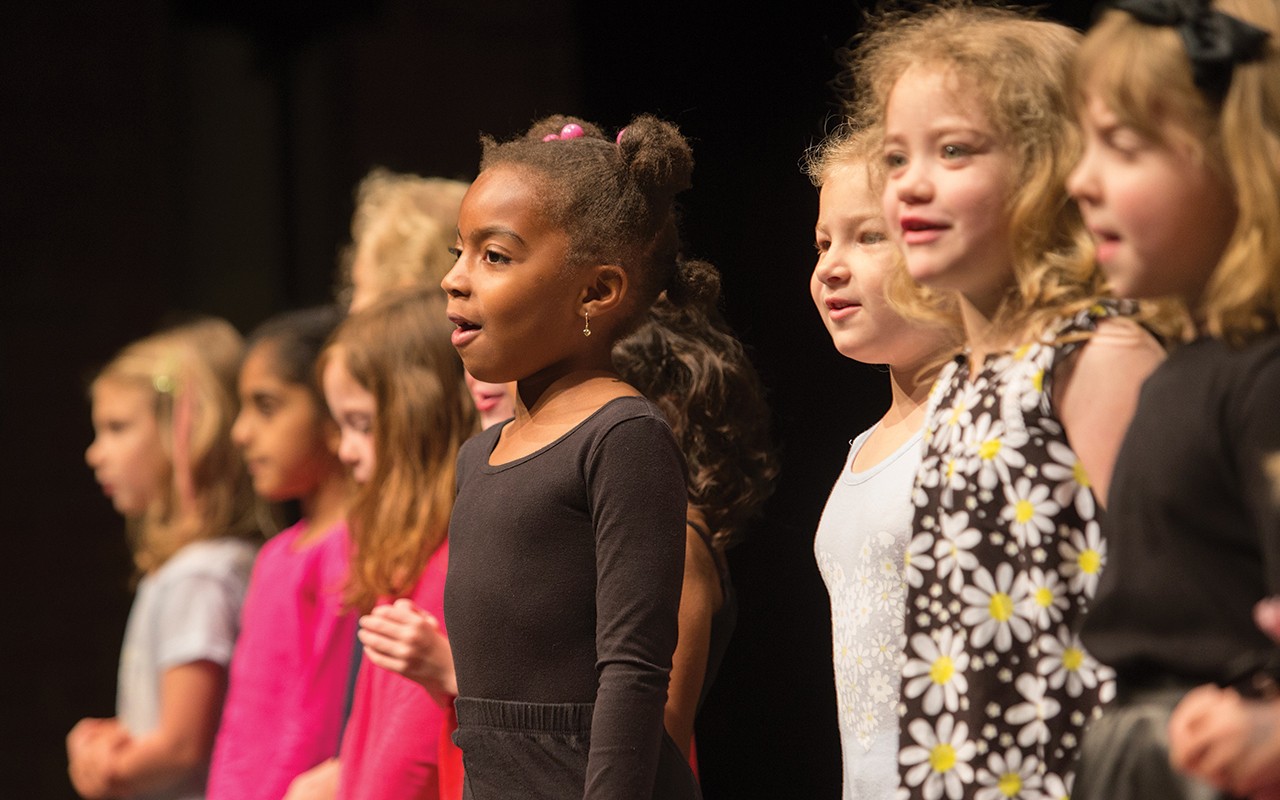 There are many ways for area arts lovers to experience the incredible talent of CCM's students and faculty members.
Cultivate Your Own Talent and Creativity
You don't have to be a college student to study the arts at CCM. Arts enthusiasts of all ages and abilities can register for CCM Preparatory and Community Engagement (CCM Prep) year-round music, dance or theatre arts classes!
In addition to school-year programs and private lessons, CCM also offers Arts-focused Summer Programs for children ages 3-17, as well as workshops for college students and adults. These immersive workshops are open to those looking for fun summer learning experiences and motivated students who are preparing for a future in the performing arts. 
The college also connects playwrights with CCM Acting students through the Playwright's Workshop, which serves as a hub for writers and new play development in Cincinnati. 
Bring CCM Talent to Your Community
CCM students and alumni can bring world-class artistry to your holiday or birthday party, wedding or special event. The college's Talent For Hire referral service connects Greater Cincinnati with a range of student and alumni artists and ensembles — from string trios to jazz quartets to singers and more.
The Student Artist Program gives CCM students the opportunity to gain performance experience while providing a valuable service to the Cincinnati community. The program is specifically offered to audiences in retirement communities and senior centers located throughout the area.
Enroll In An Elective Class at CCM
CCM offers arts elective courses in the fall, spring and summer semesters. These credit-granting courses are open to all UC students and cover a wide range of topics including dance, movies and media, music and theatre arts! Offerings include online classes and performance-based classes like UC Choruses and UC Symphony Orchestra.