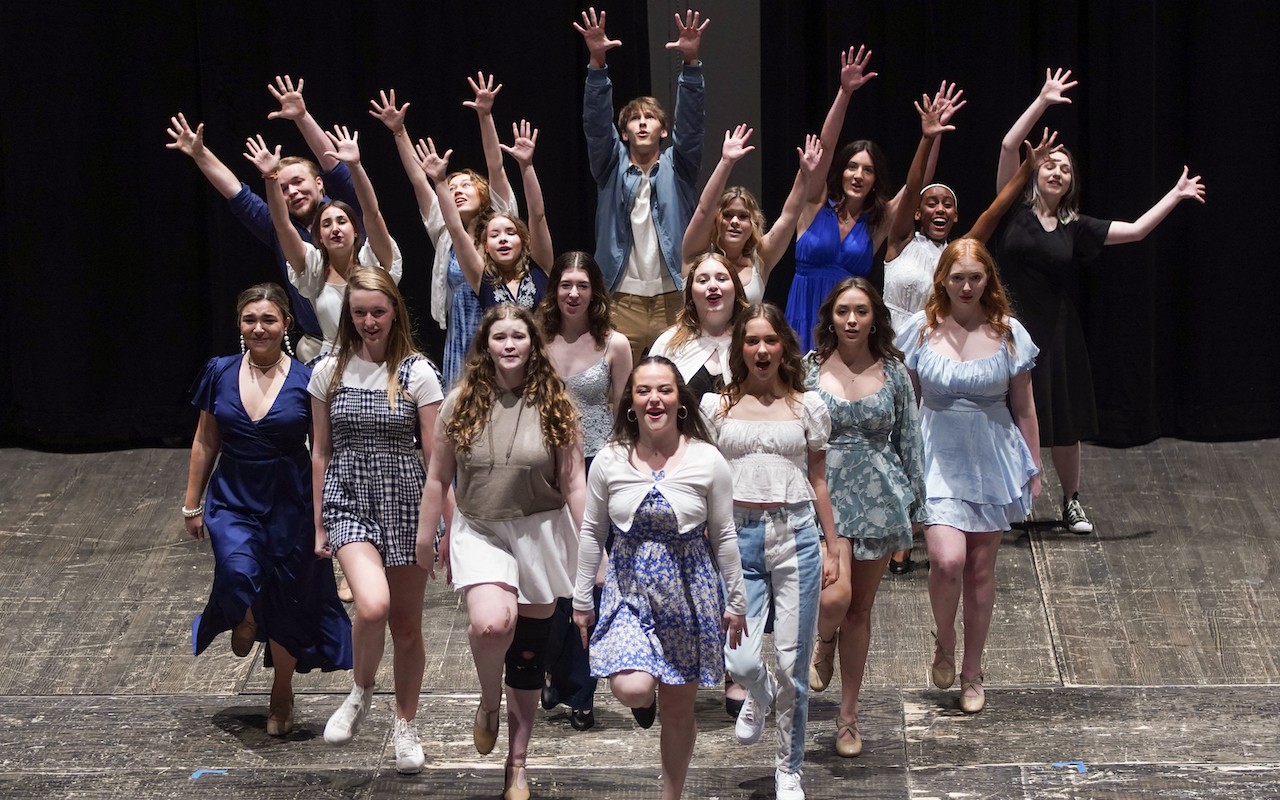 The Theatre Arts Division of CCM Prep offers classes and programs that teach the essential skills necessary for students interested in acting, musical theatre and cinematic media arts. As an accredited school for theatre, CCM Prep adheres to the highest standards for theatre education. Faculty follow a curriculum that introduces core skills at the preschool level and build upon these skills as students progress through the levels.
Our youngest students begin in a rich multi-arts environment learning through sounds, movement and words in the spirit of playfulness. At age 7, students continue in a multi-arts program with the addition of performance opportunities. By middle school, students make a decision to follow an acting track or musical theatre track. CCM Prep has some of the finest and most experienced faculty in the area in both acting and musical theatre.
Private lessons, including audition preparation and coaching for performances, also are available from our theatre arts faculty. Please contact the CCM Prep office to discuss options that best suit students' interests and abilities.
Our goal is to introduce young children to the performing arts and essential skills in a nurturing, creative environment. Offerings include multi-arts classes that incorporate music, movement and creative play; dance classes, private lessons for guitar and Suzuki music lessons for piano, violin, viola or cello.
CCM Prep's Youth Theatre Arts programs in acting and musical theatre are open to students ages 7-15. Acting classes emphasize basic acting skills including improvisation, characterization, movement, vocal production, script analysis and scene study. Students in the Junior Musical Theatre Intensive (Jr. MTI) receive instruction in audition preparation, vocal music, dance and performance technique while working toward a full-scale musical production. 
New in fall 2020: CCM Prep now offers a track in Cinematic and Media Arts for students agaes 10-17!
CCM Prep's High School Theatre Arts programs are open to students in grades 9 and above, ages 14-18. Talented and passionate high school students can study theatre at an advanced level through CCM Prep's Musical Theatre Intensive, Acting Certificate and Honors Theatre Programs. These programs require an audition and a significant commitment from the student and family in return for the finest theatre education program in the area.
New in fall 2020: CCM Prep now offers a track in Cinematic and Media Arts for students agaes 10-17!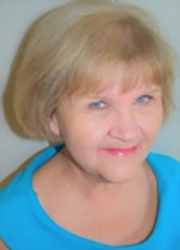 Rebecca Childs
,
CCM Prep Master Teacher, Voice and Musical Theatre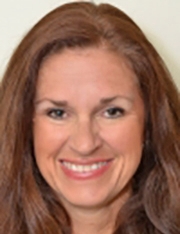 Lisa A Ericksen
,
CCM Prep Master Teacher, Voice and Musical Theatre