Graduate Brass Quintet Fellowship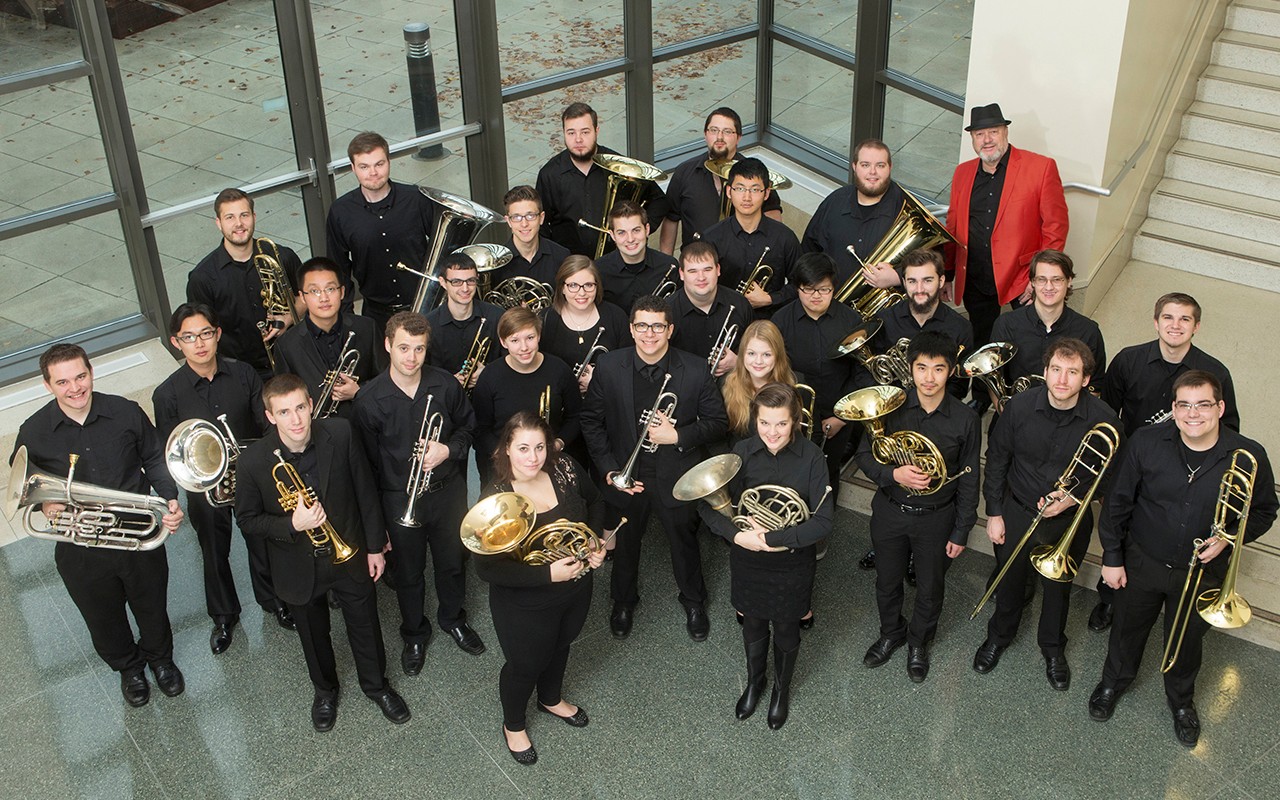 CCM is now accepting applications for its Graduate Brass Quintet. This prestigious Fellowship Program is open to highly qualified trumpet, horn, trombone and tuba players. Pre-formed Quintets are preferred but not required.
The members of CCM's Graduate Brass Quintet Fellowship program will receive full tuition scholarship support and a graduate assistantship stipend of $8,000 per academic year. Fellows must be enrolled in a two-year Master of Music (MM) or Artist Diploma (AD) program at CCM.
Fellows will receive guidance from CCM's illustrious faculty members including Phil Collins, Michael Mergen, Tim Anderson, Peter Norton and Tim Northcut, as well as guest artists like Alison Balsom, Warren Deck, the American Brass Quintet, the Army Band Brass Quintet and Harmonic Brass.
The Graduate Brass Quintet will coach undergraduate winds and brass chamber ensembles. The Quintet will give full recitals on campus and must attend one chamber music competition per year with available travel funding assistance.
Brass Studies at CCM connects students to a powerful network of nationally and internationally renowned teachers and performers. Our graduates draw on this network to begin their own careers as soloists, chamber musicians, teachers and players with major symphony orchestras and premier military bands.
Applicants must complete an application to CCM by December 1. The deadline to submit required pre-screening materials to be considered for this fellowship has also been extended to December 1.
For more information, please contact CCM Admissions at 513-556-9479 or email ccmadmis@uc.edu.