Challenging Hate and Prejudice Through Performing Arts
The University of Cincinnati College-Conservatory of Music's Harmony Fund supports artistic works that fight hate and prejudice through the performing arts. John Harrison and Ginger Warner were two of the visionary founders and inspiring leaders of the CCM Harmony Fund based on the belief that the arts inspire imaginative thinking, encourage conversations, present contrasting attitudes and help us examine our own viewpoints. The Harmony Fund supports the students and faculty at CCM to explore issues and encourage them to find a voice that often would not be able to happen without The Harmony Fund.

Since its inception in 2002, CCM students and faculty performers have been given the opportunity to examine and study controversial topics and to create innovative performances. Below is a list of some projects and performances given with support from The Harmony Fund.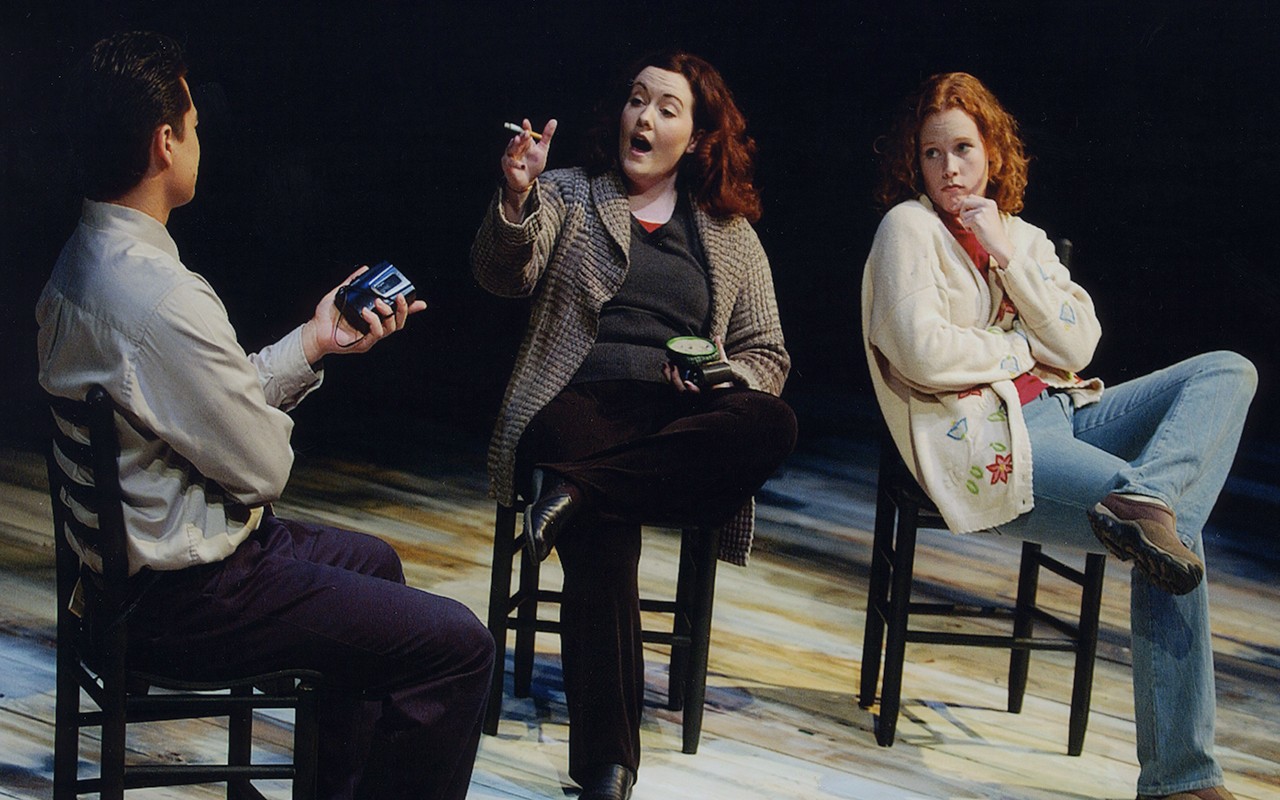 The facts surrounding the death of Matthew Shepard, a gay college student whose brutal murder shocked the country in 1998, came to life on stage. Award-winning playwright Moisés Kaufman and members of his theater company traveled to Laramie, Wyoming to conduct 200 interviews with the residents of the town. What resulted is a powerful dramatization of the murder, investigation and subsequent convictions — a sobering look into how hate is born and nurtured in the back streets of a friendly American town.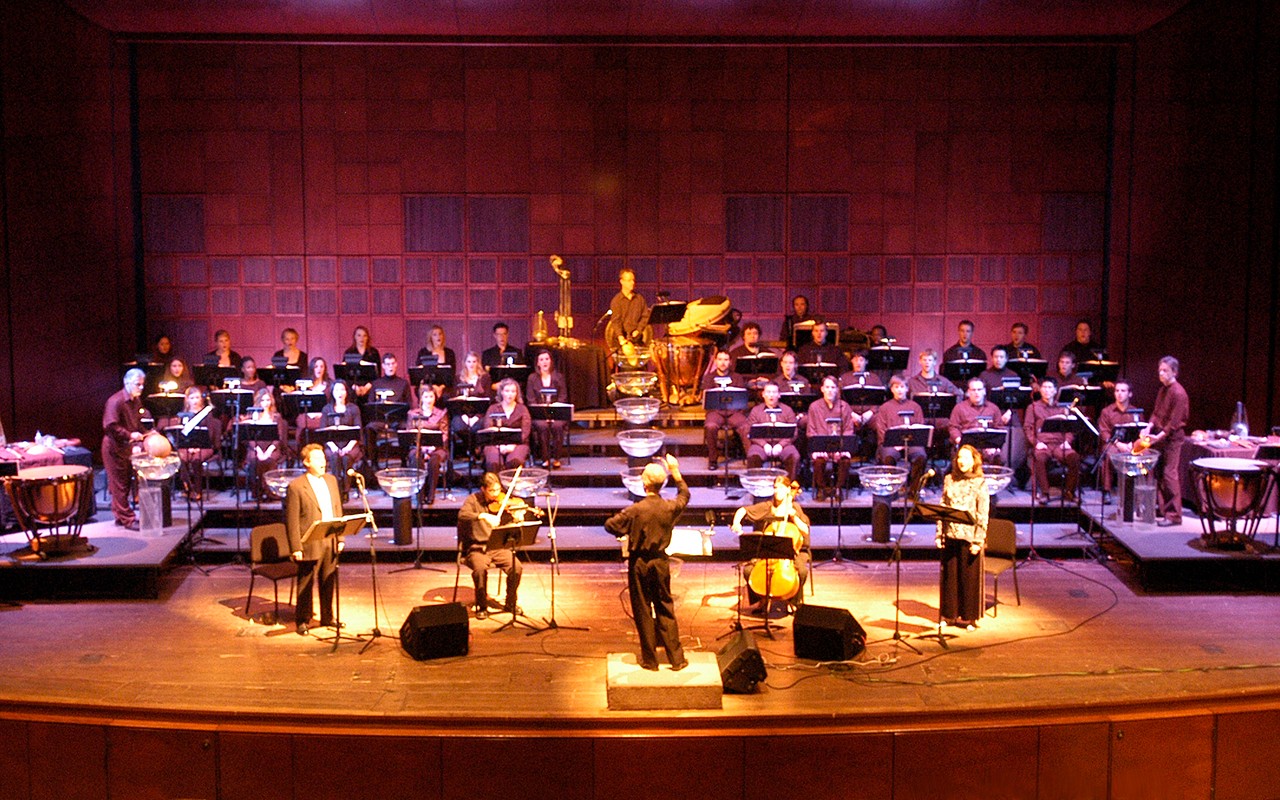 This work begins and ends with the sound of water. Tan goes beyond the traditional telling of the Passion suggesting "a time of peace, a time to dance [and] a time of silence." He draws upon instruments that evolved along the ancient Silk Road, from the cello-like Chinese erhu to the Mongolian horse-head fiddle, to the kemanche, a lap-held fiddle common to several Middle Eastern cultures.
The Center for Holocaust and Humanity Education partnered with the College-Conservatory of Music for this unique concert experience at the Plum Street Temple. The concert featured the CCM Philharmonia Orchestra performing three musical pieces never before presented together. Of the two pieces written by Jewish composers banned in Nazi Germany, one was making its first debut outside of Germany. The third and final piece was by a non-Jewish American, set to texts by a Jewish writer, who was murdered in Theresienstadt concentration camp. All pieces were connected by the tragic events of the Holocaust.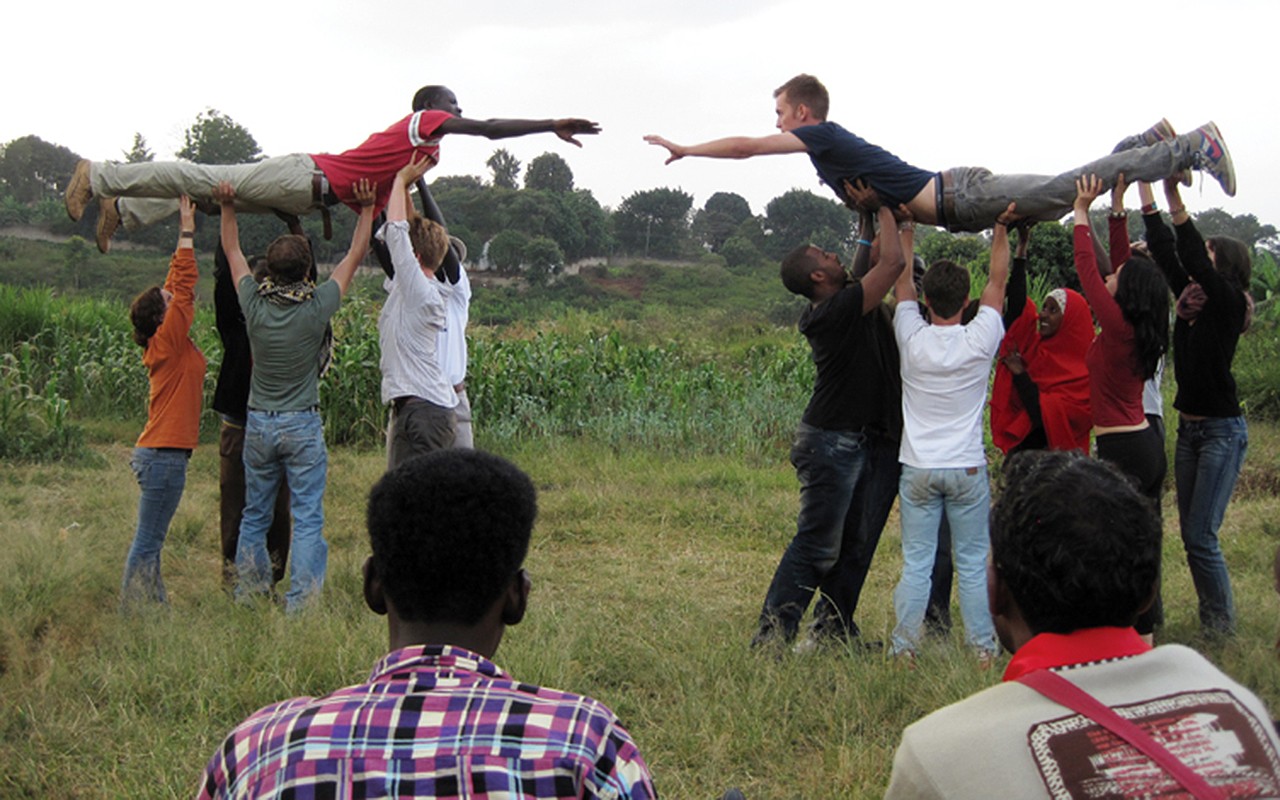 This pilot theater project explored the power of cultural exchange between CCM actors and the youth who live in the Dadaab Refugee Camp. The students worked to promote expression, communciation, transformation and healing through the arts. The Dadaab Refugee Camp in Dadaab, Kenya, is the largest refugee camp in the world. CCM Drama Chair Richard Hess took five CCM Drama students to Kenya to work with African youth members of the Dadaab Theater Project and share and create original theater projects culminating in a performance on World Refugee Day in Nairobi on June 20, 2011.