High School Arts Immersion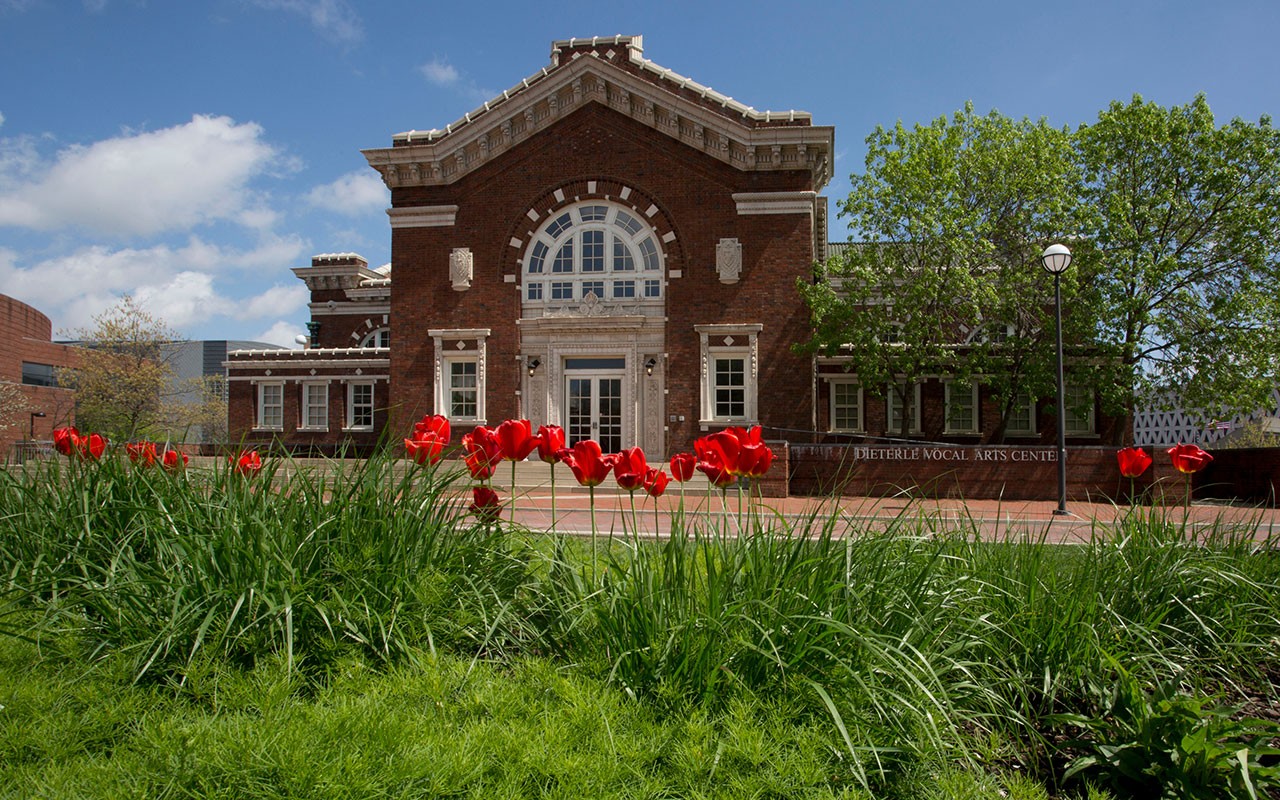 High school students are invited to dive deeply into the arts at CCM this summer. CCM Preparatory and Community Engagement's High School Arts Immersion workshops offer unparalleled arts experiences to students interested in everything from musical theatre to jazz.
Students who love the performing arts will be surrounded by peers from throughout the nation who share their passion, excitement and dreams. The High School Arts Immersion program provides fun and intense workshops where students can learn from leading national artists and teachers, including CCM's collegiate faculty members.
Dates vary by program. Some programs are offered in-person while others are virtual or hybrid; see specific program for details.
Unless noted otherwise, High School Arts Immersion programs are for rising sophomores through rising seniors.
Workshop details are listed below. For more information, please contact CCM Prep at 513-556-2595 or ccmprep@uc.edu.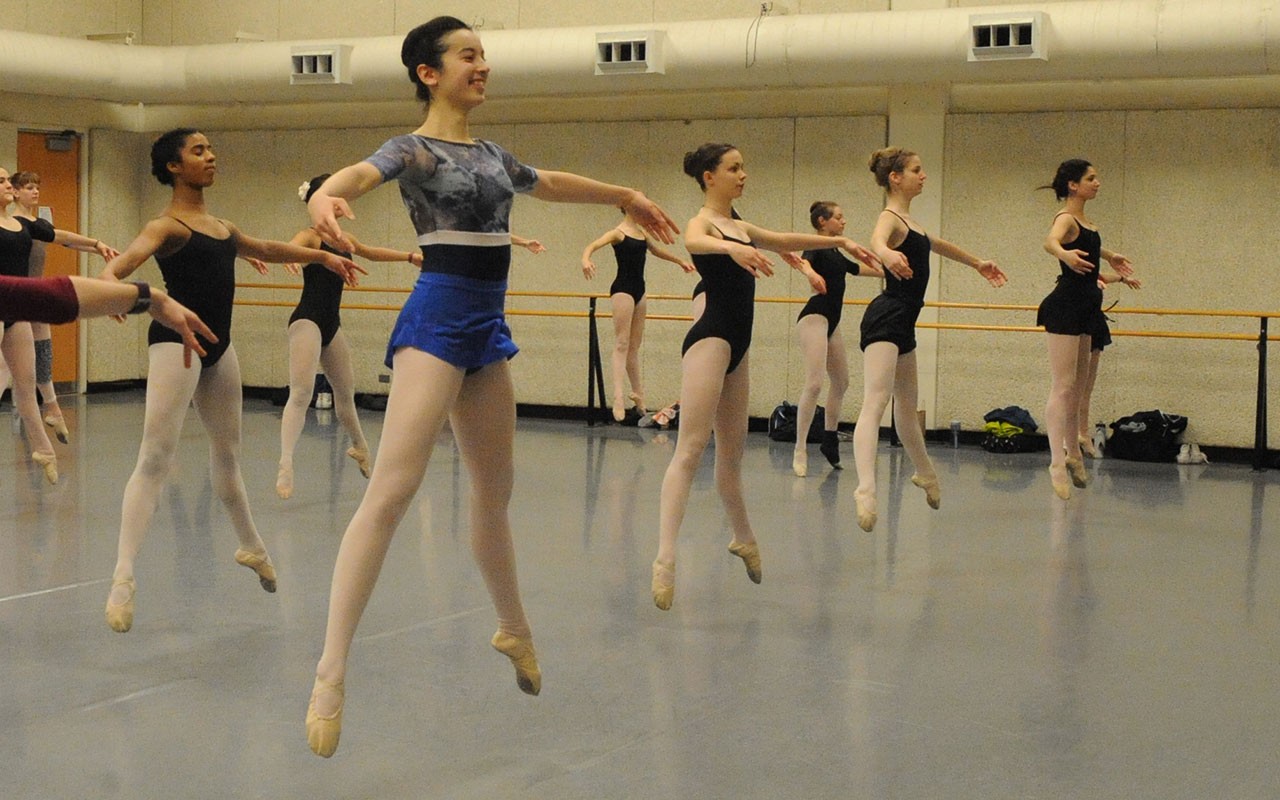 Week 1 dates: June 7-11, 9:30 a.m.-1:30 p.m.
Week 2 dates: July 12-16, 9:30 a.m.-1:30 p.m.
Director: Jonnie Lynn Jacobs-Percer
Tuition: $500/week
The Ballet Workshop offers a comprehensive training program for young men and women specializing in ballet technique, pointe, battiere, pas de deux, ballet repertoire, ballet variations and modern dance in a state-of-the-art ballet facility. In addition, it will offer classes in hip-hop, jazz, character dance, Pilates, injury prevention and nutrition. The program  comprises  daily and evening classes. It will also offer seminars by guest teachers and speakers to supplement the student's learning and interest. Students age 14 to 18 are eligible. The workshop is appropriate for Intermediate through advanced dancers (Levels 5-7).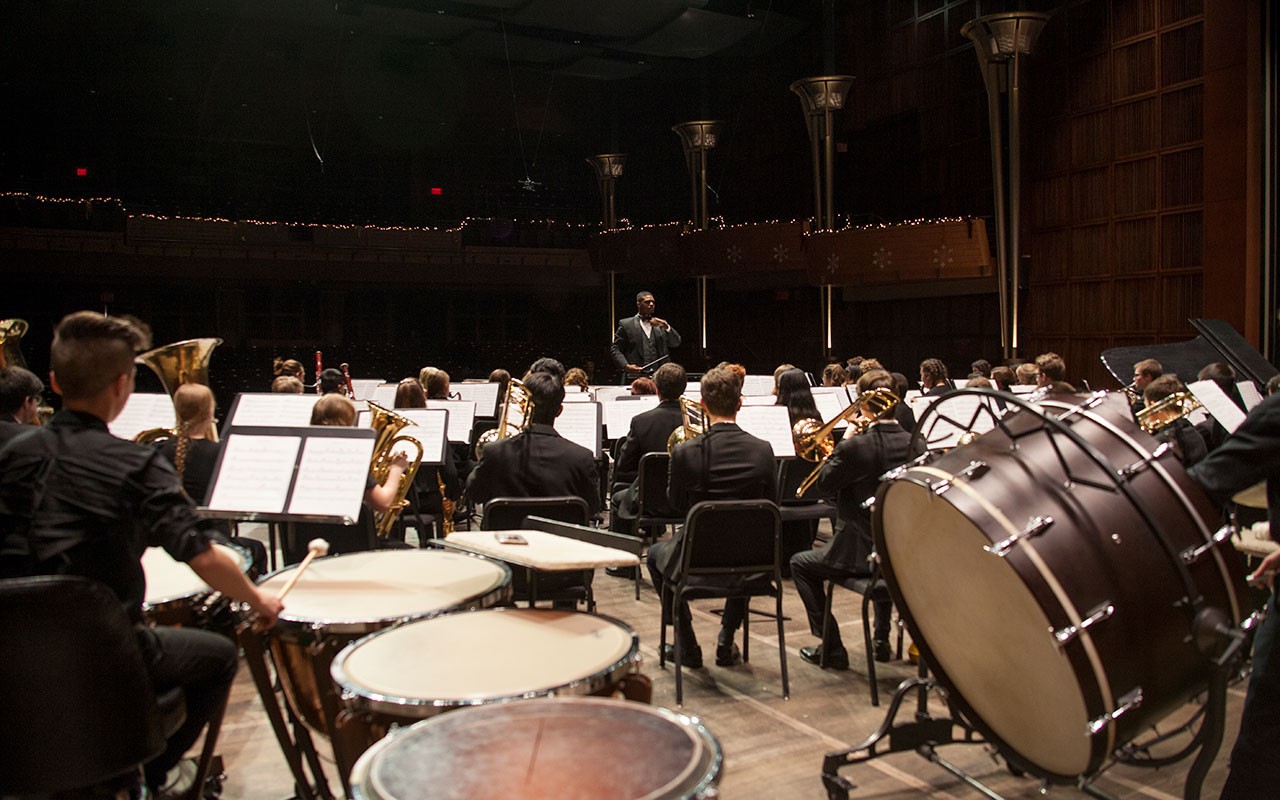 Dates: June 7-11
Director: Ann Porter
Age group: 9th-12th grades
Tuition: $275
Are you considering becoming a music major in college? Regardless of whether you want to be a performer or teacher, this is the program that can help you develop the skills needed for admission to your dream school. In addition to high-quality instrumental ensemble experiences, we will help you get ready for becoming a music major with seminars devoted to: nailing an audition, fundamentals of audition/admission procedures, career exploration in music, theory/musicianship basics and how to land the scholarship you need! Meet the faculty and interact with current students at CCM in large and small ensemble settings in our world-class facility. Private lessons available for an additional fee.
Making of a Music Major is for rising 9-12 graders who play Flute, Oboe, Clarinet, Bassoon, Sax, French horn, Trumpet, Trombone, Euphonium, Tuba and Percussion.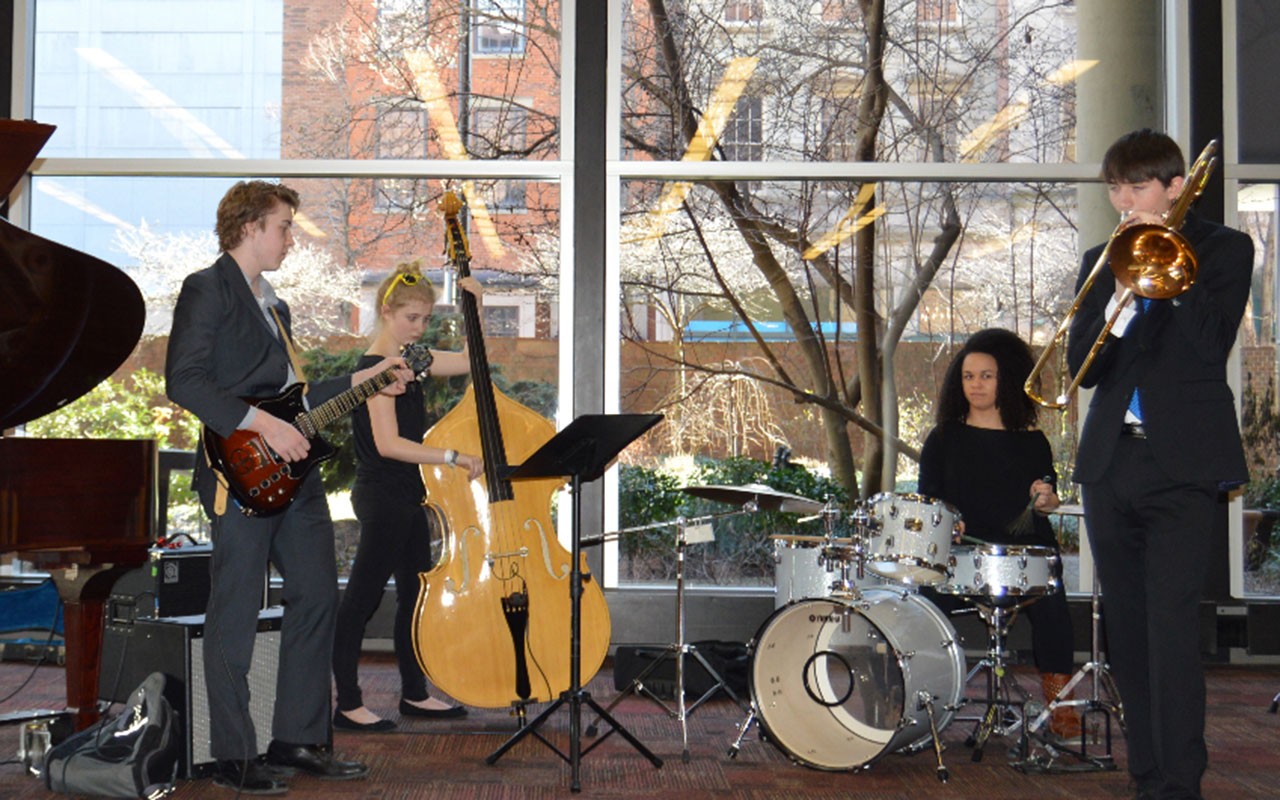 Dates: June 14-18
Directors: Isidore Rudnick and Eric Lechliter
Age group: 4th-12th grades
Tuition for public school students: $150
Prerequisite: At least one year of experience performing on an instrument
The CCM/CPS Summer Jazz Academy offers an outstanding experience to study jazz performance with professional musicians and other students in a friendly and encouraging environment. Daily classes will include jazz ensembles, jazz history, jazz theory, jazz improvisation as well as jazz arranging and college audition preparation for high school students. The faculty includes leading jazz performers and jazz educators from CCM, CPS and the Greater Cincinnati region. The week concludes with a performance by all student groups. A completed and submitted registration form by the deadline is required.  No audition is necessary, but space is limited so get your registration in as soon as possible. 
NOTE: Cincinnati Public Schools students must register through a separate online form. Please contact ccmprep@uc.edu if you have not yet received the CPS form.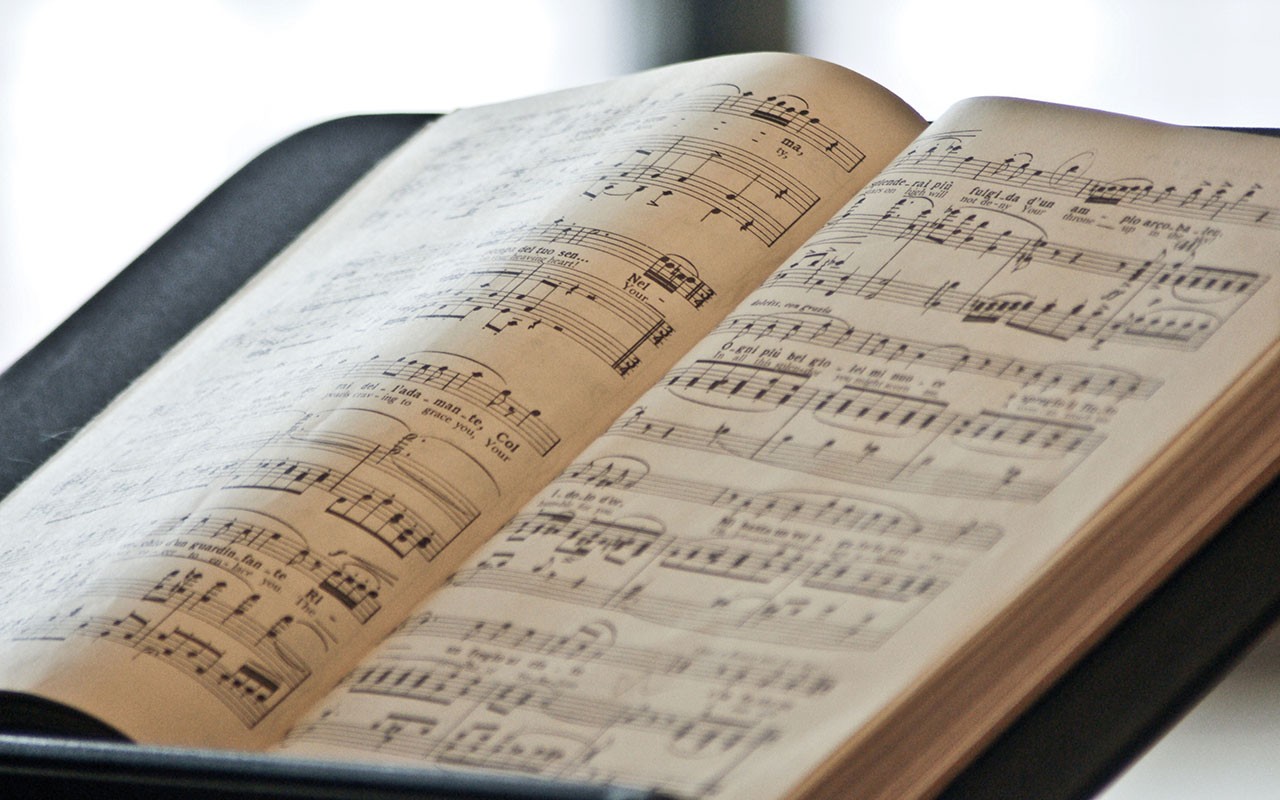 Dates: August 2-6
Directors: Martin Hebel and Ellen Harrison
Tuition: $600
Join us for a week-long virtual workshop designed to elevate your skills as a composer! Intended for composers in grades 9-12, the Emerging Composers Workshop includes individual lessons with our award-winning composition faculty, daily courses on music theory and orchestration, and instruction on Mind/Body wellness important for all successful musicians.
In addition to expanding their skills as a composer, participants will have the valuable opportunity to meet their fellow young composers and discuss their work with each other. Each day will conclude with a one-hour presentation by an expert guest or panel on topics ranging from electronic composition techniques to musical collaboration with visual artists.
The workshop will culminate in a live-streamed recital of participants' original piano compositions, performed by one of CCM's top piano soloists and recorded for portfolio use.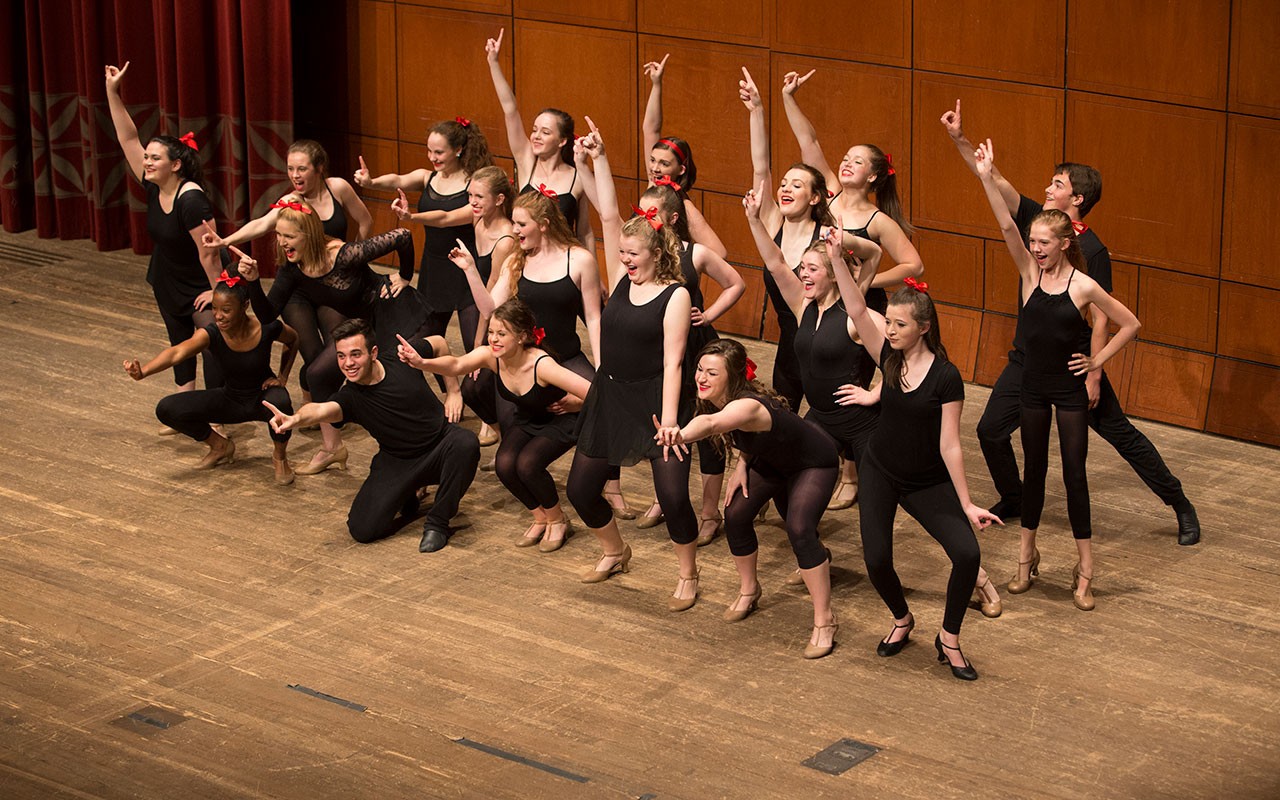 Dates: June 15, 22, 24; July 1, 6
Director: Dee Anne Bryll
Tuition: $600
This program is designed for talented, motivated and dedicated high school students, rising sophomores through seniors, who have a strong interest in and passion for musical theatre.  The program combines synchronous classes including morning vocal and evening monologue coaching taught by conservatory faculty and CCM Preparatory faculty. Special sessions feature nationally recognized Broadway professionals who are CCM Alumni! Additionally, prerecorded special topic My Time classes are available to do at your leisure. Auditions are not required.
Registration is open now. Please follow the "learn more" links located with each program. For more information, please contact CCM Prep at 513-556-2595 or ccmprep@uc.edu.