Emerging Composers Workshop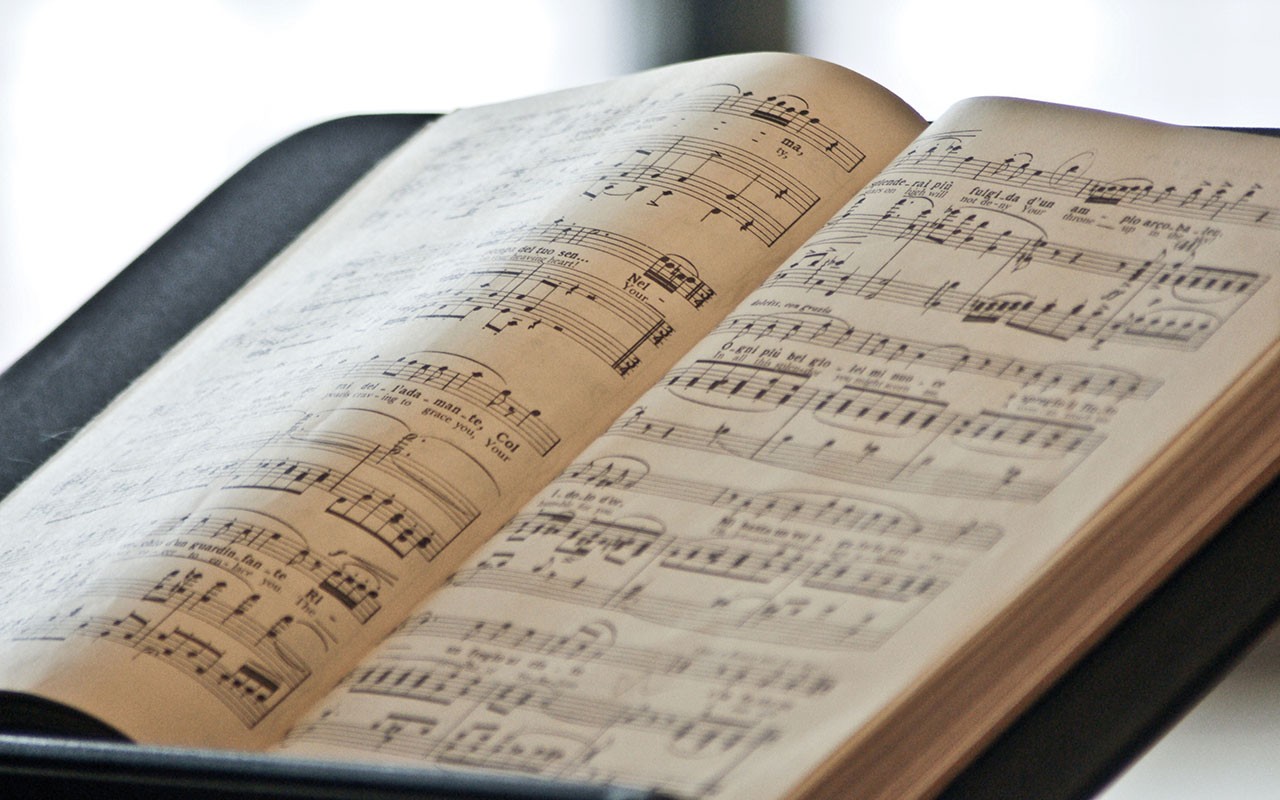 Join us for a week-long workshop designed to elevate your skills as a composer! Intended for composers in grades 9-12, the Emerging Composers Workshop includes individual lessons with our award-winning composition faculty and daily courses on music theory and orchestration. Presentations by expert guests and panels on topics ranging from electronic composition techniques to musical collaboration with visual artists will enrich participants' experiences daily.
The workshop will culminate in a recital of participants' original piano compositions, performed by one of CCM's top piano soloists and recorded for portfolio use. Participants are expected to complete a rough draft of a composition for solo piano before arriving at the workshop. Our faculty will guide students as they refine these compositions in individual lessons throughout the week.
In addition to building and expanding their skills as a composer, participants will have the valuable opportunity to meet their fellow young composers and discuss their work with each other. These skills are invaluable for all successful musicians, young composers and aspiring creative minds alike.
Martin Hebel, co-director
Ellen Harrison, co-director
Students are expected to complete a draft of a composition for solo piano before the start of the workshop; suggested maximum duration 6 minutes, no minimum duration.